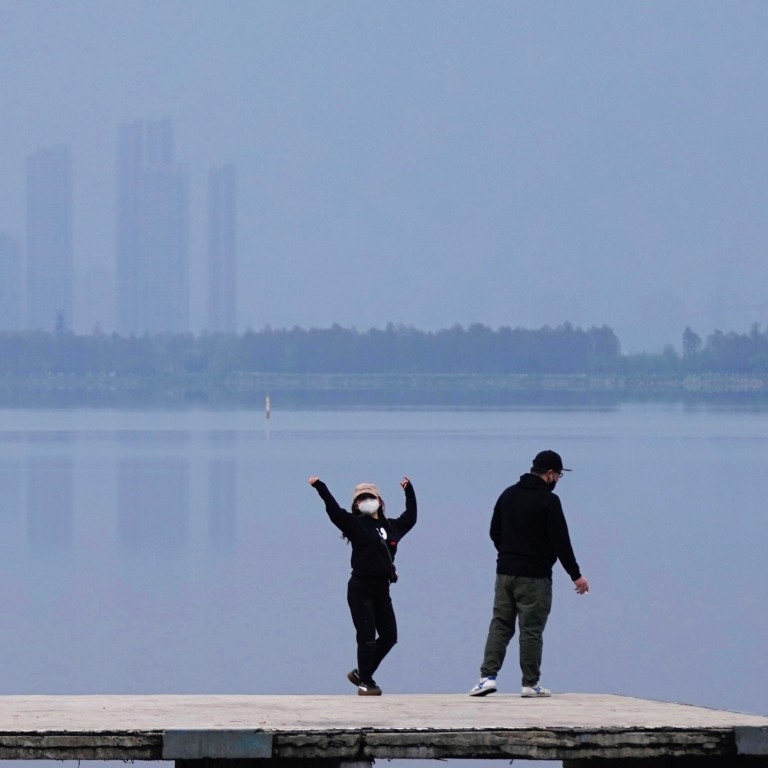 Coronavirus: Worldwide genetics race to uncover who is most susceptible to Covid-19
Research efforts include looking at how easily coronavirus can enter cells and how the immune system responds
US blood type research consistent with Chinese findings on infection rates
Researchers across the world are working to uncover whether DNA variations among humans affect how susceptible individuals are to the novel coronavirus.
Scientists are pooling genetic data from Covid-19 patients to determine whether differences in genetic coding affect how severely a patient suffers.
Research efforts include looking at variations in gene coding for the angiotensin-converting enzyme 2 (ACE2), an enzyme on the outer surface of cells, that could affect how easily the coronavirus can enter targeted cells, as well as differences in the human leucocyte antigen genes that influence how the immune system responds to viruses, according to a report in Science.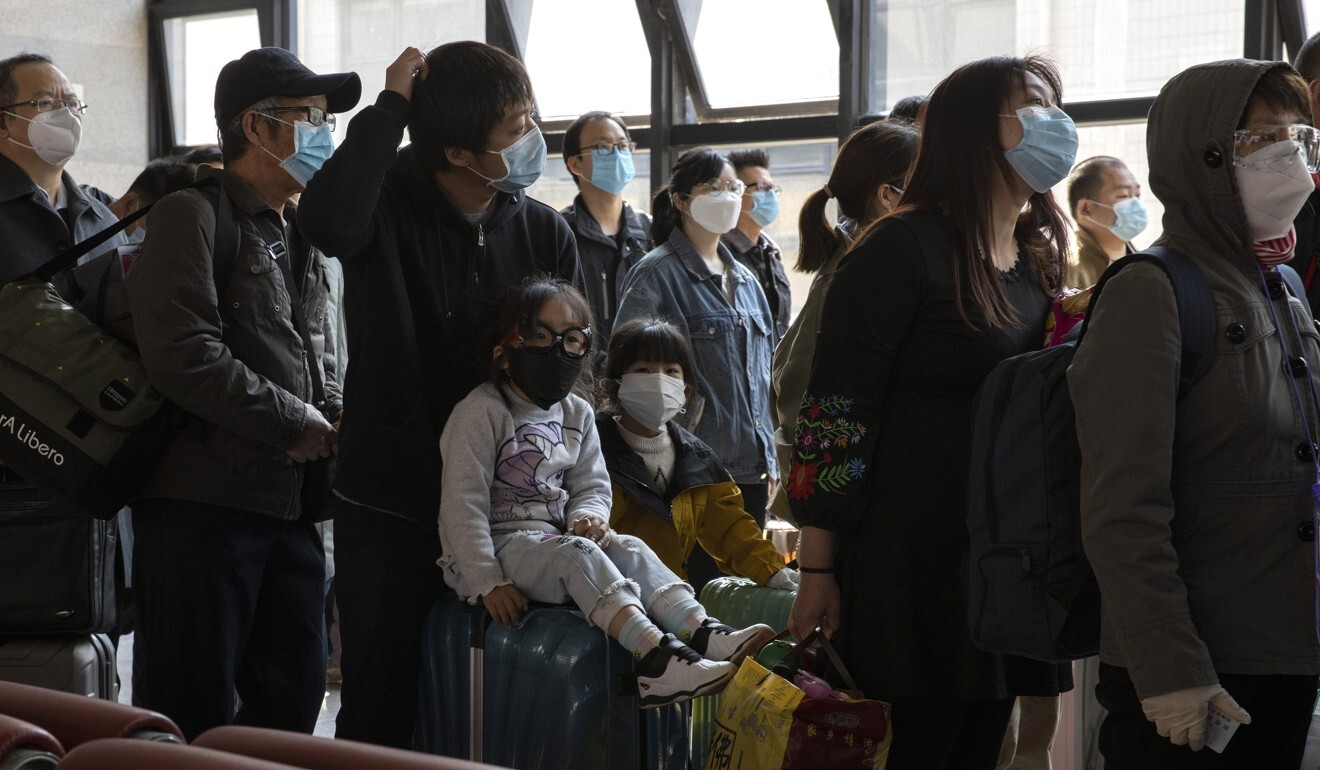 Andrea Ganna, a geneticist at the University of Helsinki's Institute for Molecular Medicine Finland, has led the International Covid-19 Host Genetics Initiative to gather genetic data from patients. The team compares patients with
mild infections
to those with severe cases. He said he expected the first susceptibility genes to be identified within a few months.
"We see huge differences in clinical outcomes and across countries," Ganna told Science, which is published by the American Association for the Advancement of Science.
"How much of that is explained by genetic susceptibility is a very open question."
Yosuke Tanigawa and Manuel Rivas of Stanford University, who have also been involved in the Host Genetics Initiative, studied data from UK Biobank to look at leucocyte antigens and blood types to understand the role of genetics in Covid-19 infections. Their work, which has not been peer-reviewed, was published on Preprints.org on March 24.
Drawing on studies that found an association between more severe Covid-19 cases and individuals with lower lymphocyte – or white blood cell – counts, the two said that lymphocyte count "may play a role in susceptibility to viral infection and disease progression".
Their study also found "significant and consistent risk reduction" for the coronavirus from people with type O blood, lending support to
an earlier study by Chinese researchers
that found patients with type A blood had higher rate of infection and tended to have more severe Covid-19 symptoms, while those with type O blood had a lower risk of serious infection.
The Chinese team, led by Jiao Zhao at the Southern University of Science and Technology, drew their conclusions from blood distributions of 2,173 patients from three hospitals in Wuhan and Shenzhen.
"This is the first observation of an association between the ABO blood type and Covid-19," Zhao and his colleagues wrote on Medrxiv.org last week. "It should be emphasised, however, that this is an early study with limitations."
The coronavirus pandemic that first spread from central China late last year has ravaged health systems worldwide and prompted the lockdown of entire cities and countries in efforts to contain the virus. The countries with the most cases to date are the United States, Italy, Spain and mainland China.
This article appeared in the South China Morning Post print edition as: Geneticists in global race to find out who may be most susceptible to coronavirus