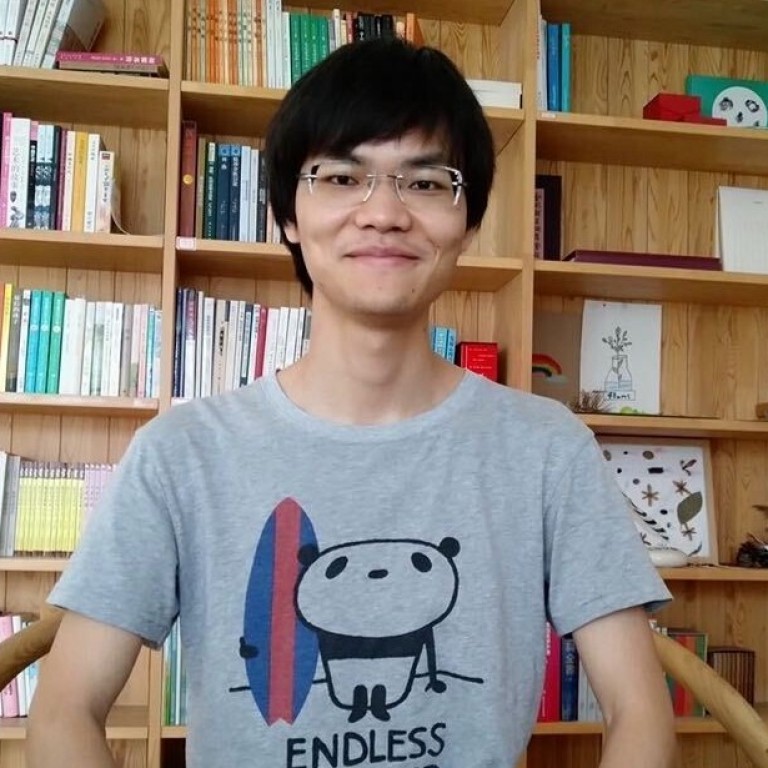 Coronavirus: Chinese activists held for posting censored articles to face trial on criminal charges
Chen Mei and Cai Wei have been in detention since April but case is expected to go to court soon
Activists ran online project that published material about sensitive issues like #MeToo movement, eviction of migrant workers in Beijing
Two Chinese activists who have been detained for almost two months for sharing censored material about the early days of the
coronavirus outbreak
are set to face trial on criminal charges, a family member said.
Chen Mei and Cai Wei were picked up by the police in Beijing on April 19 after publishing articles about the health crisis on GitHub, the world's largest open-source website.
The two men had been publishing various articles blocked or removed by censors from mainstream Chinese media and online platforms since 2018.
According to Chen Kun, Chen Mei's older brother, the families of the activists received phone calls from the Chaoyang public security bureau on Friday telling them they had been formally arrested and were being held at the Chaoyang District Detention Centre.
Chen said police told his family the men had each been appointed two lawyers as they had voluntarily applied for legal aid, but he doubted this was true.
"It's a clear attempt to keep the family's hired lawyers from intervening," he said.
"We do not accept the officially appointed lawyers and we believe that this was a last resort for Chen Mei, under pressure and threat from the police. The decision does not represent what he really thinks."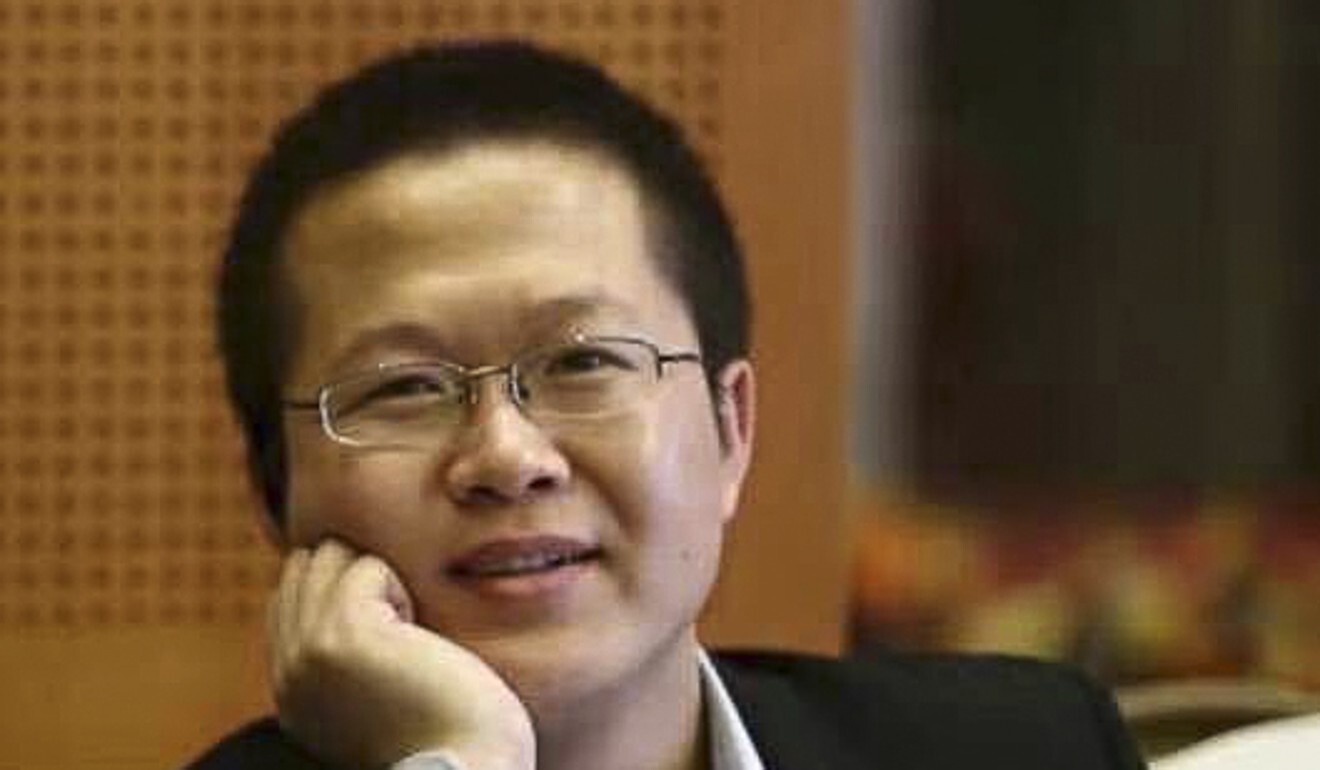 Chen Kun said he had already hired a lawyer, Liang Xiaojun, to represent his brother.
Liang said the two detainees had been charged with "picking quarrels and provoking trouble", a vaguely defined charge often used by Chinese authorities to target activists and dissidents, which could mean a custodial sentence.
Their case was likely to go to trial soon, he said.
Under Chinese law, defendants who cannot afford a lawyer of their own choosing are appointed one by the state.
Liang said he opposed the appointment of legal aid lawyers for his client and hoped they would terminate their relationship with Chen Mei.
Chen Kun said of the lawyers: "I hope they will have a conscience and not aid and abet the evildoers. Otherwise, I will prosecute them for their involvement in political persecution before all possible international bodies."
Cai's girlfriend, known only as Tang, was also apprehended with the two men in April, but was released on May 10. She is also waiting to stand trial, according to a source close to her.
The Chaoyang public security bureau could not be reached for comment.
Chen and Cai have been publishing censored material via their crowdfunded Terminus 2049 project for about two years. Some of their earliest work was related to the
#MeToo movement
against sexual harassment, but they have also covered issues such as the eviction of poor migrant workers from their homes in Beijing.
One of most popular reports they published about the coronavirus was an interview with Ai Fen, a whistle-blower doctor at Wuhan Central Hospital, which was first published online by China's People magazine in early March, but removed within hours.
Chinese authorities have been criticised for their early handling of the outbreak, including punishing whistle-blowers who tried to warn about the deadly virus.
This article appeared in the South China Morning Post print edition as: Two face trial over censored material