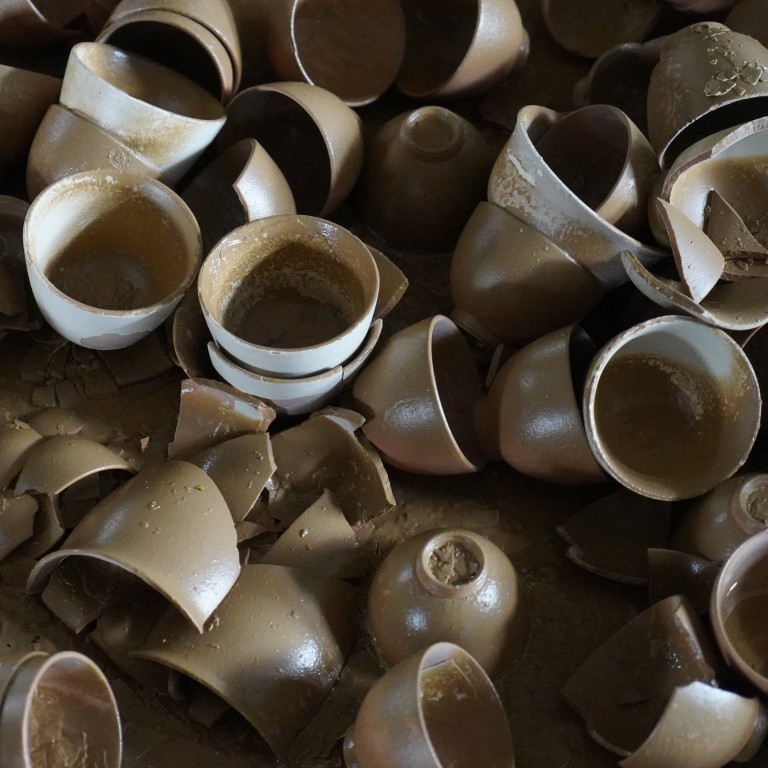 Misfortune piles up as floods hit China's delicate porcelain industry
Smashed ceramics and waterlogged factories latest challenge for business owners already struggling after Covid-19
In one factory the gas tanks used to fire the kiln had simply floated away
The
floodwaters
arrived so quickly in China's "porcelain capital"
Jingdezhen
that Yu Ciqiong had just hours to save her business. As soon as she heard the city might be inundated, Yu dashed to the factory while her husband rushed to their shop to shore up its defences.
The couple and their staff worked all day, moving plates, teapots, cups and other exquisite items to higher shelves and floors. But, when the water came – via a tributary of the swollen Yangtze River running through the city in the eastern province of Jiangxi – it washed over the levees and into hundreds of workshops, factories and shops, including Yu's, before receding a day later.
When she returned to her shop and factory last Wednesday, she found them wrecked. The floodwaters had reached two metres and the entire factory had been submerged. Several shelves had fallen, smashing cups, and the kiln was waterlogged.
Gas tanks used to fire the kiln had simply floated away. There was dirt and debris everywhere. "The factory will probably stay shut for a whole month while we clean up," Yu said. It was the second blow to the business this year, already reeling from the devastating effects of the
Covid-19
outbreak.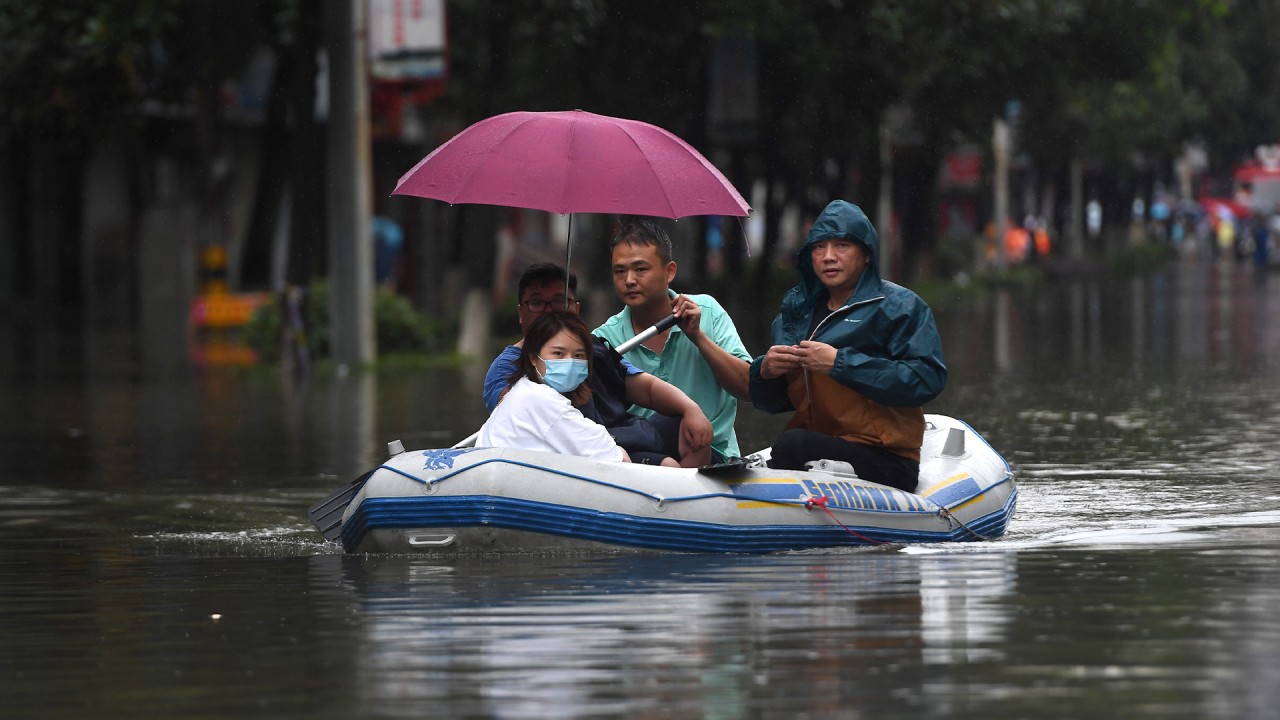 04:39
Double trouble for China's porcelain capital as Yangtze River floods add to pandemic woes
Double trouble for China's porcelain capital as Yangtze River floods add to pandemic woes
The floods, which have been moving steadily eastward along the Yangtze, swollen by torrential seasonal downpours, have now spread to 27 provinces. More than 34 million people across the provinces have been affected and at least 140 are dead or missing, according to official figures.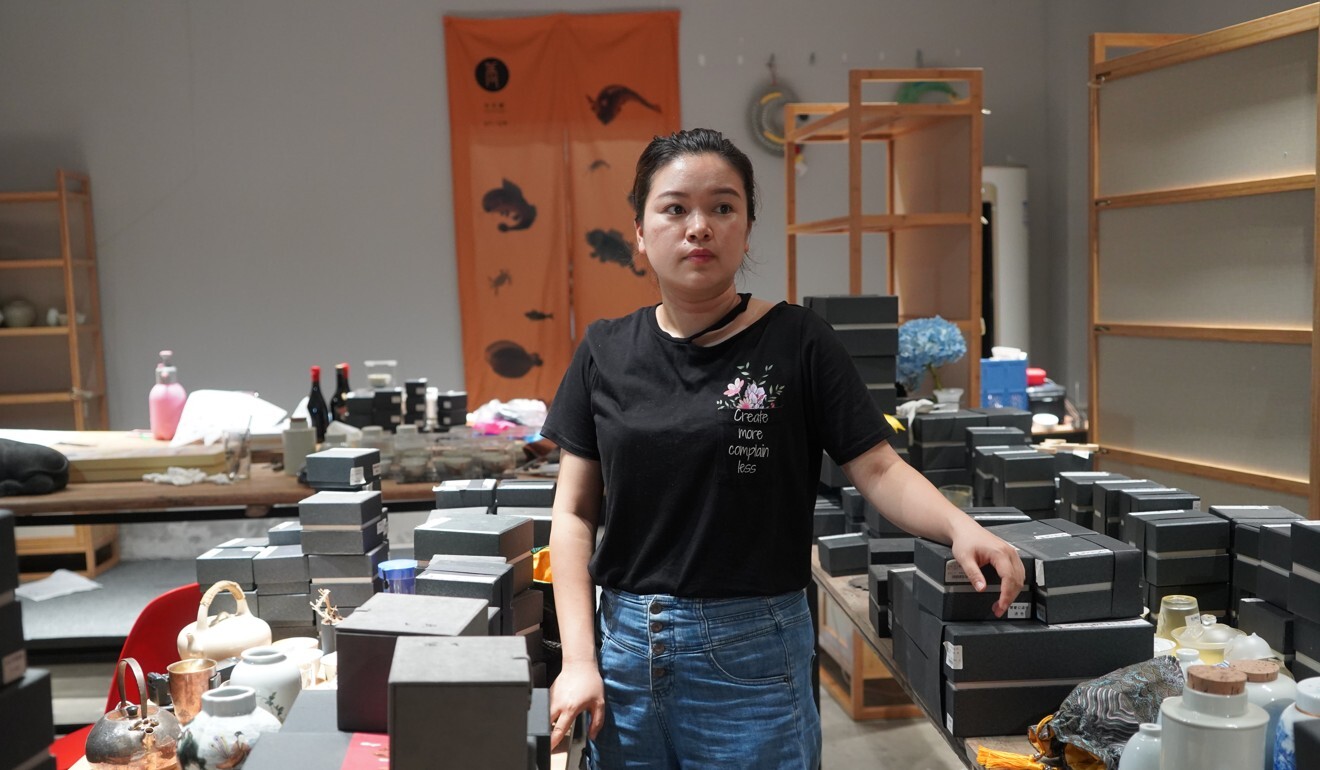 In Jiangxi alone, more than 6.42 million people have been affected, as of Tuesday, since the floodwaters arrived on July 6, the provincial flood control and drought relief headquarters said on Wednesday, with the direct economic loss estimated at 11.76 billion yuan (US$1.7 billion).
As the floods continue their relentless eastward journey, people in cities like Jingdezhen have begun cleaning up and counting their losses. Yu is one of thousands of family business owners in the city who have been making porcelain in their own kilns and selling to clients developed over many years. Caught off guard, they now must figure out how to make ends meet.
Throughout Jingdezhen's famous "porcelain street" and "porcelain village", owners can be seen outside their front gates, washing dirt from surviving cups and bowls, salvaging what they can.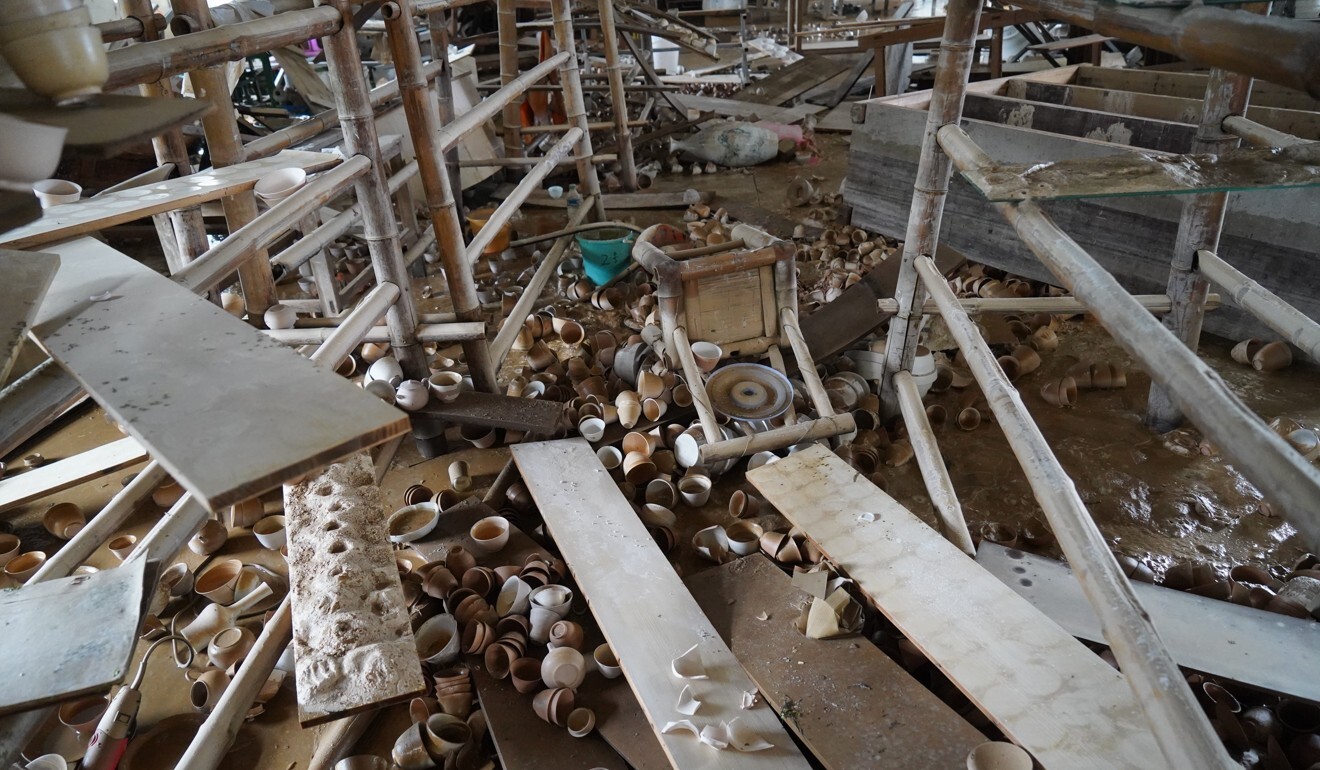 "My shop had become a fishing pond," said one shop owner who had to manually pump the water out of her premises. While the porcelain could be cleaned, there was no saving the gift wrap, paints, wooden shelves and other products. Together, the shop owners in the area have cleared out truckloads of rubbish over the past week.
Ning Zhongwei has had the Yunchun Kiln Shop for five years and business was stable at about 100 tea sets each month. He had developed loyal customers, including many who were tea shop owners in other provinces. "We focus on quality and have developed our own style," he said.
Ning's most prized product is a cup made using the Doucai technique, developed more than three centuries ago, which builds intricate layers of decoration all competing for attention. "It requires three different techniques and is fired in different kilns with different temperatures, multiple times," he said.
But when the Covid-19 pandemic hit in January, even these prized possessions had to be locked away in storage as the factories of Jingdezhen were ordered by the government to shut for three months.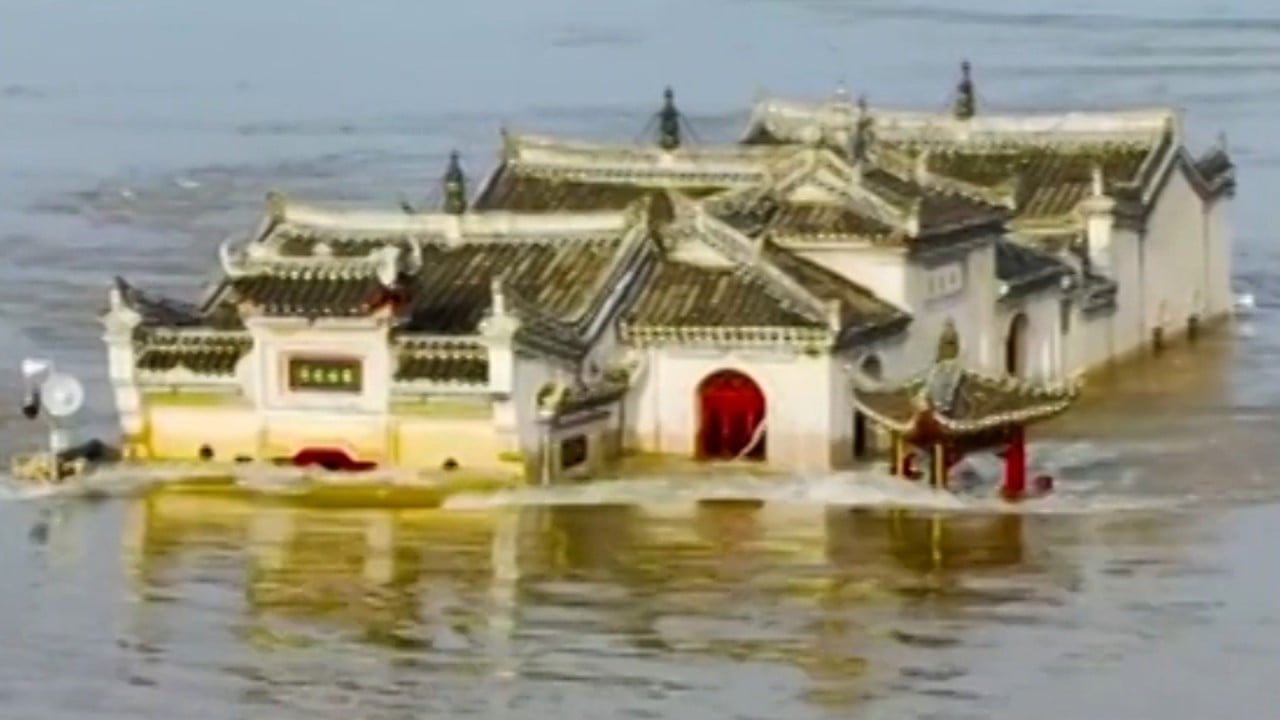 00:55
China's 700-year-old pavilion withstands numerous floods on Yangtze River
China's 700-year-old pavilion withstands numerous floods on Yangtze River
When Ning opened up for business again in May, sales had plunged 70 per cent. "It's all a butterfly effect," he said. "There were no tourists, my clients couldn't sell tea, so they stopped buying teacups. We have no money, then we don't go out to eat at restaurants."
It has became the main topic of conversation when Ning meets with friends in the same business. Those who are optimistic say business will slowly pick up while others fear it could take at least three years to recover.
For Yu, the added impact of the floods have left her trying to figure out how to save her business. She has thought about live-streaming – since the coronavirus outbreak, many snack and clothing shops have taken their wares online. But porcelain is different, with a higher price range than online audiences usually are willing to pay.
Right now, she is primarily focused on cleaning up and counting her losses before making further plans. "We only just started producing again in May, now we'll have to shut down again. Misfortune is piling up on us," Yu said, with a sigh, before turning back to the monumental task ahead of her.
This article appeared in the South China Morning Post print edition as: 'Porcelain capital' counts the cost