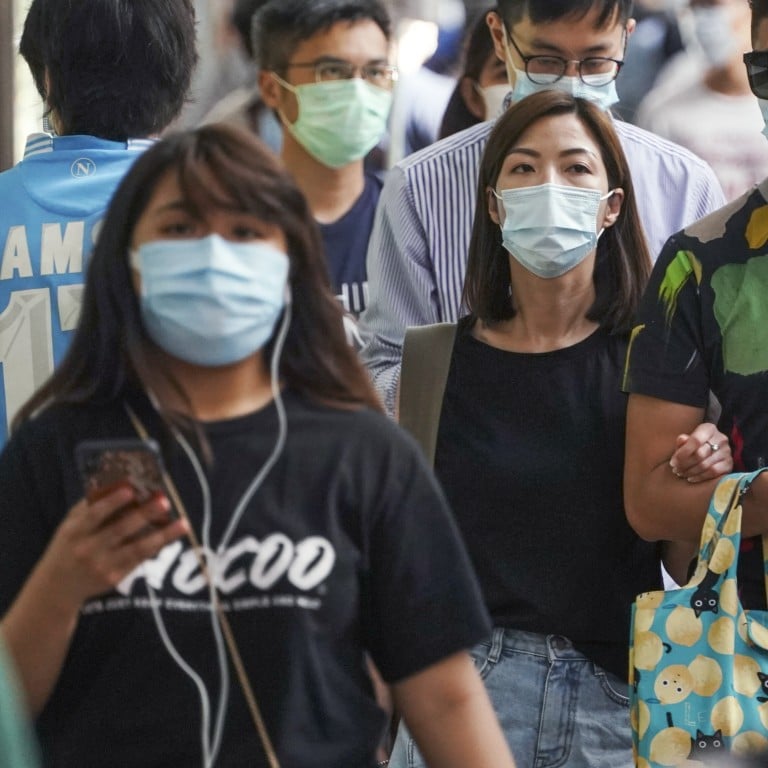 Coronavirus in China: Hong Kong may pay higher price than mainland cities in long term, expert says
City's strategy has been 'to keep the pandemic at a low level rather than trying to achieve zero cases', Zhang Wenhong, head of Shanghai's Covid-19 clinical expert team, says
But the approach of cities like Beijing and Urumqi 'can help local life to return to normal within three to four weeks', he says
Hong Kong's approach to containing the spread of
Covid-19
differs from those used in Beijing and Xinjiang, and the city could pay a high price for it in the long term, a leading Chinese epidemiologist said, as all three regions tackle fresh waves of the disease.
"Hong Kong's strategy is to keep the pandemic at a low level rather than trying to achieve zero cases," Zhang Wenhong, head of Shanghai's Covid-19 clinical expert team, said on Weibo – China's Twitter-like platform – on Saturday.
"Such measures consume fewer medical resources in the short term, but might inflict higher social and economic costs in the long term."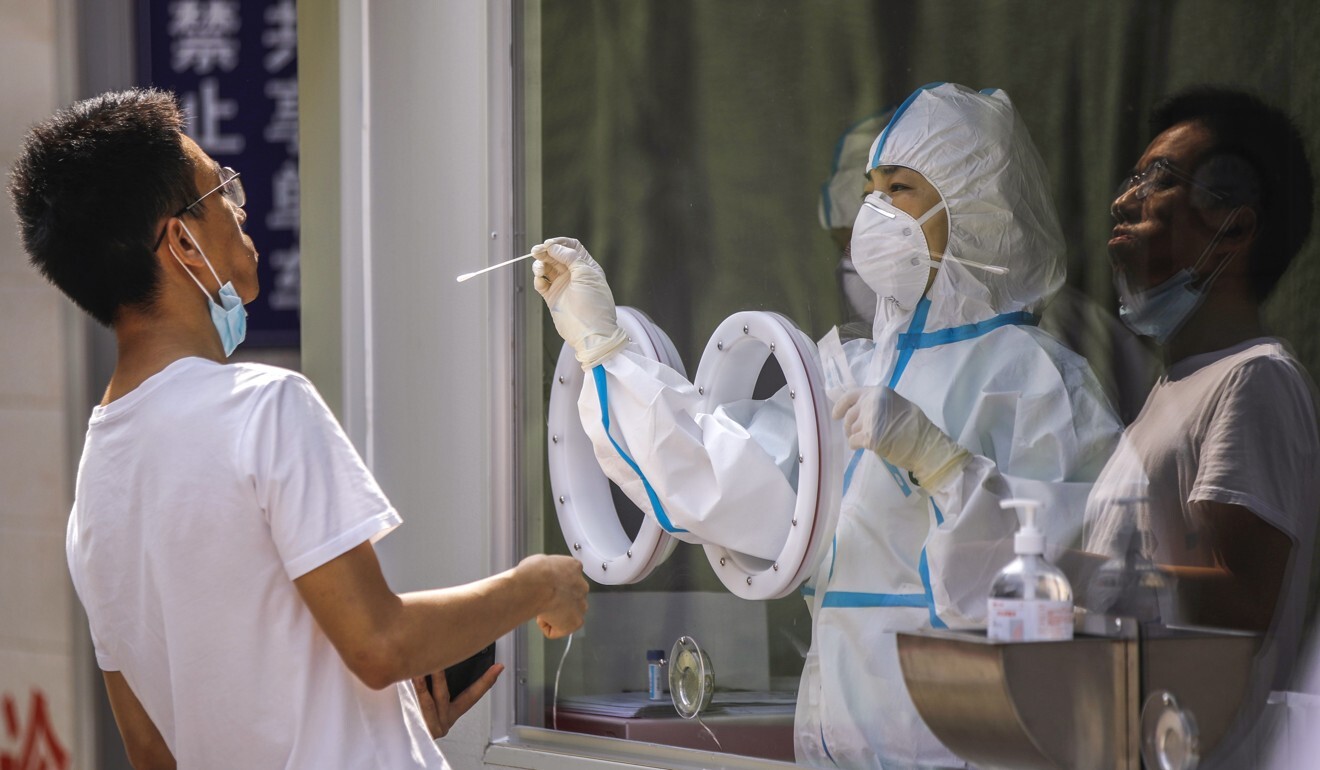 Zhang, who is also director of the infectious diseases department at Huashan Hospital at Fudan University in Shanghai, said Hong Kong's strategy on Covid-19 testing was different to those of cities on the Chinese mainland, like Beijing and Urumqi in the Xinjiang Uygur autonomous region.
"In a different approach to Beijing and Urumqi, Hong Kong until recently used the strategy of only treating those with symptoms," he said.
The two mainland cities had sought to leave no cases unmanaged, and taken a proactive and swift approach to the second wave, Zhang said.
"Judging from the experiences of Beijing and Urumqi, the swift and accurate responses aimed at zeroing in on new cases can help local life to return to normal within three to four weeks," he said. "This has proven to be the best way so far in China."
But deciding on which of the two strategies to adopt required careful consideration of the social, medical, manpower and economic costs, Zhang said.
The city's top health experts had earlier warned that officials needed to learn from the mistakes made when relaxing social distancing measures previously, and called for a policy overhaul on quarantine exemptions.
In Urumqi, the government closed down the city
– including its subway line and bus services – on Thursday after announcing that a single new infection had been confirmed the day before. It said on Saturday it had entered a "wartime status".
A total of 30 infections have now been confirmed in the city – as well as 41 asymptomatic cases – while 2,705 people were under medical observation, the government said.
The authorities said they would test the city's entire population, beginning with communities where there had been confirmed infections and people who had been in close contact with known patients.
Testing was also mandatory for anyone wanting to travel out of the city, they said.
Medical experts from 10 Chinese provinces outside Xinjiang have been sent to Urumqi to help with the testing programme.
The Hong Kong Community Anti-Coronavirus Link, a group of pro-establishment politicians and former officials, appealed to the city's leaders to ask the central government to send medical experts to help with Covid-19 testing.
Meanwhile, the Beijing municipal government said on Sunday it would lower its risk level to three on Monday, after reporting no new cases over the past 13 days.
The city confirmed 335 new cases since a second wave of Covid-19 broke out from a wholesale food market in early June.
This article appeared in the South China Morning Post print edition as: City 'faces higher price in long run' for virus handling