Law
Get more with myNEWS
A personalised news feed of stories that matter to you
Learn more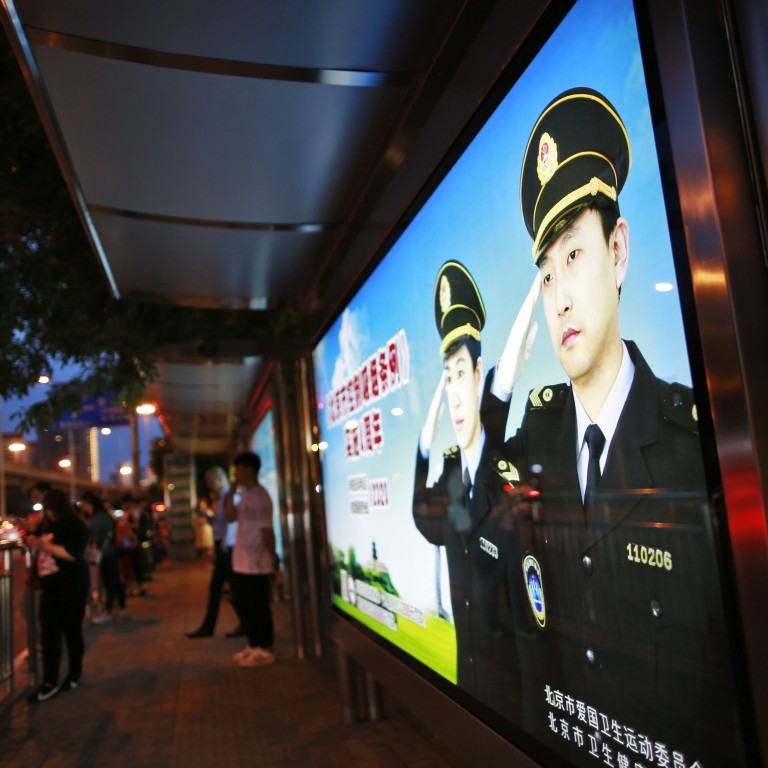 China plans national day to honour police
Event is confined to mainland, but one observer says it may send a warning to Hong Kong that 'Big Brother is Watching You'
Commemoration is likely to be used to promote state power and highlight police role in fight against Covid-19
China will next year hold a national day to recognise the police's contribution to society.
Observers said the annual event would be confined to the mainland for now, but might also send a message to Hong Kong following the introduction of a new
national security law
.
"The timing of China's newly established Police Day is significant. It sends the anti-China protesters in Hong Kong a new signal that 'Big Brother is Watching You'," said Wenfang Tang, a social sciences professor at Hong Kong University of Science and Technology.
"Though for the time being this event seems only limited to mainland China, it may play an indirect deterrence role in Hong Kong under the newly passed national security law."
The State Council announced that the first national Police Day would be held on January 10, a date already marked by police open days and other promotional events.
Designating a national police day is a way for the government to further recognise the contribution of the force, said observers.
"The purpose of the newly established Police Day is no doubt to strengthen the state power by recognising the contribution of the Chinese police force, which has been playing wide-ranging tasks in maintaining social stability, in crime control, and fighting against the Covid-19 pandemic," said Tang.
January 10 was chosen because it marked the date the force in Guangzhou first set up 110 as the emergency number in 1986.
It will boost the tradition of annual public events to promote the police's work, he said.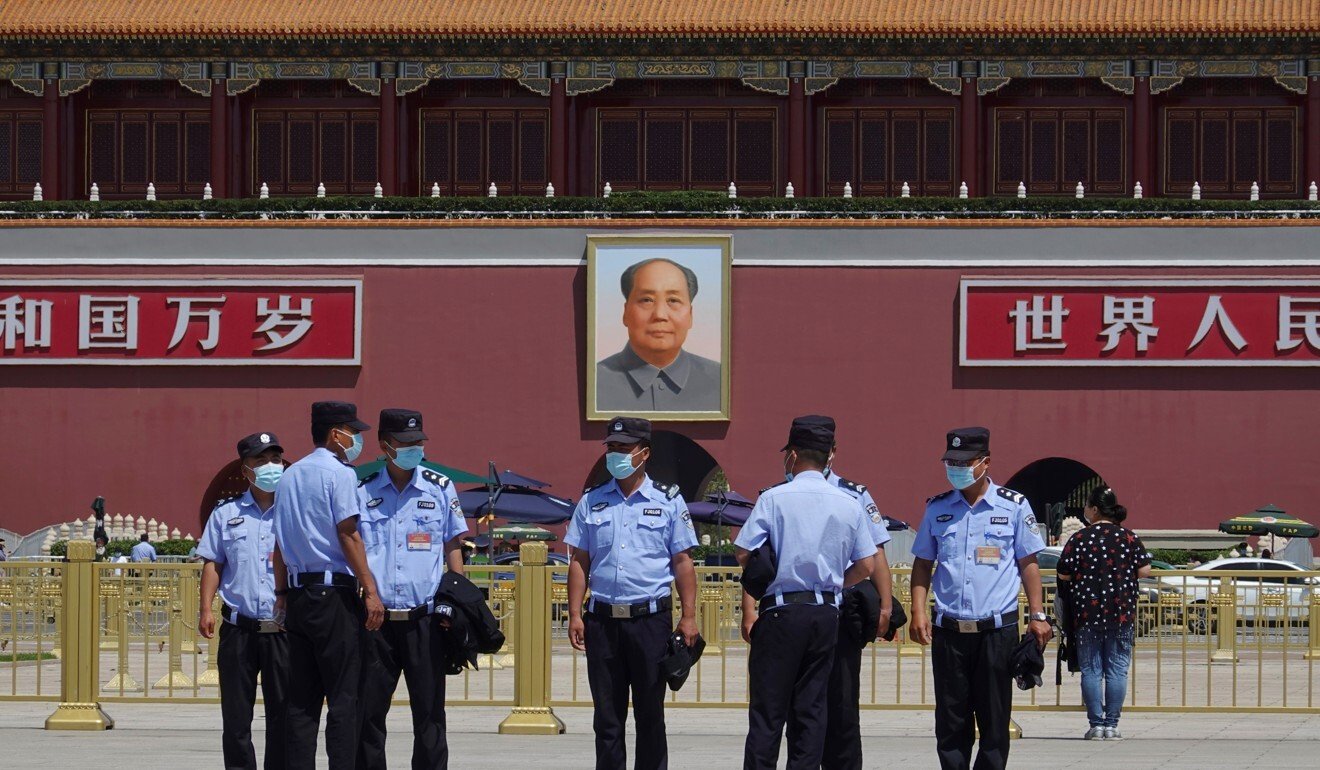 In the first half of this year, 169 police officers were killed on duty, state news agency Xinhua reported. The death toll includes officers who died fighting the Covid-19 outbreak.
The new event is part of the central government's increasing effort to recognise the hardship of police work on the front lines, said Suzanne Scoggins, assistant professor at the department of political science of Clark University in Massachusetts.
"We can see the designation of a national police day as an extension of those efforts to show appreciation for the work that police officers do," she said. "Encouraging others to celebrate may also bring some diffuse benefits by fostering goodwill toward the police."
Scoggins said she assumed there will be an increase in television specials and social media postings from police accounts on the day, as details of the occasion are yet to be announced.
Similar events take place in other countries, including the United States, where Peace Officers Memorial Day falls on May 15.
This year, Donald Trump said he would light the White House in blue and encouraged people to display the national flag from their homes to honour law enforcement officers.
The US police have subsequently been embroiled in a nationwide controversy about the deaths of African-Americans at the hands of officers – including the death of George Floyd later that month, which triggered Black Lives Matter protests around the world.
This article appeared in the South China Morning Post print edition as: National day to be held from next year to honour police