LGBTQ
Get more with myNEWS
A personalised news feed of stories that matter to you
Learn more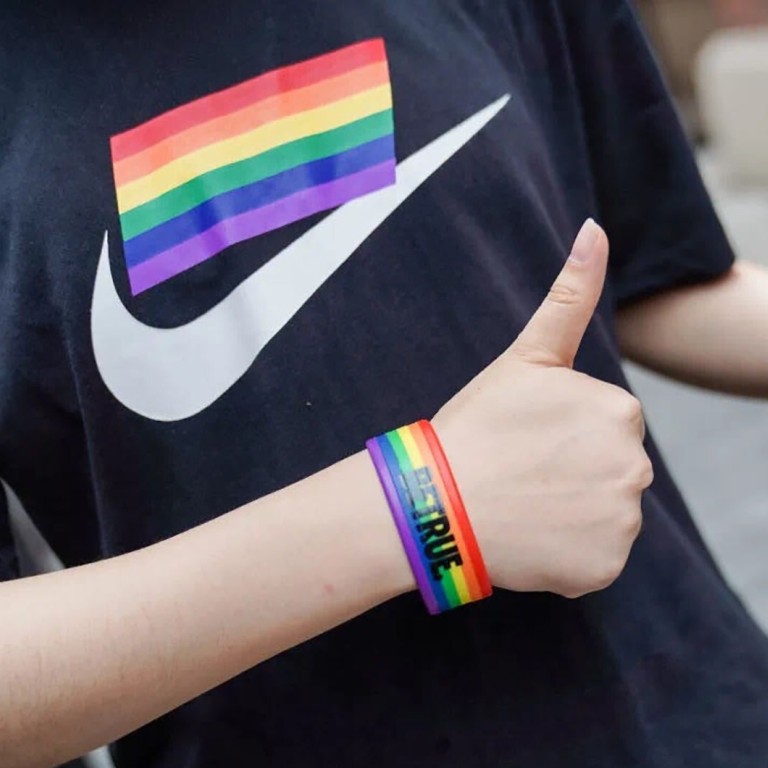 Shanghai Pride cancelled after 11 years in blow to China's LGBT community
Organisers are 'taking a break from scheduling any future events', they say in social media message
'We love our community, and we are grateful for the experiences we've shared together. No matter what, we will always be proud, and you should be, too,' they say
When Xiaomi, a member of the
LGBT community
, heard that Shanghai Pride week was halting all future events, they felt as if "a building had collapsed to the ground".
"No more, there are no more public large-scale LGBT activities in the Chinese mainland," they said.
The annual festival in Shanghai started in 2009, when it was organised by a few volunteers. It was modelled on the Pride events that have long been a part of the social calendar in many Western countries.
Over the past 11 years
it has grown significantly
to become a showcase for art, theatre and film, job fairs, discussions and even bicycle rides.
Xiaomi took part in last year's activities and was surprised at the scale and influence of the festival. It had become not only a regional event, but an LGBT holiday across China and other parts of Asia-Pacific, they said.
"Pride week gathered people together, watching films, partying, playing sports, discussing all sorts of topics – anti-discrimination, gender equality, marriage, rights for people with disabilities," Xiaomi said.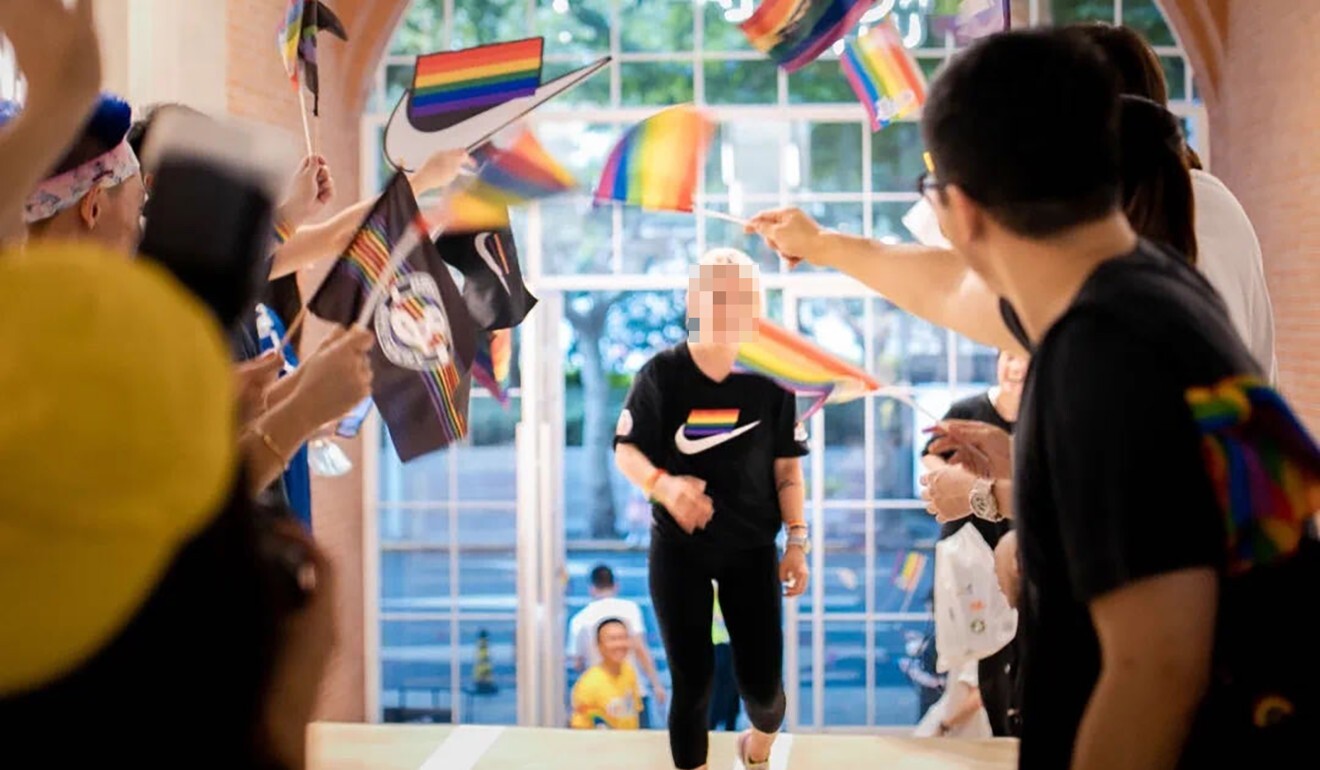 But on Thursday, the organisers of Shanghai Pride said they were taking an indefinite break. The news came amid speculation of mounting pressure from the authorities and a narrowing of the space for LGBT activism in China.
"Shanghai Pride regrets to announce that we are cancelling all upcoming activities and taking a break from scheduling any future events," it said on WeChat.
"We love our community, and we are grateful for the experiences we've shared together. No matter what, we will always be proud, and you should be, too."
The organisers did not respond to an interview request from the South China Morning Post.
Just last month, the organisers published a series of articles about the success of the 12th festival, which ran from June 13-21 with the theme "Raise the Pride".
Highlights included sharing sessions on how to make companies in China more diverse and inclusive, queer and drag parties, and personal stories from individuals.
"We hope to see everyone at Shanghai Pride 2021!" the organisers said at the end of the article.
Unlike the Western celebrations, most Shanghai Pride activities are held indoors to avoid generating too much attention from the authorities. The Pride Run is the only public event.
China decriminalised homosexuality in 1997 and removed it from a list of mental disorders in 2001. But same-sex marriages are still illegal, there are unspoken rules on censorship of LGBT topics and discrimination runs deep in many aspects of society.
In response to the coronavirus pandemic, the event's film festival and art shows were originally planned to be held later this summer.
Activists and former participants said they were disappointed to hear about the halt to future events.
"Pride Week used to be unbridled, charming and full of zest," said an activist who asked not to be named.
"I'm sad about parting ways, as well as about the shrinking space for the LGBT community. The organisers have taken on a load of pressure and unspeakable difficulties."
The activist said they had organised events at the festival that were attended by about 400 people. The organisers also brought in large companies and NGOs, which was great for making connections, they said.
Xiaomi said that when the festival started 11 years ago, almost all of the people taking part were foreigners. But more Chinese joined as the event and a sense of local pride grew.
"For many, Shanghai Pride has become part of the city, and is an important event in June," they said. "It's a blow to the Chinese LGBT community and Shanghai's loss."
Xiaomi said other LGBT events had been forced to close, including the NGO Chengdu Milk, which the organisers said in October had to shut down "due to irresistible forces".
"Thank you all for your support and suggestions in the past three years," it said. "Winter is coming. We hope there may be a time when we might meet again."
The NGO organised many activities in Chengdu, the capital of southwest China's Sichuan province and a city known as liberal-leaning by the public. It also worked to increase the visibility of the LGBT community in higher education institutes, raised public awareness through forums and film screenings, and held the annual Speak Out convention, an event similar to TED Talks, where prominent LGBT figures are invited to speak publicly.
Xiaomi said organisers might in the future have to be more cautious in their event planning.
Others said they would be sad to see the event go.
"I've always thought Shanghai Pride week was an activity that shows what an international metropolis Shanghai is, and how tolerant Shanghai is," said Sun Wenlin, an LGBT activist.
"I've always looked forward to the mayor taking part in it some day."
This article appeared in the South China Morning Post print edition as: LGBT community shocked as Shanghai Pride cancelled