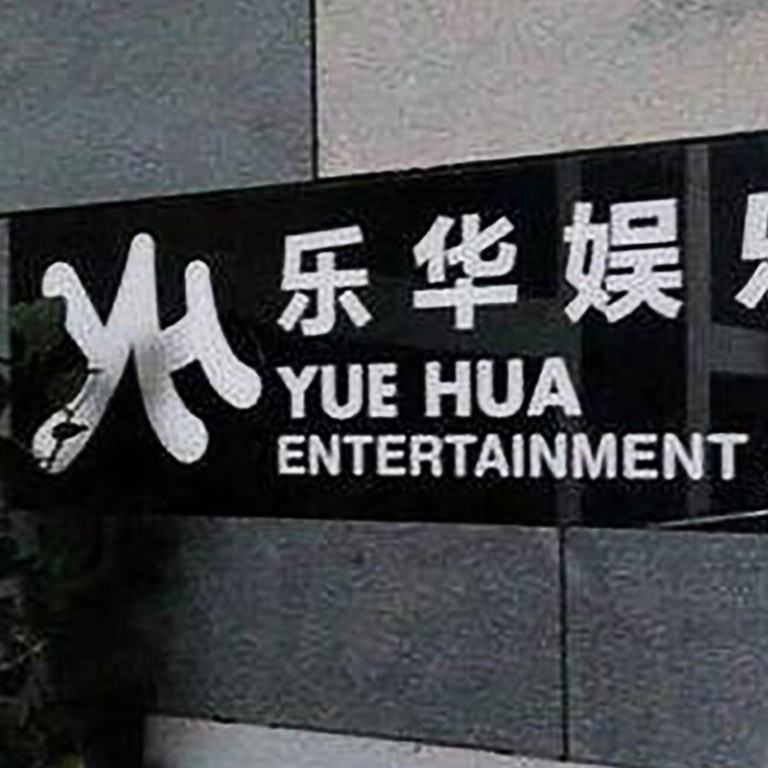 Chinese company sorry for South Korea performance that 'hurt national honour'
Entertainment firm Yue Hua says it has been punished by authorities in China over show, without giving further details
Its subsidiary has twice arranged for Chinese performers to take part in an event for the South Korean military
A Chinese entertainment company apologised on Thursday after it was revealed it had been punished by the authorities over a performance in
South Korea
that "damaged the national honour".
Yue Hua Entertainment, a record label and talent agency based in Beijing, said in a statement the company "deeply regrets and sincerely apologises for the negative influence" caused by a performance arranged by its South Korean subsidiary and that it had accepted the administrative penalty.
The company did not give details of the incident or penalty, but a publicly available document shows it was punished by the Beijing Cultural Market Administrative Law Enforcement Unit on May 18 for a breach of the rules on "foreign-related" performances.
The document cites a Ministry of Culture regulation that any performance or exhibition in China or elsewhere that is deemed to "harm national and personal honour" will be subject to penalties ranging from a warning or fine to suspension or cancellation of the right to take part in foreign cultural activities. It could even result in a criminal investigation.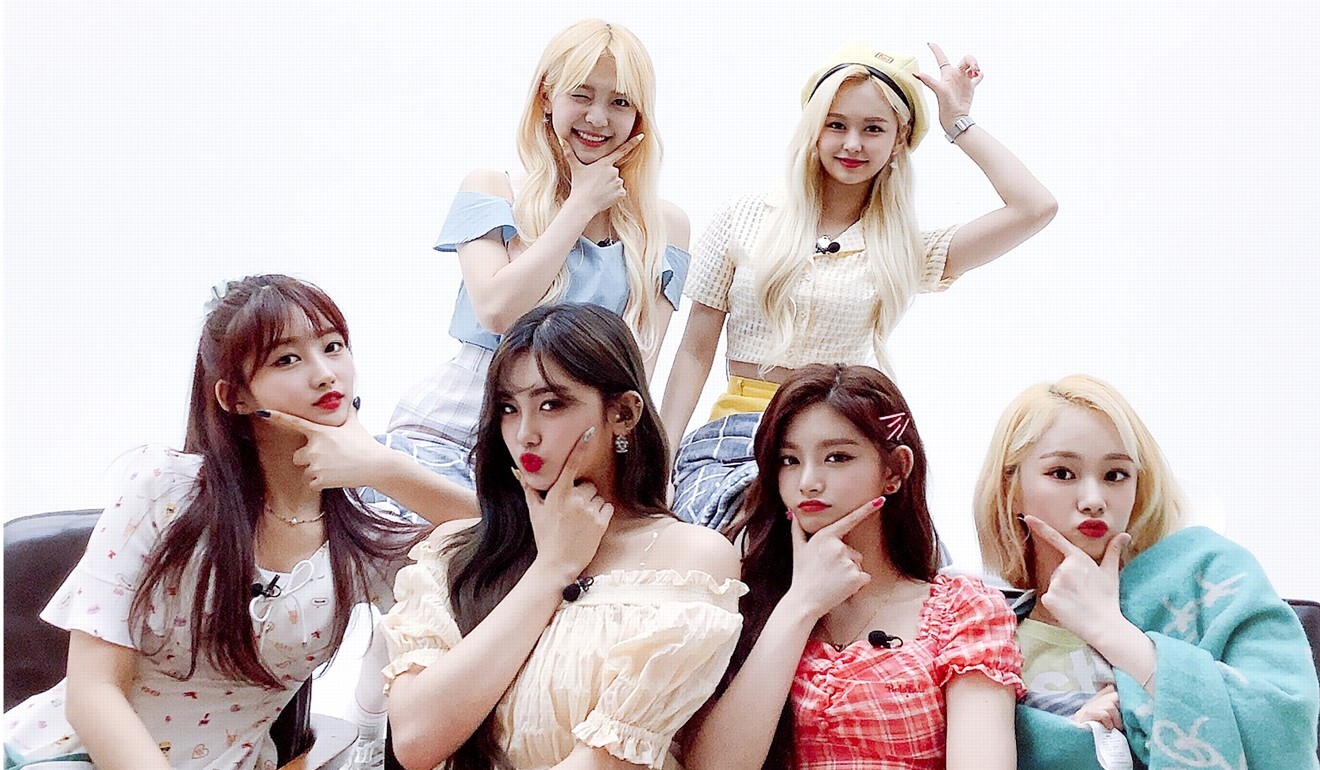 It is unclear which performance the penalty relates to, but the company's subsidiary has twice arranged for Chinese performers to take part in an event for South Korean troops. The regulation can be applied retroactively going back two years.
Yue Hua's subsidiary in South Korea manages K-pop girl group Everglow. One of its members,
Wang Yiren
, is a Chinese national, and the group took part in the Visiting Train K-Force Special Show, a performance for the South Korean military, in June last year.
Yue Hua had previously arranged for three Chinese performers to take part in the same military show in September 2016, as tensions were running high between China and South Korea over Seoul's deployment of a US anti-missile system.
After THAAD was rolled out, China indirectly embargoed South Korean companies and their products, and banned package tours to the country. Beijing also banned Korean dramas and films, and performers from South Korea were not allowed to appear in Chinese shows.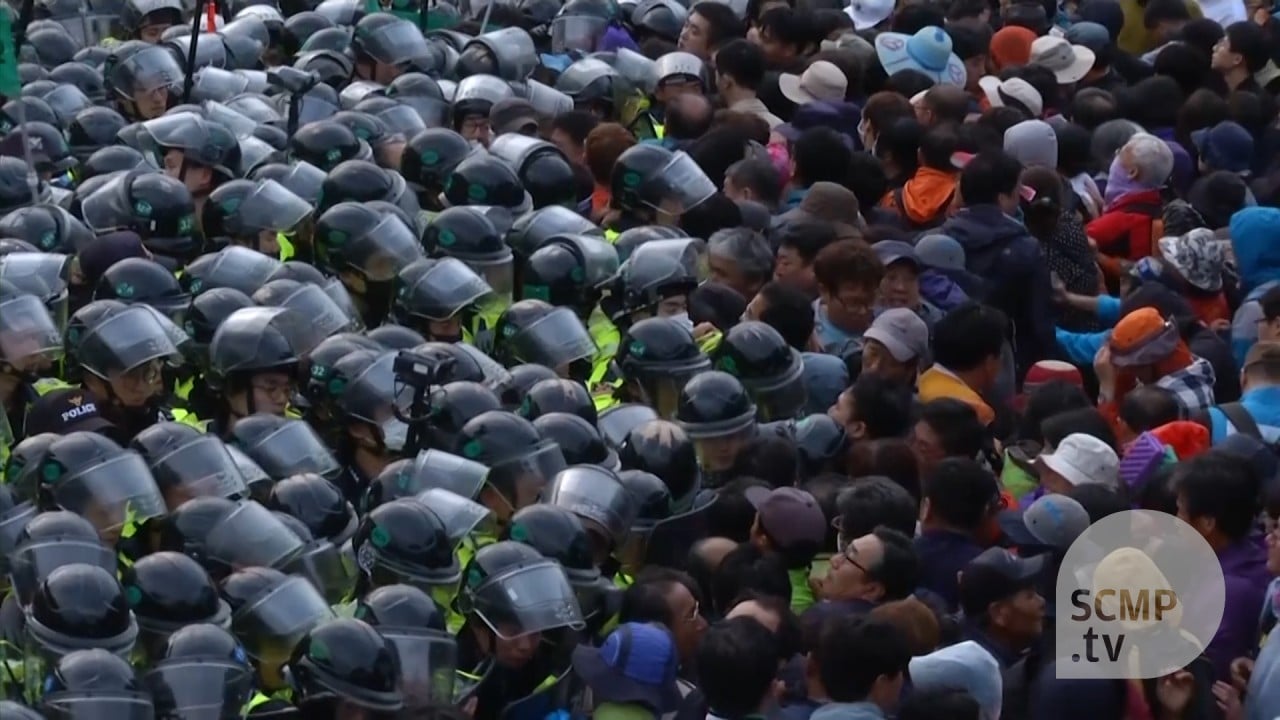 00:53
South Korea deploys THAAD amid protests
South Korea deploys THAAD amid protests
Yue Hua's apology has prompted much discussion on social media, with many people speaking out against the idea of Chinese performing for troops in other countries.
"I understand it's not entirely up to the performers themselves, but it's not right for Chinese to perform for the military of foreign countries – they need to be punished so they remember this lesson," one commenter said on popular social network Weibo.
Another said: "Whatever you do, you must strongly oppose anything that might damage the national interest. Never forget you are Chinese."
In its statement, Yue Hua said the company "stands firmly and unanimously with the motherland and rejects all actions that are harmful to the national interest" and that it would "more rigorously" apply the rules to its future work.
This article appeared in the South China Morning Post print edition as: Firm sorry for show that 'harmed national honour'