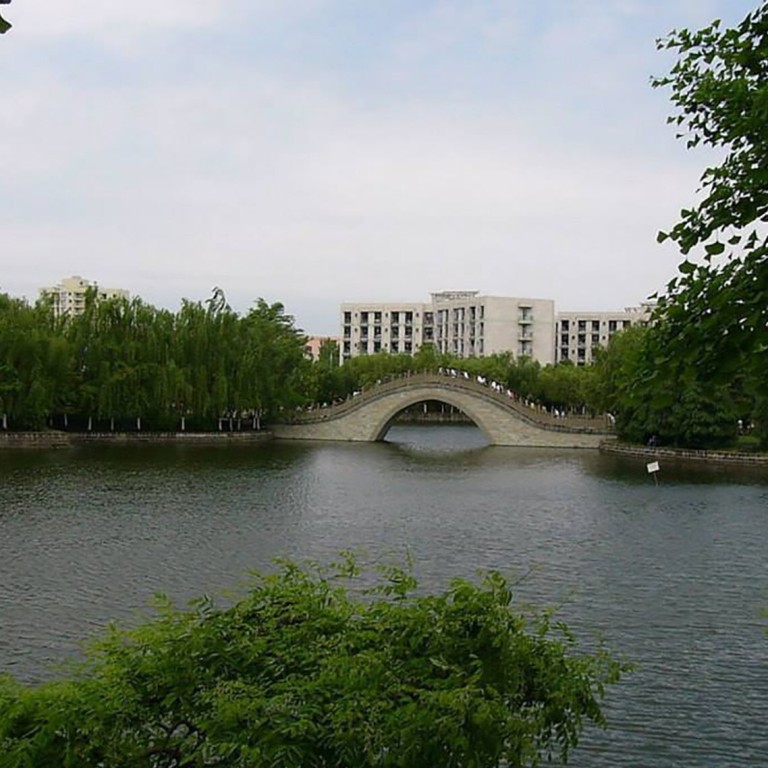 Investigation clears Chinese university chief in death of colleague
Panel finds no impropriety by Chengdu University president who was accused of persecution by the school's party chief before he died
But report fails to convince many commenters online
Authorities released a report on Friday afternoon on the death of Mao Hongtao, party secretary at Chengdu University in Sichuan province in China's southwest.
Mao, 49, was found dead in a river on October 16.
He said on social media that he intended to take his own life, alleging that the university's president, Wang Qingyuan, had subjected him to "persecution and injustice".
An initial investigation by the police concluded that Mao had died of drowning.
The case attracted attention online, raising speculation about the university's management and calls for another investigation.
A team to look into the death and accusations was formed, including officials involved in education, propaganda, police and party discipline, according to earlier media reports.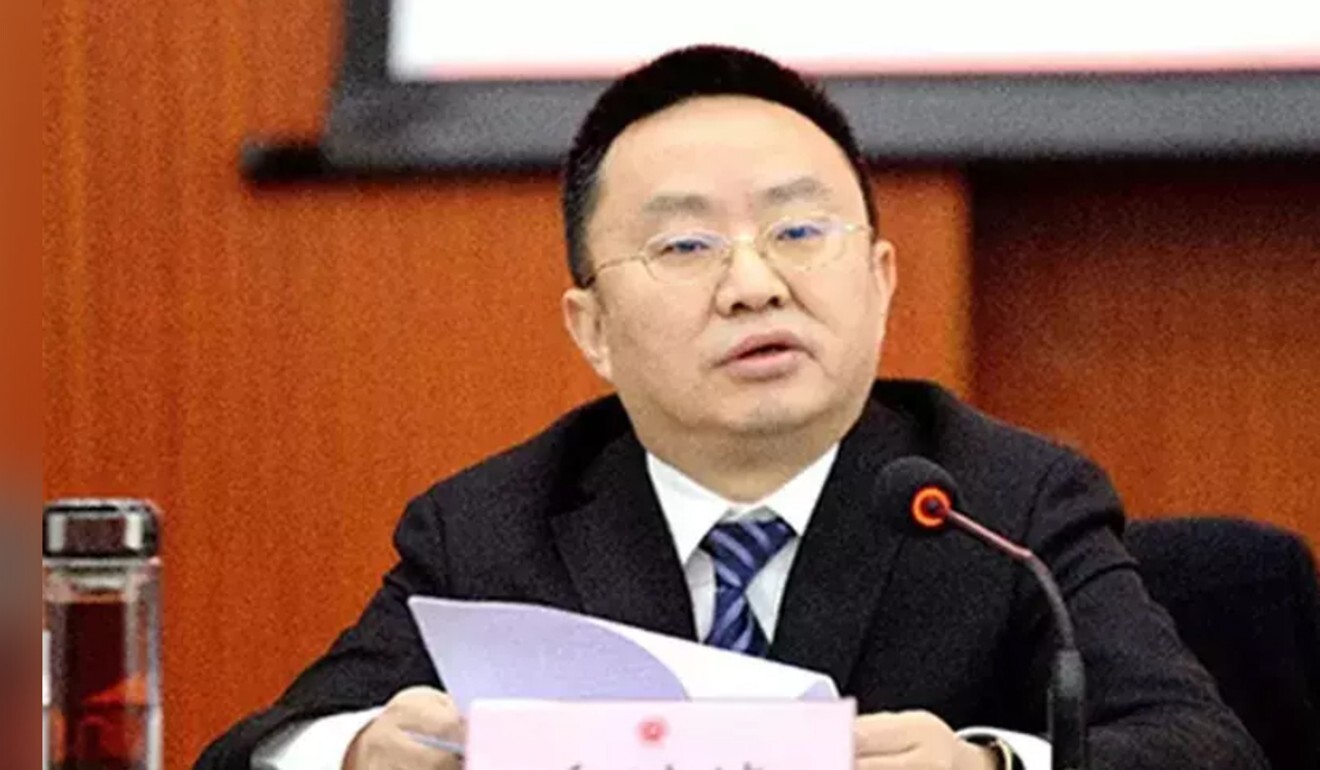 The report said the team interviewed Mao's family, colleagues, and students and concluded that Mao had displayed "abnormalities in mental health".
"Comrade Mao always held very high standards for himself and had been under a lot of pressure at work. He showed obvious physical and mental fatigue," the report said, while also acknowledging Mao's contributions to the school and the party.
"His role in society fell short of his own expectations, and there wasn't enough medical support to help alleviate the situation. This has led to a piling up of his anxiety which gradually formed a certain mentality and extreme behaviour.
"In addition to that, after repeated investigations, [we found that] Comrade Mao's messages on social media lacked factual basis and contradicted accounts by management, teachers and students at Chengdu University."
According to the investigators, who examined 172 documents and interviewed 316 people, Wang was not involved in any illegal or improper conduct, and there was no evidence of financial impropriety.
But the report also noted the need to improve problems at the university, which included "responding to immediate problems reflected by the staff".
The report did not quell doubts online, with commenters soon mocking the official conclusion and the discussion becoming a trending topic despite
China's tight censorship
.
Many said the report shed little light on Mao's death.
"Look at the prejudice in this report. This is no way a death investigation report but one to honour President Wang," one commenter said.
Geng Xiangshun, a blogger with more than 3.4 million followers, also questioned the report.
"Why would someone who has mental health issues and faces pressure from work leave a 'defaming' note about his colleagues before he killed himself? What are the motives? This is an unanswered question," Geng said.
Chinese universities adopt a dual leadership model where the party chief is responsible for the political side of operations, while the president manages the daily administration and implements the party's decisions.
In a national conference on "ideological and political work" at universities in January, President Xi Jinping said the model should continue so as to ensure the party's control over higher education.
If you are having suicidal thoughts, or you know someone who is, help is available. For Hong Kong, dial +852 2896 0000 for The Samaritans or +852 2382 0000 for Suicide Prevention Services. In the US, call The National Suicide Prevention Lifeline on +1 800 273 8255.