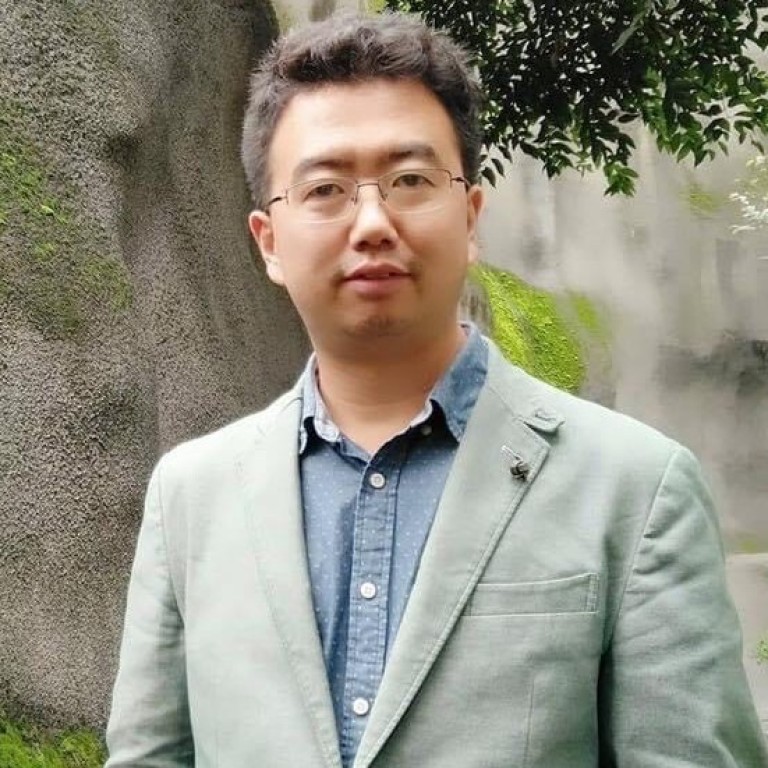 Father of detained Chinese human rights lawyer speaks out about 'inhumane' treatment
Chang Weiping has been kept under 'residential surveillance' at an unknown location for five weeks, accused of 'inciting subversion of state power'
After a 10-minute meeting, his father said he looked fragile and weak, and that he told him it was 'futile' to raise awareness about his case
The father of a human rights lawyer detained in northwest China has spoken out about his son's "inhumane" treatment after he was allowed to see him for the first time in five weeks.
Chang Shuanming was granted a 10-minute meeting with his 36-year-old son, Chang Weiping, at a police station in Baoji, Shaanxi province on November 25.
The retired farmer said he was distressed when he saw his son, who is being held under "residential surveillance" at an unknown location, a form of detention.
"I am worried that my son is being held in isolation and he is helpless. After I left the room he shouted out, telling me and his mother to stay alive," said Chang Shuanming, 70. "I was terrified because it felt like my son was using his last breath to say goodbye."
Chang Shuanming made the remarks after he raised concern in a social media post on Monday, saying his son had looked fragile and weak when he saw him.
"He has lost a lot of weight, his eyes were red and he looked tired," Chang Shuanming wrote on Weibo, China's Twitter. "He is an eloquent speaker but he spoke intermittently [when they met]."
Chang Shuanming also wrote that his son had told him not to try to raise awareness on social media about him, saying it was "futile", and to tell his wife not to speak out about his case.
"Of course I don't believe this … he is a lawyer and very good at expressing himself – but … he spoke as if he was reciting [something]," Chang Shuanming wrote. "This cannot be what he thought."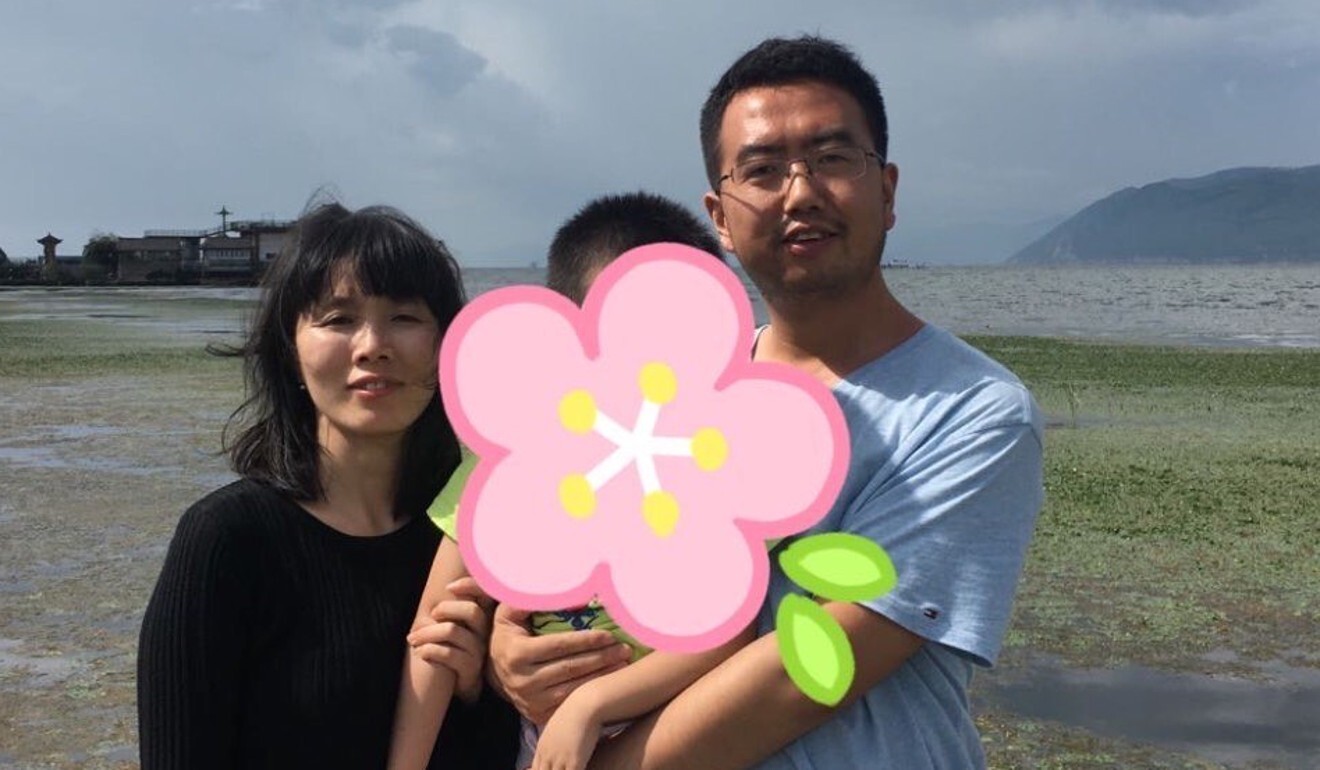 Chang Weiping was first placed under residential surveillance in January for 10 days, accused of "inciting subversion of state power" after he met human rights activists
Xu Zhiyong
and
Ding Jiaxi
, in Xiamen, Fujian province in December.
He had been kept under close police watch after he was released. But Chang Weiping posted a video on YouTube in mid-October alleging he had been tortured in January during the residential surveillance, and he was taken away a week later – again for allegedly "inciting subversion of state power", according to Baoji police.
"I was cuffed to a 'tiger bench' in a room at the Paotai Hotel for 24 hours every day for 10 days," he said in the video, referring to a method of torture used in China in which a suspect is cuffed to a bench to keep their legs bent for long periods of time.
Chang Weiping represented many victims in Aids discrimination, sexual harassment and workplace injustice cases and he also defended human rights activists until he was disqualified by the Baoji judicial bureau in December.
Human rights observers have raised alarm over the persecution of lawyers in China, citing hundreds of cases of arrests and charges since a nationwide crackdown in 2015.
Chang Shuanming said he would write to the Shaanxi provincial government, central public prosecutors and law enforcement agencies to complain about his son's treatment.