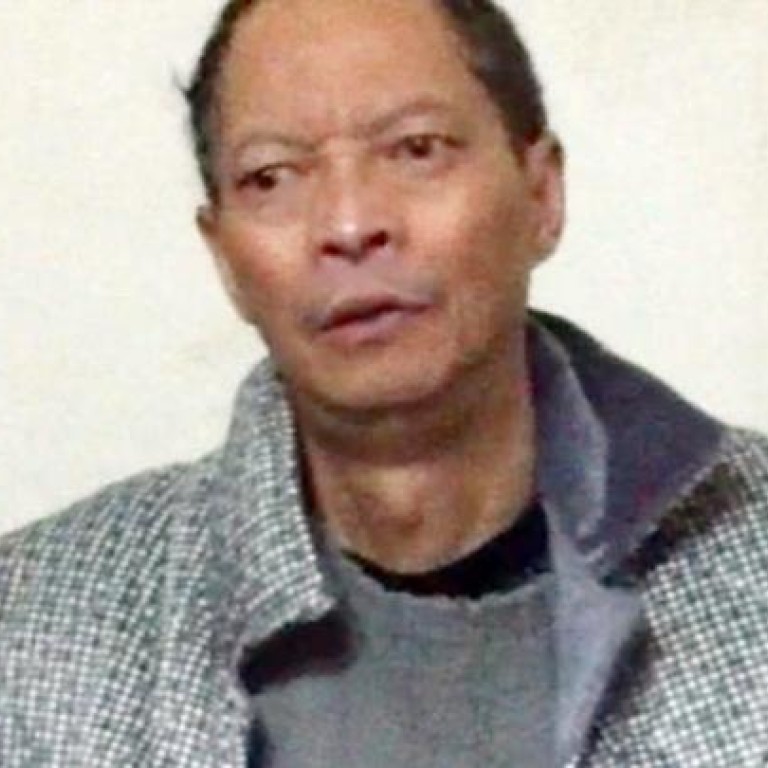 NPC deputy Miriam Lau Kin-yee calls for new inquiry into alleged suicide
A Hong Kong deputy to the National People's Congress has written to Premier Wen Jiabao requesting a new investigation into the death of Tiananmen pro-democracy activist Li Wangyang .
Miriam Lau Kin-yee called for the reopening of Li's file after a local newspaper reported that his family had never gone along with the suicide verdict announced by mainland authorities. She also asked Wen to ensure freedom of news reporting on the mainland.
The report also prompted Lee Cheuk-yan, chairman of the Hong Kong Alliance in Support of Patriotic Democratic Movements in China, to vow to take the case of Li's dubious death to the United Nations when he visited Geneva next week.
Li Wangyang's younger sister, Li Wangling , and her husband Zhao Baozhu spoke to the in Shaoyang , Hunan - giving their first media interview since Li Wangyang, 62, died.
They had disappeared after the dissident was found dead in a Shaoyang hospital on June 6.
The pair said they had never taken part in the death investigation or signed on an autopsy report, contradicting official claims that Li Wangling and Zhao accepted the widely criticised verdict of suicide, reported.
The newspaper also said police detained its two reporters for 44 hours and city authorities forced them to redo the interviews under surveillance.
A lawyer who ran into the couple last week in Shaoyang said they displayed a lot of anxiety.
Tang Jingling , a Guangzhou-based rights lawyer, said it was the first time he had seen them since they were taken away by police following their protest over Li Wangyang's death and hasty cremation on June 8.
Tang said the pair had been coerced by officials into accepting the suicide verdict.
"They were still under close surveillance and looked extremely nervous when talking about Li's death and their sufferings over the past three months," he said. "They had been warned that there would be serious repercussions if they dared to talk to the media or other activists."
Tang was arrested after speaking to the couple and released on Monday.
Both and the Hong Kong Journalists Association condemned the reporters' detention and enforced re-interview.
This article appeared in the South China Morning Post print edition as: HK deputy to NPC presses Wen to reopen file on activist's 'suicide'