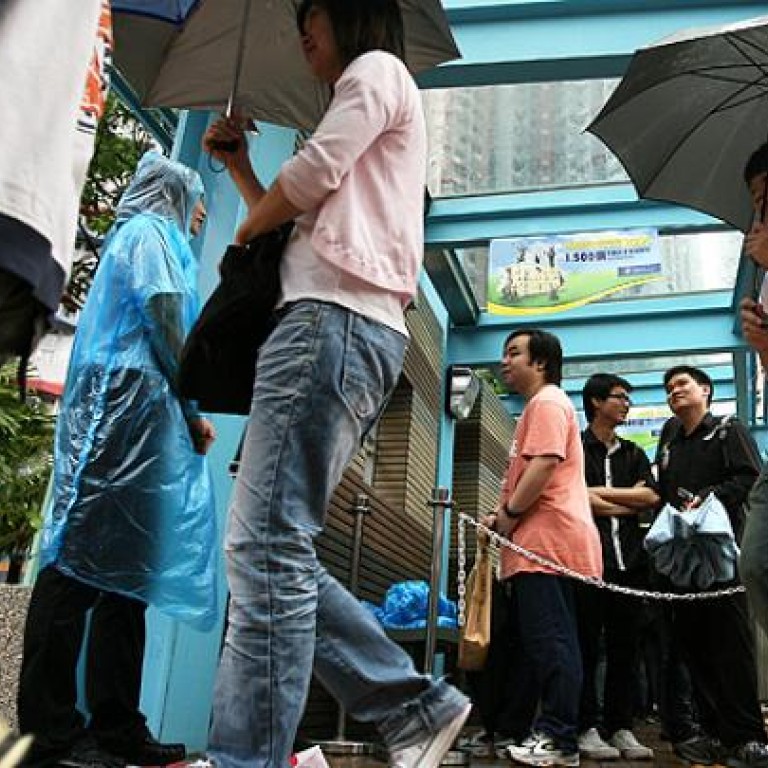 HK jobless rate steady amid warnings of downturn
Hong Kong's jobless rate remained unchanged at 3.2 per cent in August, amid warnings of short-term weakness in the labour market due to the weak global economy.
The seasonally adjusted unemployment rate between June and August stood at 3.2 per cent, unchanged from the May-July level, the Census and Statistics Department said on Tuesday.
Most job losses were observed in warehousing and support activities for transport, and professional and business services sectors. Other decreases were observed in the construction and real estate sectors.
In August, total employment fell by 4,400 to 3.67 million while the labour force decreased by around 1,200 to 3.8 million.
As for the short-term outlook, Secretary for Labour and Welfare Matthew Cheung Kin-chung said some employers had become more cautious about hiring despite the relatively high number of current job vacancies.
"The employment situation hinges on overall economic performance, and in particular the pace of job creation in the corporate sector," he said.
Cheung said concerns for the global economy would add further uncertainties to the outlook for Hong Kong.