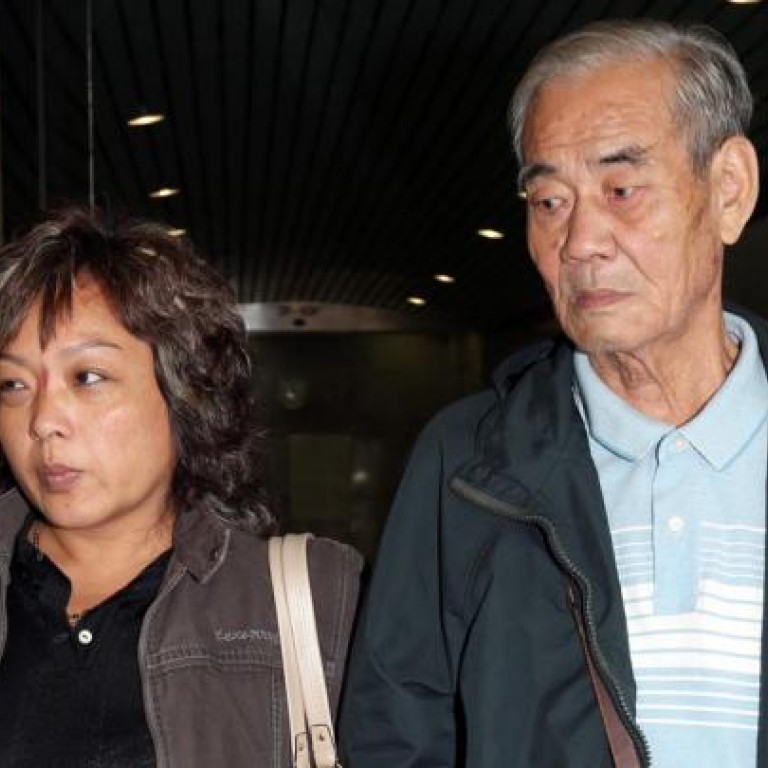 Hong Kong girl could have been saved if heart illness detected, coroner hears
The life of a 12-year-old girl could have been saved had doctors at Tuen Mun Hospital spotted the rare form of heart disease that killed her, the Coroner's Court has heard.
But Coroner Wong Wai-kuen noted it was not within the remit of the court to attribute blame for the death of Wong Cheuk-sze, and the five-member jury ruled the cause of death was QT prolongation syndrome - a condition that prevents the heart from performing normally.
Wong was taken to the hospital by her mother, Poon Sau-lai, after she fainted twice on April 10 last year.
Paediatrician Dr Chan Wai-man examined Wong and found her heart was beating only about 40 times a minute - much lower than the normal rate of 60. Chan sought advice from cardiac specialist Dr Cheng Yan-wah.
Cheng believed Wong, a keen basketball and volleyball player, had a condition called "athlete's heart syndrome" in which the heart beats slower than normal.
Chan tried to arrange further tests, but discovered Wong would face a two-year wait to undergo testing using special equipment due to the many patients seeking heart tests. The hospital arranged for Wong to undergo the tests privately, and she returned to Tuen Mun Hospital on May 19 for the results.
She was seen alone by a doctor there - a breach of Hospital Authority guidelines, which stipulate children should be accompanied by a responsible adult - and was told Cheng had diagnosed her with athlete's heart syndrome. She was assured this was not a big problem, as many athletes had the condition.
Wong died at her Yuen Long home the next day.
The jury accepted the report of David Siu Chung-wah, an associate clinical professor at the University of Hong Kong, who found Wong died of QT prolongation syndrome.
Siu's report said Wong could have lived had doctors discovered her problem.
The jury said public hospitals should inform each other when their heart-performance-testing devices were available, to reduce waiting times for patients.
This article appeared in the South China Morning Post print edition as: Girl, 12, died as medics miss disease