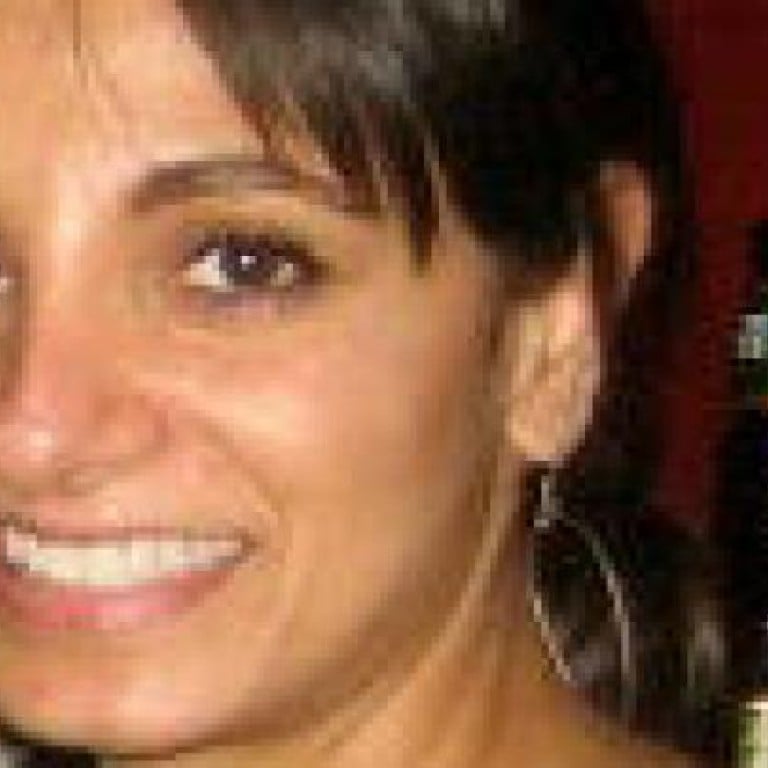 Ani Ashekian's journal offers new clues after four years of silence
Backpacker's state of mind, possible Macau lead and Argentina job offer turn the case on its head
As the fourth anniversary of the disappearance in Hong Kong of Canadian tourist Ani Ashekian approaches, new leads have emerged in the case.
Guy Shirra, a retired police officer who had investigated cases of missing persons, joined Ashekian's family in their hunt when the case began.
Now he has persuaded them to hand over a journal she kept and uncovered evidence that may prove crucial to finding the traveller, who vanished age 30.
Ashekian was last heard of on November 11, 2008, while she was in Hong Kong. She had been travelling through Asia and arrived in the city from Beijing.
She had left her journal behind in Canada. It details her state of mind before leaving.
Shirra passed the book to a police psychologist because he was concerned about her state of mind before her disappearance.
Over the course of his investigation, he also found Ashekian had been acting strangely and had spoken about going to Argentina, where she said she had a job lined up. She also emptied at least one of her bank accounts.
"This new information … turned the investigation on its head in a way, because it did begin to look as though there was a possibility that she did actually plan to drop out and disappear," he said. "But this doesn't solve the problem as none of us believe that she could just drop out in Hong Kong and not come to somebody's attention."
Shirra, 65, also found out she spoke Portuguese. He requested local police find out from Macau authorities whether they had any record of her arriving there, although Hong Kong had no travel records of her leaving. The police have not replied yet.
"It's still an active file with the Regional Crime Unit and they've been very thorough, but it's obviously not on their list of priorities after all this time," Shirra said.
Ashekian was planning to spend a few days in Hong Kong before flying to India and then returning to Toronto. A CCTV camera in Causeway Bay MTR station recorded the last-known images of the woman twice withdrawing money from an ATM. She was never seen again.
There has been no activity on her mobile phone or bank account since. Anyone with any information should contact police on 2860-7834.
This article appeared in the South China Morning Post print edition as: Tourist's journal offers new clues after four years