DPP
Get more with myNEWS
A personalised news feed of stories that matter to you
Learn more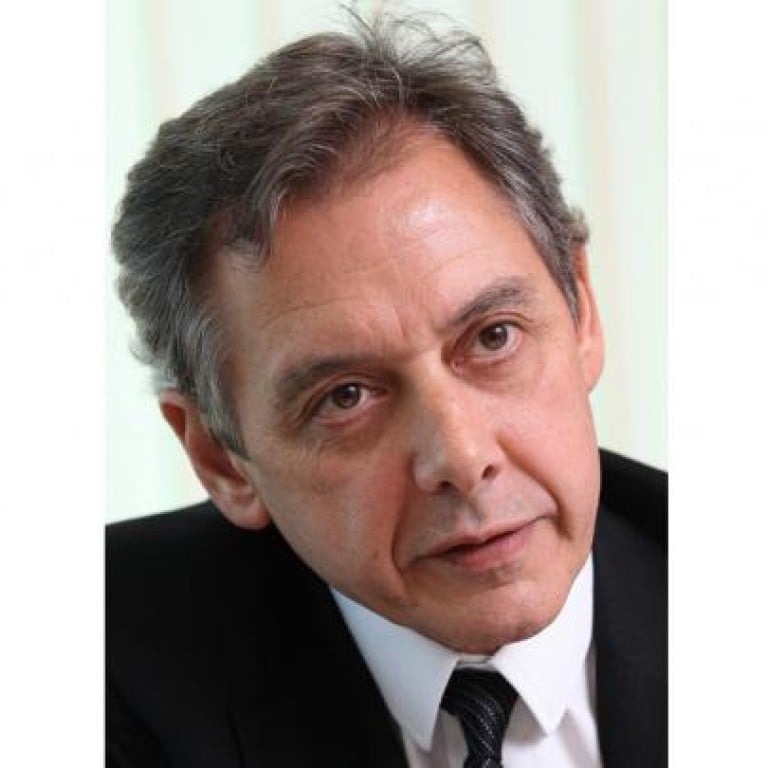 DPP says upskirt pics and intimate shots may need to be banned
DPP says privacy violations such as 'upskirt' and intimate photos may need to be banned
The city may need specific laws to deal with intrusions of people's "intimate privacy" that are separate from common law offences such as outraging public decency, the chief prosecutor says.
Privacy violations, such as taking secret photographs of celebrities and snapping images up the skirts of women, came up in considerations for criminal justice reform, one of the most pressing issues on the agenda of the director of public prosecutions, Kevin Zervos SC.
"Maybe we need an offence provision that deals with a violation of someone's intimate privacy where people are very intimate at their home, in their private premises or circumstances. That needs to be recognised," he said.
Asked if the proposed law sought to target paparazzi, Zervos said: "It depends on how far you go. If you are filming someone in an intimate act, that's not appropriate. Instances like that should be protected."
Zervos said anybody, not just the media, could be the perpetrator of such acts.
"This sort of conduct is unusual. But it's a violation of people's intimate privacy. It should not be tolerated and should be addressed, maybe by a specific offence provision."
Last year two entertainment magazines were rapped by the privacy watchdog for taking intimate photos of Bosco Wong Chung-chak and two other TVB actors in their homes using long lenses.
There have also been cases of people taking photos up women's skirts using mobile phones. In September, an accountant was jailed for four months for behaving in a disorderly manner in a public place. Zervos said he had written to the Privacy Commissioner, Allan Chiang Yam-wang, to express concerns about the phenomenon.
Privacy regulations and the use of digital and electronic evidence in court are among the topics of an international conference organised by the Department of Justice this month.
In 2006, the Law Reform Commission proposed to criminalise infringement of privacy by trespassing or using spying devises on private property. Earlier this year it also suggested making taking photos up skirts a form of sexual assault.
Mak Yin-ting, chairwoman of the Journalists' Association, said Zervos should clarify what "intimate privacy" meant. "It could be very subjective and could be abused," she said, fearing media freedom could be inhibited.
On cybercrime, the Department of Justice set up a unit expert in law and information technology several months ago to deal with the problem, Zervos said. "It's a topic we will be talking more and more about," he said.
The team was doing research and training prosecutors to deal with the problem, Zervos said. It will work closely with a police cyber security centre to be formed at the end of this year.
Opponents to the centre fear police will censor or retrieve certain content from the internet.
Police Commissioner Andy Tsang Wai-hung has said the centre will only monitor information flow.
This article appeared in the South China Morning Post print edition as: Secret snappers could soon be breaking law