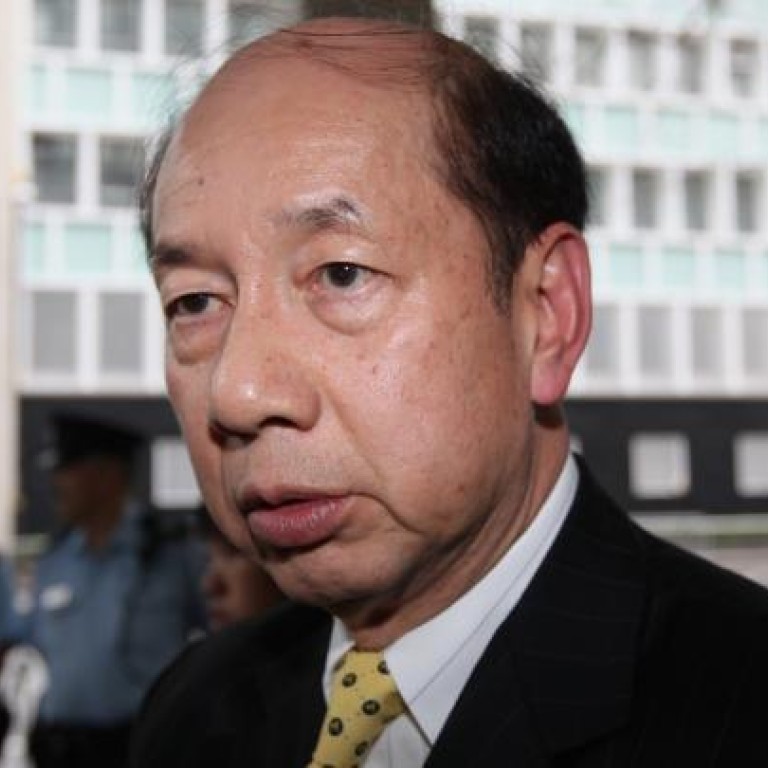 Standard working hours could derail Hong Kong's economy, warns government adviser
A law to establish standard working hours could derail Hong Kong's economy, leaving it in the same mess as Greece and Spain, a government labour adviser warned yesterday.
"Does it fit Hong Kong to unreservedly introduce Western systems?" asked Stanley Lau Chin-ho, a deputy chairman of the Federation of Hong Kong Industries, on RTHK's
"Nowadays, many Western governments want to change their systems. Just trying to raise the standard working hours from 35 to 37 hours has caused riots and unrest in some countries. So we are very worried that if we legislate on standard working hours, Hong Kong could be heading towards Western models like Greece and Spain."
Lau is the Labour Advisory Board's employer representative.
He said standard working hours could increase business costs and that other alternatives should be explored before drafting a law. He was responding to a government report, released last week, which says employers would need to pay up to HK$55.2 billion more a year in wages if standard working hours were introduced in Hong Kong.
On the same programme, Professor Randy Chiu Ki-kwan from the Department of Management at Baptist University echoed the view that legislation on standard working hours could jeopardise Hong Kong's business competitiveness.
However, Labour Advisory Board member Ng Wai-yee, of the Federation of Hong Kong and Kowloon Labour Unions, said there was a consensus among the working class that such legislation was needed.
"It is a fact that we have long working hours in Hong Kong," Ng said. "So I don't think employers and businesses should object to standard working hours before there are discussions about the government's report, or before opinions are solicited from the public and academia."
Ng was referring to a joint letter last month, which seven of the city's biggest business chambers sent to the government, warning that legislating standard working hours would hurt businesses.
Meanwhile, about 250 people marched from Southorn Playground in Wan Chai to government headquarters in Admiralty yesterday to demand collective bargaining rights. The Confederation of Trade Unions says this could improve labour relations.
This article appeared in the South China Morning Post print edition as: Warning of 'euro mess' over standard working hours