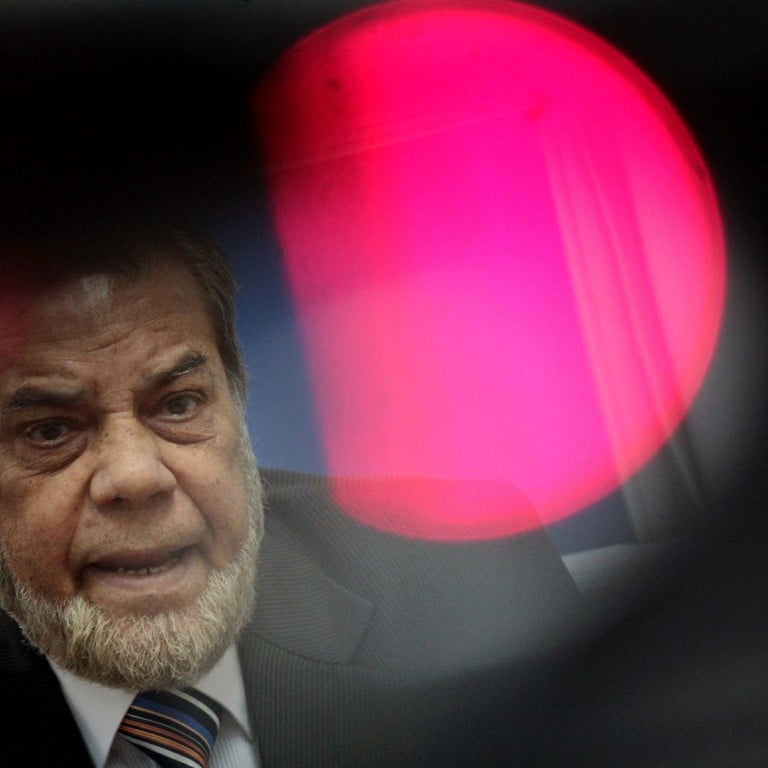 Mosques needed in New Territories, says Islamic expert
HK's Islamic population has quadrupled in five decades, but no new mosques have been built
Hong Kong should build more mosques and community centres for its growing Muslim population, an Islamic organisation said yesterday.
Khan Muhammad Malik, chairman of the Federation of Muslim Association in Hong Kong, noted that while the Islamic population had grown five-fold in the past five decades the number of mosques in the city had remained the same.
Furthermore, there were too few public places where Muslims could gather as a community, he said at a press conference.
The city has five mosques, four on Hong Kong Island and one in Tsim Sha Tsui.
Malik said new mosques should be built in the New Territories, where many Muslims live in Tuen Mun and Yuen Long without easy access to a place of worship.
Malik estimated that there are about 200,000 Muslims in Hong Kong, five times the population in the 1960s. "There are not enough places to pray. There's always a big crowd," he said, adding it was inconvenient for the Islamic population in the New Territories to go all the way to Tsim Sha Tsui to pray.
SCMP video by Helene Franchineau
He urged the government to set up community halls for the Islamic population, where they could gather and tutor their children.
Rents in Hong Kong are too high for the community to lease places on their own, he said.
"The children have nowhere to go," he added. "We could teach them better if there were community halls in Hong Kong."
Malik also said it was hard for non-Chinese speakers to seek medical help, as many lacked English or Chinese language skills. He called for translation services to be made available at Queen Elizabeth, Tuen Mun, Princess Margaret and Queen Mary hospitals. Also, non-Chinese speakers should not be required to speak Chinese to be admitted to university. "If they can give overseas students chances to study in Hong Kong, why can't they give chances to non-Chinese-speaking local residents?"
This article appeared in the South China Morning Post print edition as: For Muslims, a lack of room to worship