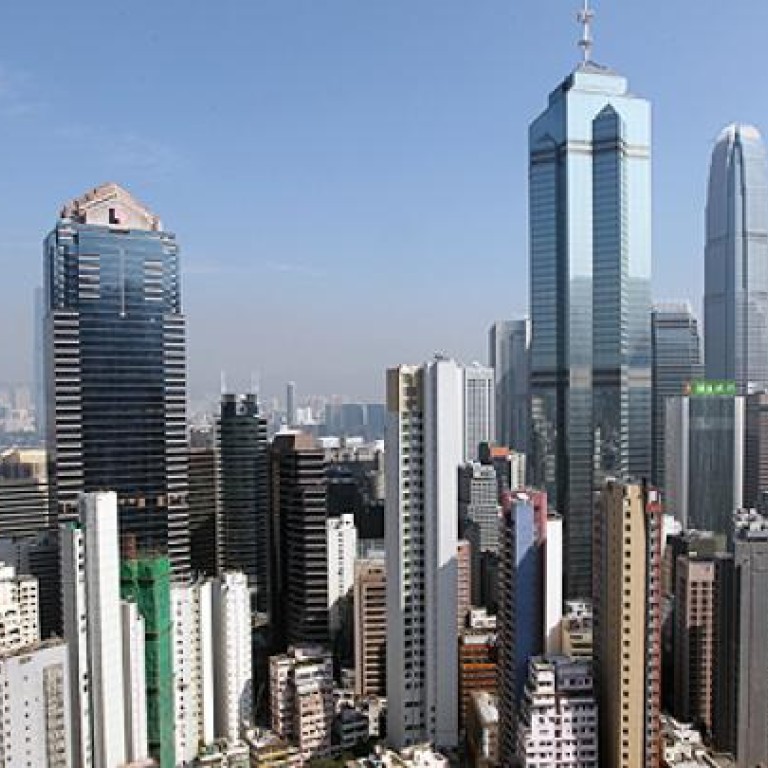 Hong Kong beats UK, US on 'human freedom' index
Hong Kong ranks third-best globally for "human freedom", topping such well-established democracies as the United States and United Kingdom, according to the research from the Fraser Institute, a Canadian think tank. The mainland stood at 100th.
The city was the star performer for economic freedom - scoring 9.02 out of 10. But in terms of personal freedom, or civil liberties, it measured 7.8, worse than at least 49 countries.
This gave it an overall score on the "human freedom index" of 8.39, below New Zealand and the Netherlands. The US was ranked 7th and the UK 18th.
"No nation that has adopted economic freedom has ever failed to evolve towards civil and political freedoms, with only two possible exceptions: Singapore and Hong Kong," the report noted. "The great question for the future is whether ... market reforms ultimately lead to other freedoms in [mainland] China."
The mainland was given 5.1 and 6.44 points for personal and economic freedom respectively.
The personal freedom indicator included freedom of speech and religion, legal discrimination against homosexuals and women's freedom. The economic one focused on property protection and individuals' engagement in voluntary transactions.
Civic Party lawmaker Dr Kenneth Chan Ka-lok, an international studies scholar at Baptist University, said the low personal freedom ranking "sounds a timely alarm over signs of compromising civil liberties and an increasingly authoritarian government" in Hong Kong.
Dr Benedict Chan Shing-bun, at the Hang Seng Management College, agreed with the index's methodology. "I believe [mainland officials] are aware of the importance of keeping Hong Kong's economic edge."
The index table, involving 123 countries and regions, was drawn from 2008 and was contained in a new book, , co-researched by Germany's Liberales Institut.
This article appeared in the South China Morning Post print edition as: HK beats UK, US on freedom list