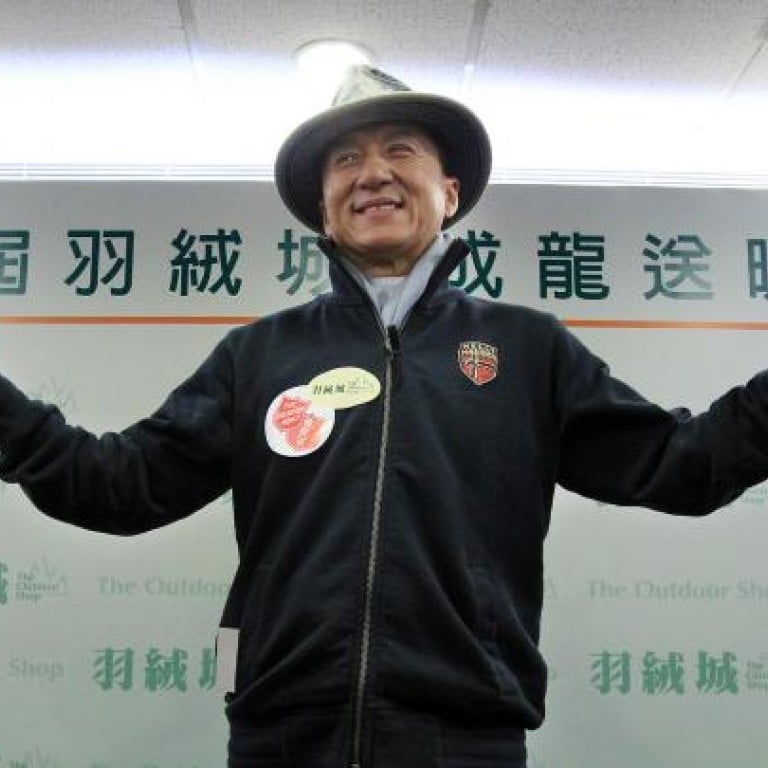 Jackie Chan back in action, branding US more corrupt than China
Action star Jackie Chan has once again sparked controversy by branding America the world's "most corrupt" country in a TV interview.
His comments were slammed by 's foreign affairs blogger Max Fisher as "anti-American" and a reflection of China's insecurity about itself.
Chan told Phoenix TV that China has been bullied by international powers for a long time and only began making progress in recent years.
Chan added that while China has a corruption problem, so do other nations, including America.
"If you talk about corruption, the entire world - America - has no corruption?" said the actor.
He went on to say America is "the most corrupt [country] in the world" - not China. "Where does this great breakdown [of corruption] come from? It started exactly from the [rest of the] world, the United States … If our own countrymen don't support our country, who will?" he said.
The interview to promote his new movie was aired in December and translated into English by website , but only alighted on by the US newspaper this week.
During the show, Chan also claimed that Chinese people should only criticise China among their own people, and not to foreigners.
"We [can] talk about it when the door is closed. To outsiders, [we should say], 'our country is the best'," he advised.
The programme then began rolling credits before Chan could finish his speech.
Chan's remarks have angered parts of the online community, both at home and abroad.
In blog post, entitled , Fisher said many US citizens familiar with Chan's movies would be surprised by his views.
"To the degree that Chan's comments were anti-American, they likewise reflect a common Chinese view of the United States, one that is rooted not just in attitudes toward America but in China's proud, but sometimes insecure, view of itself," Fisher said.
Chan recently sparked controversy for suggesting protesters be restricted in Hong Kong, and claiming he used "guns and grenades" to see off triad members.
This article appeared in the South China Morning Post print edition as: Jackie Chan calls US 'most corrupt country'