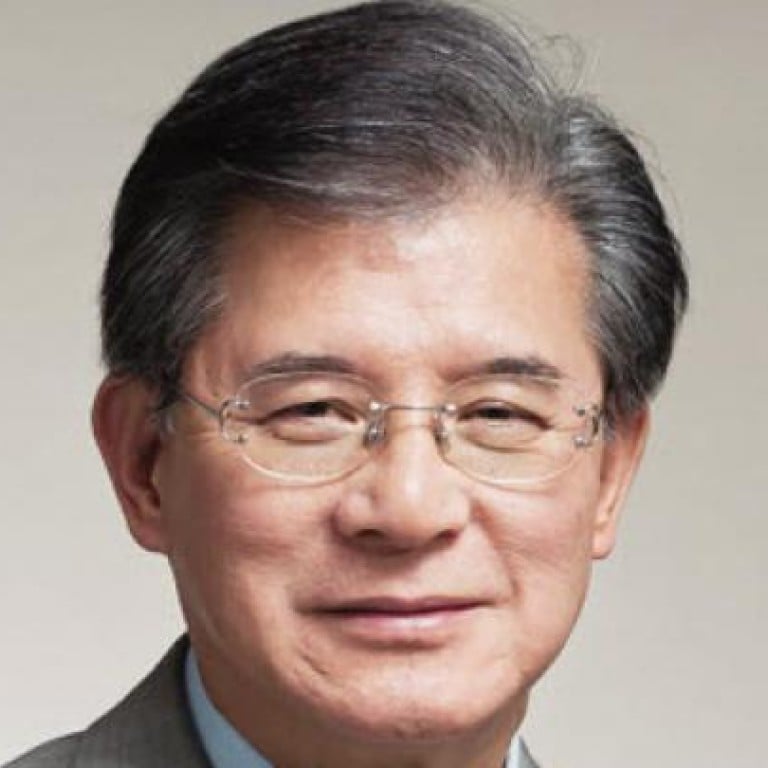 Vincent Lo backs chief executive on Chek Lap Kok mall
A new Airport Authority board member says he will push the chief executive's idea to build a shopping outlet at Chek Lap Kok.
Vincent Lo Hong-shui, a prominent supporter of Leung Chun-ying, said the government should accommodate the needs of both locals and tourists.
Lo is the chairman of Shui On Land and a local delegate to the Chinese People's Political Consultative Conference (CPPCC).
He was appointed to the Airport Authority board in January.
Speaking on the sidelines of the CPPCC in Beijing on Saturday, Lo said that proposals to limit the number of times a mainland visitor could travel to Hong Kong were "strange".
"We should think positively, about how we could build more facilities and better accommodate them," Lo said.
Asked about a new shopping outlet proposed for the airport, Lo said: "Yes, Leung Chun-ying also asked me to do something about this when he appointed me to the Airport Authority."
Lo said they were looking into the proposal and he hoped progress could be made soon.
He also said that more tourists would visit Lantau Island once the Hong Kong-Zhuhai-Macau Bridge was completed.
Leung said in his election manifesto the city needed to increase its business capacity and maximise areas near the airport.
Lo said that while maintaining growth in tourism could help the economy, Leung's priority was still solving the city's housing woes.
He suggested Leung consider encouraging private sector participation in building subsidised homes so as to speed up the process.