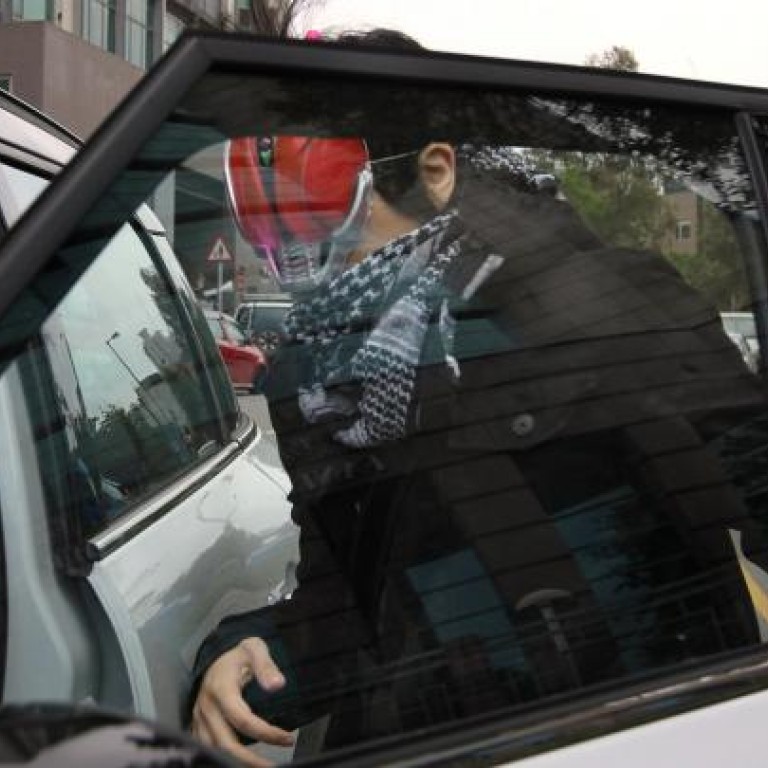 Hacker punished for crashing HKU's mock universal suffrage poll
IT whizz gets community service for attacking website running mock universal suffrage vote
A hacker who attacked a University of Hong Kong website that was running a mock universal suffrage poll for the chief executive election last year was sentenced to 160 hours of community service yesterday. Vincent Chan Cheuk-yin, 29, had pleaded guilty earlier to one count of attempted criminal damage. He had said the act was designed to "let Hongkongers feel the frustration of not being able to vote for their next leader".
Chan was given the community service order by Fanling Court Magistrate Dr Eric Cheung Kwan-ming. He must fulfil the order within a year.
Chan, who was unemployed and politically unaffiliated, attacked the quasi-poll two days before the 1,193-voter election in March, which picked Leung Chun-ying to be chief executive.
At the time, the organisers reported up to a million hits per second on their system, which was capable of handling only a couple of dozen hits at a time.
The prosecution yesterday said Chan overloaded the university's website with over 22,000 browsing requests in three hours, or 2.96 hits per second.
During the crash, the university suspected a "distributed denial-of-service" attack - in which a large number of computers flood the target system with more incoming messages than it can deal with.
The attack shut down the website, forcing voters to use the 17 polling stations, where they waited in long queues.
More than 220,000 people cast votes in the mock poll. Of those, over 85,000 people voted at polling stations across the city, 66,000 via a smartphone app and 72,000 online, before the crash.
Only 17 per cent supported Leung, while a majority - more than 54.6 per cent - cast blank votes in an apparent attempt to protest against what they saw as an undemocratic election.
This article appeared in the South China Morning Post print edition as: Hacker punished for crashing poll