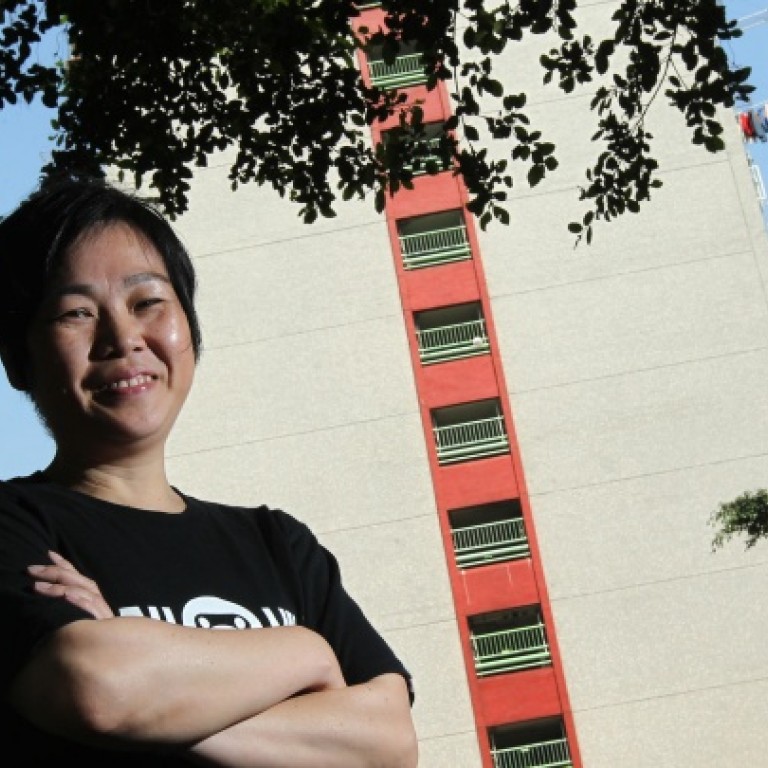 'My boy would have wanted to help', says mother on organ donation
Mother who lost her 14-year-old son in a traffic accident says donating his organs has saved up to 20 patients while easing the family's grief
"His eyes are still seeing the world, and his heart keeps on beating. It is like he never died."
That is how May, who lost her 14-year-old son in a traffic accident, views the donation of his organs after his death six years ago.
His organs and tissue have since helped save as many as 20 patients who had been on waiting lists for vital help to give them a new lease of life.
Recalling the tragedy and the decision to donate the organs, May said: "My boy would have wanted to help others. This is one last thing I can do for him."
May, a school bus driver in her fifties, looked out of the window of her Kowloon flat on that fateful evening expecting to see her son returning from school.
Instead she saw a crowd gathered on the street around a person lying unconscious after being hit by a car. She was soon to discover it was her son.
He was taken to hospital with a serious head injury and placed in intensive care for a day before doctors declared him brain dead.
"It was so sudden. I kept asking the doctor if he felt pain. I didn't want him to suffer," she said. "I had to let him go - it was OK if he left in a painless way."
It was then that Tong Yuen-fan, a transplant co-ordinator at Prince of Wales of Hospital, suggested that the family consider donating the boy's organs. It did not take long for May and her husband to agree.
It turned out that the taekwondo enthusiast's organs were in perfect condition.
His heart, liver, two lungs, two kidneys, along with other tissue including skin, bones and his corneas, were all transplanted.
Tong said such extensive use of organs was rare and might have been because the donor was young and physically fit.
"It is a meaningful way of extending my boy's life. It is like he never really left," May said, adding that the donation had helped ease the family's grief.
At the funeral, she was surprised to find no sign on her son's body that he had donated so may organs.
Some relatives of the family challenged May's decision and accused her of mistreating her son, but she has no regrets.
"I know it was the right decision to make," she said. "If I had not said yes it would have been a terrible waste. My son would have died for nothing and I would regret it a great deal."
May said she hopes that by coming forward to tell of her experience she will persuade more people to donate. Through the tears that still appear in May's eyes at mention of her son's death, she also wears a smile.
"This means my boy is still helping someone out there. He has changed the lives of many people and their families - that is a magical feeling. It is a blessing."
This article appeared in the South China Morning Post print edition as: 'My boy would have wanted to help'