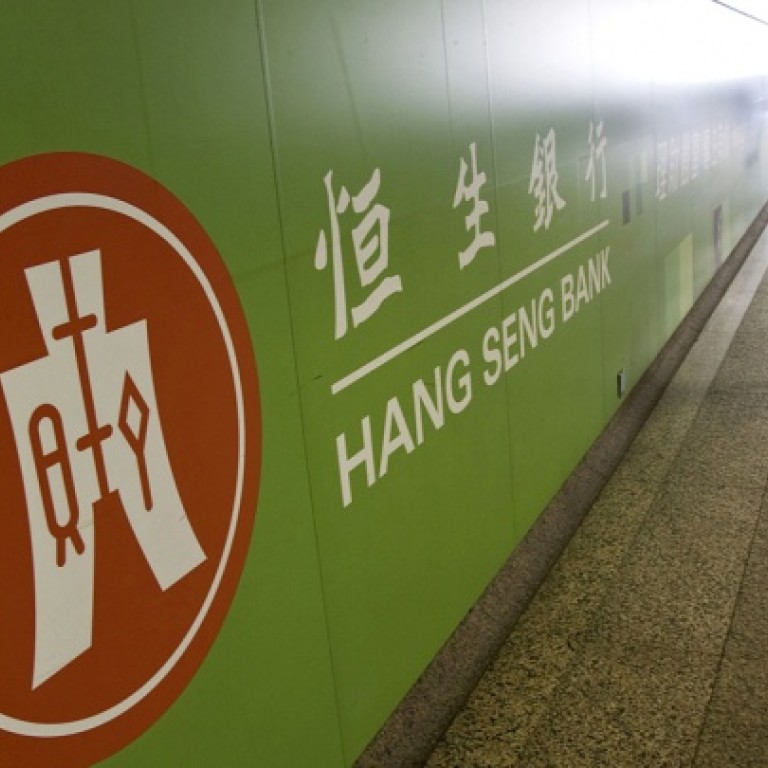 Hacked e-mail led to bank transfer of US$90,000, businessman's writ claims
Writ claims US$90,000 was sent to another company's account after bogus instruction
A local businessman claimed his e-mail account was hacked and a bogus instruction sent to his accountant to transfer US$90,000 into the bank account of another company.
In a writ lodged with the High Court, import-export business Trumpex International Limited asked Hang Seng Bank not to disburse the transferred amount, or to return the money.
The writ was filed against both Hang Seng Bank and Oakwoodinv Limited, the company into whose account the money was allegedly transferred.
Trumpex International director Kanhaiyalal Nathurmal Nainani, also known as Kenny, is a Hong Kong resident but lives in and runs his business online from Guangzhou. According to the writ, he sent instructions from his Hotmail e-mail account to his Hong Kong office when he wanted to transfer money to bank accounts for his business. On April 11, the company's accountant received an e-mail, purportedly from the director, instructing him to remit US$90,000 to a Hang Seng Bank account for Oakwoodinv. The next day, Kenny noticed "three abnormal transfers" on his online banking records. After checking with his accountant, he realised the instructions had been sent without his knowledge.
He said his company had never had any business dealings with Oakwoodinv.
He reported the incident to Hong Kong police the next day, believing the e-mail account had been hacked.
On April 15, a lawyer for Trumpex International sent a letter to Hang Seng Bank asking it not to pay out the transferred sum or return it to the company.
The company wants the US$90,000 back with interest.
This article appeared in the South China Morning Post print edition as: Hacked e-mail led to bank transfer, businessman says