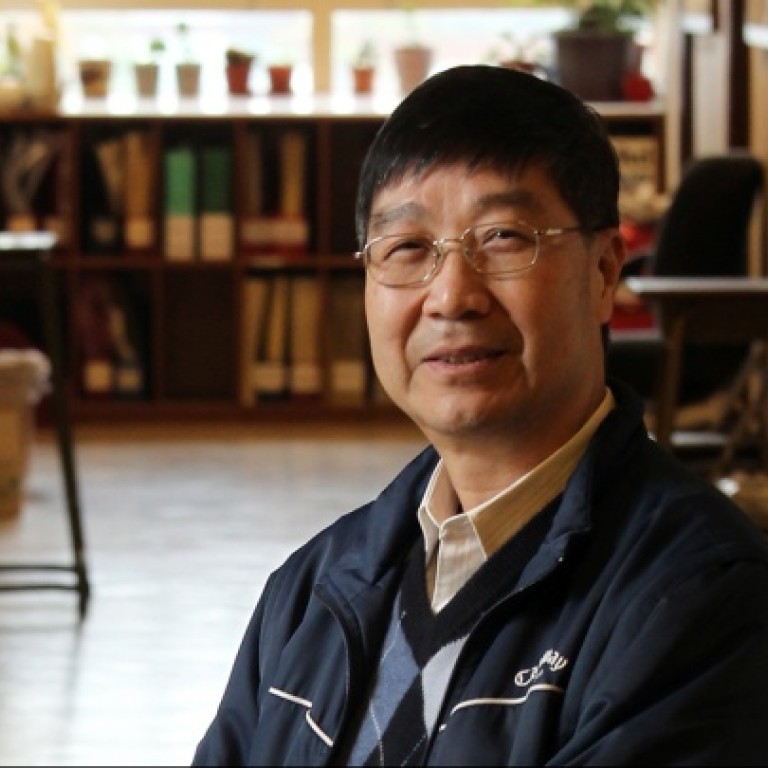 Hong Kong universities raise fees by up to 20pc for non-local students
Inflation, stronger yuan blamed for increases that some fear will deter mainland students
Hong Kong's eight government-funded universities have raised tuition fees by as much as 20 per cent for non-local students this year, attributing it to inflation and a stronger yuan.
Chinese University, the University of Science and Technology and City University have all increased the cost of their undergraduate programmes for non-locals from HK$100,000 to HK$120,000 per year.
"Costs have gone up due to inflation and the appreciation of the yuan," said Chouk Yin, of the mainland and external affairs office at City University. "The adjustment is to ensure the quality of our education."
The University of Hong Kong will charge non-local undergraduates HK$135,000 a year - a rise of HK$16,000. Polytechnic University, Lingnan University and Baptist University have lifted their fees to HK$110,000 from HK$100,000. The Hong Kong Institute of Education now charges HK$100,000 a year, an increase of 17.6 per cent.
Fees for local students will remain the same.
There are more than 10,000 non-local students at the eight universities, including almost 6,000 undergraduates. About 77 per cent are from the mainland, according to the University Grants Committee (UGC), a panel that advises the government.
Despite the fee increase, HKU's Melanie Wan said she was confident the university would remain attractive to mainland students.
"Over the years, HKU has attracted top students from the mainland because of its high-quality education and internationalised campus," she said. "Scholarships are available for outstanding students, and there is financial aid to support those in need."
HKU took in 360 mainland undergraduates last year, up from about 300 in previous years. The university said the increase was a one-off and due to the change in the university system last year which extended undergraduate programmes from three years to four years. She said this year the number would return to around 300.
Duan Bing of Dongfang International Centre for Educational Exchange, a mainland education consultancy, believed higher tuition fees would not put off mainland students.
"Our company has formed a team for the Hong Kong market," Duan said. "This shows how strong the demand is."
But some observers took the view it would dent demand.
"The increase in tuition will definitely affect non-local students' willingness to come to Hong Kong," said Professor Chung Yue-ping of Chinese University. But "local universities can create more scholarships, provide subsidies for living and allow students to take certain paid jobs to lessen the impact", he added.
Wang Siqing, a Guangzhou resident whose 17-year-old son is in his second year of high school, said he wanted to send the boy to a university in Hong Kong so that he could develop "international horizons and critical thinking" skills.
"Of course it'll be even better if he can get a scholarship," he said. "But if he doesn't, I'm willing and able to afford his tuition."
The cost of educating an undergraduate student in a government-funded programme last year was HK$233,000, according to the UGC.
This article appeared in the South China Morning Post print edition as: HK universities raise feesby up to 20pc for non-locals