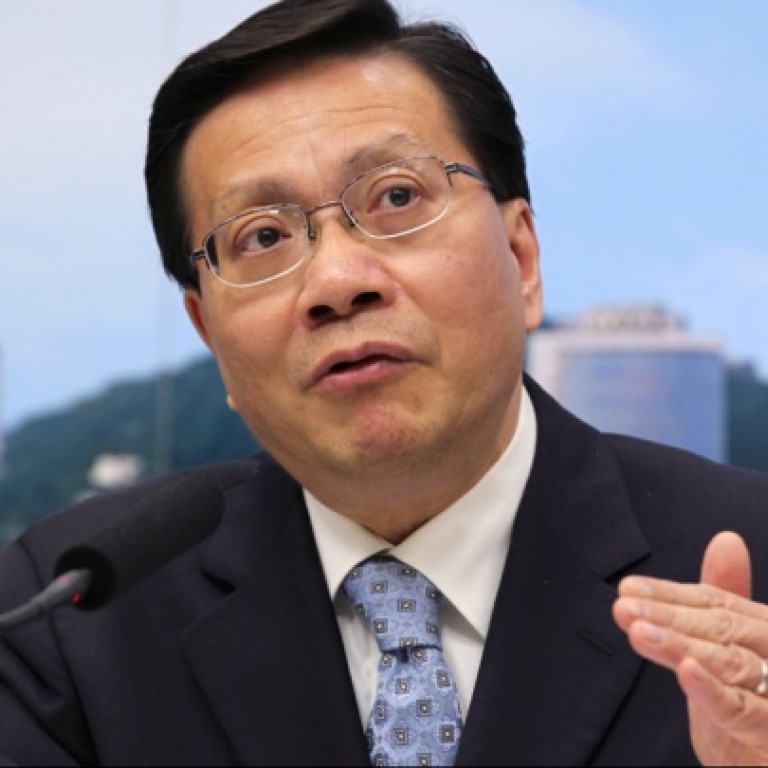 Alice Tai, Irving Koo to sit on marine reform committee after ferry disaster
A former ombudsman and a retired business executive will serve on a three-member committee led by the transport minister to advise the Marine Department on reforms after a ferry tragedy last year killed 39 passengers.
The department was found to have committed "serious systemic failings" that contributed to the high death toll in the October 1 collision, a commission of inquiry into the disaster reported on Tuesday. It failed to uphold the law, document its decisions or conduct proper inspections of vessels, the report said.
Secretary for Transport and Housing Professor Anthony Cheung Bing-leung will chair the new Steering Committee on Systemic Reform of the Marine Department. Alice Tai Yuen-ying, ombudsman for a decade from 1999, and Irving Koo Yee-yin, who held top positions at Jardine Pacific and CLP Holdings, will assist him. The appointments will run for two years from yesterday. They will hold their first meeting in the second half of the month.
The trio will undertake a comprehensive review of the legislative compliance and administrative measures governing passenger safety and vessel inspections, and review management procedures and structure.
This article appeared in the South China Morning Post print edition as: Two appointed on marine reform team