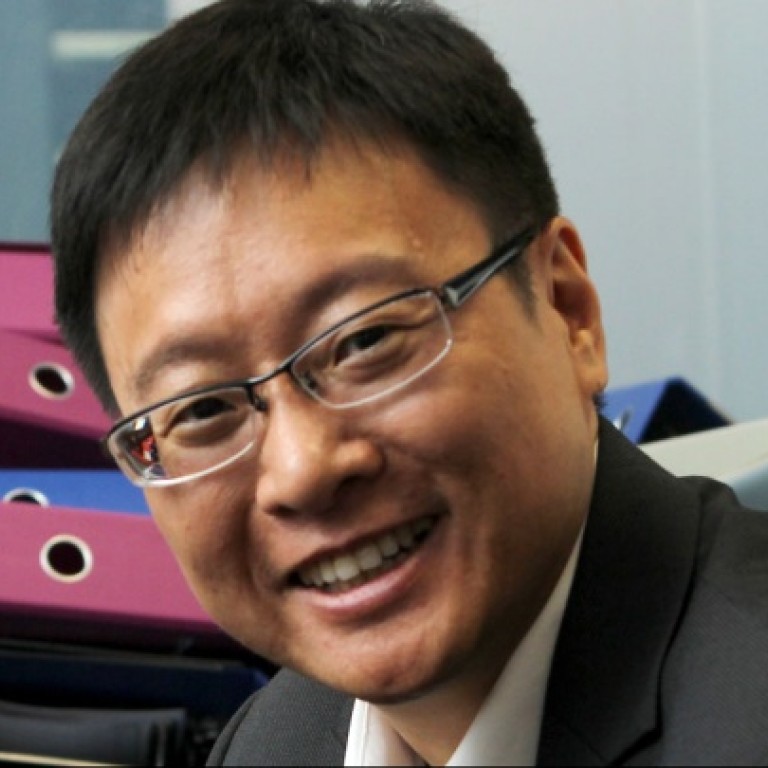 European view of waste burners inspires local lawmakers
Waste-to-energy incineration experts say people in their countries have embraced the technology that is so controversial here
Lawmakers were impressed yesterday by stories of waste incineration projects in European countries - some of which were met with zero opposition and even public support.
Overseas experts, in town for a solid waste conference, had an informal meeting with environment panel legislators to discuss Hong Kong's incineration plan, which is currently stalled by a legal challenge.
They also took questions from the public regarding their experiences and the choice of technology in a forum hosted by Baptist University last night.
The Civic Party's Dr Kenneth Chan Ka-lok was puzzled by Europeans' receptiveness to burning waste. "What some see as business opportunities might be socially undesirable here. But what exactly convinced them?" he asked.
In response, International Co-operation Netherlands' senior adviser Hermann Huisman said that although farmers had doubts about incineration in the past, "there are now no complaints or lawsuits because people know these facilities have good performances".
"We even import waste from the United Kingdom and Italy to be incinerated. There are no objections as they are all well-run facilities," he said.
There are 12 waste-to-energy facilities in the Netherlands - home to one of the largest waste-to-energy plants in the world - handling 1.4 million tonnes of waste a year. The country also recycled 80 per cent of its waste.
Although there was an overcapacity of incineration as a result of market liberalisation since 2003, the key operators still made a profit from the burning of waste and sale of electricity generated from it.
Professor Umberto Arena, from the Second University of Naples, said continuing dialogue backed with scientific evidence was essential to win public support.
"Communication is very important in gaining people's acceptance … It is also vital for people to know it is possible to go lower than existing emission limits too," he said.
Professor Nickolas Themelis, from Columbia University, said beautifying the incinerators - as Vienna and Milan had done to theirs - was also a way of winning public support. Offering the local community benefits such as cheaper electricity might help too, he said.
Meanwhile, Undersecretary for the Environment Christine Loh Kung-wai said at the forum that Hong Kong was in need of post-recycling treatment technology. The government would soon roll out a blueprint for sustainable use of resources from now until 2022, she said.
This article appeared in the South China Morning Post print edition as: Europeans' take on burning issue inspires lawmakers