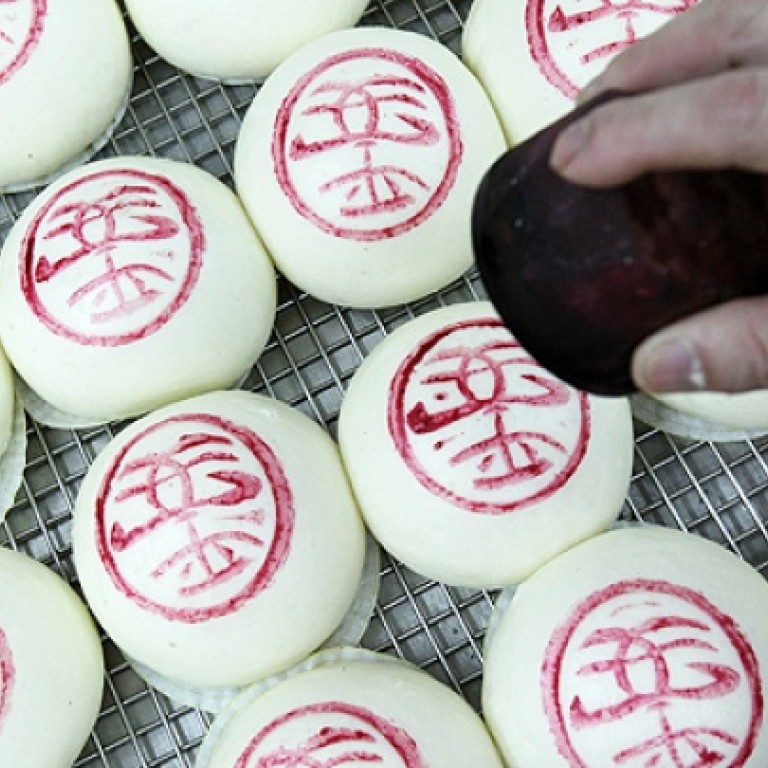 Bun scramble gets new 'full pockets of lucky buns' award
This year's bun-scrambling contest, which has had a record number of entrants, will feature an additional prize.
The competition, a highlight of the Cheung Chau Bun Festival on May 17, will have an extra award this year for the person who manages to get the most buns.
The champion is the person who gets the highest score – buns on the upper part of the tower are worth more points.
"In the past, there were those who got many buns but their scores were not high enough, and they were disappointed. So this year we decided to have this additional prize," said Yung Chi-ming, chairman of the Cheung Chau Bun Festival committee.
The winner of this "full pockets of lucky buns" award will get a crystal trophy.
Last Sunday, the 12 fastest climbers were selected from 220 entrants – the largest number of entrants since the event was revived in 2005 using metal towers. Bamboo towers were used until a collapse in 1978.
The festival – listed by the Ministry of Culture as part of the nation's "intangible cultural heritage" – is expected to attract about 30,000 visitors to the island on the day, similar to last year.
Tickets for the bun-scrambling contest will be available on a first-come-first-served basis starting at 10pm on Pak She First Lane near the fire station. Spectator entry to the competition venue at Pak Tai Temple Playground soccer pitch will start at 10.30pm. The competition will start at 11.30pm.
Organisers have stepped up safety measures this year after a worker fell from a tower last year and was seriously injured while trying to remove buns after the festival. Workers will remove buns from inside the tower this year.
Another highlight of the festival – the children's parade – will begin at 1.30pm at Tin Hau Fung Shui Lane off Chung Hing Street.
Special traffic arrangements and supporting emergency medical services will be in place on the day of the festival.