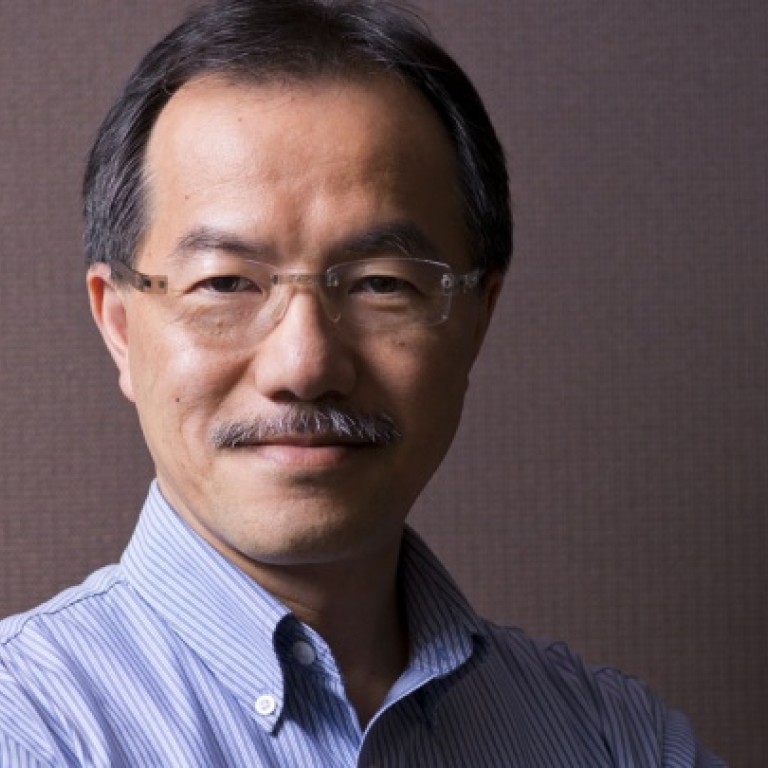 Lawmakers plan trip costing up to HK$560,000 to study poverty
Lawmakers looking at ways of dealing with poverty in HK plan a week-long fact-finding trip to two of world's most expensive cities
Lawmakers are considering spending up to HK$560,000 of public money on a week-long trip to find ways to deal with one of Hong Kong's most pressing problems - poverty.
They are planning a fact-finding mission to Sweden and Finland, two of the most expensive countries in the world.
The trip in August is described in briefing documents as a chance to study those countries' experience in alleviating poverty and addressing problems arising from an ageing population.
The documents, submitted to the Legislative Council subcommittee on poverty, outline the cost of air tickets, hotel rooms, airport tax, travel insurance, meals and travelling expenses.
If the lawmakers fly economy class, the cost of the trip works out at HK$25,698 per person including all expenses, while flying business class raises the figure to HK$45,098.
The funds will come from the HK$55,000 each lawmaker is allotted, per term, for overseas duty trips.
The subcommittee has 22 members, but it's not clear how many of them will join the trip. If all 22 join the trip, the bill will come to just over HK$565,000.
"No one would be so stupid as to fly business, I think," said lawmaker Dr Fernando Cheung Chiu-hung. He hoped the visit would provide ideas for the city's long-term welfare planning.
But Dr Law Chi-kwong, a member of the Commission on Poverty and head of the Community Care Fund, said a study of welfare states like Sweden and Finland wouldn't be very useful.
Hong Kong's wealth gap was very wide, while the two countries had relatively little poverty, Law said. "Of course, it would be wonderful if [Hong Kong] could be like Sweden, but we are too far from that and it's impossible to get there," he said.
Everything from the tax system to government policy was too different, Law said.
Sweden used to have a marginal personal tax rate of 90 per cent, which was lowered in recent decades to about 60 per cent. Hong Kong's personal tax rate tops out at 15 per cent.
"In [Hong Kong's] case, Singapore, Australia or New Zealand would be more related and useful cases to study," Law said. Those countries are in situations similar to Hong Kong's, but were ahead of the city in the development of their welfare systems.
Another lawmaker on the subcommittee, Peter Cheung Kwok-che, said he had yet to decide whether to take part in the trip, but added: "Both places have pressing problems with their elderly populations, and they have policies on retirement protection and pensions."
The subcommittee felt Singapore and Australia had already been examined, he said.
Lawmakers took 11 overseas trips in the previous term. Total funds used for the trips amounted to HK$3,834,620, including the expenses of lawmakers and accompanying secretarial staff.
The total budget for overseas visits for all 70 lawmakers in their four-year-term is HK$3.85 million. The last overseas trip to study poverty alleviation was in 2009, when eight legislators visited Taiwan and South Korea. The week-long trip cost HK$201,150.
Lo Kam-yung, who lives in a rooftop shack, earns HK$7,000 a month and belongs to one of the estimated 194,000 working poor families in the city, according to Oxfam Hong Kong.
She has little interest in what overseas trips lawmakers take.
She is more concerned about whether they would truly work for the needs of the poor. "We met with [Democratic Party lawmaker] Albert Ho Chun-yan once [about housing issues], but never heard from him again," she said.
Worlds Apart
9.6 million
US$57,114
56.6 per cent
53 per cent
5.4 million
US$48,812
51.13 per cent
40.6 per cent
7 million
US$35,156
17 per cent
23 per cent
This article appeared in the South China Morning Post print edition as: Mission to study poor could cost HK$560,000