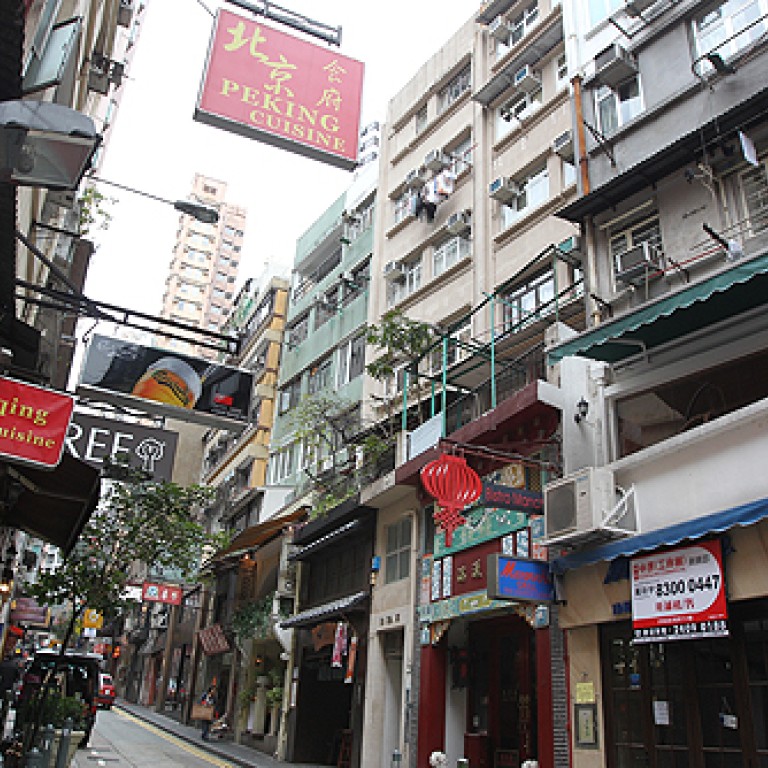 Working expatriates like to stay in Hong Kong longer: poll
Hong Kong ranks second behind the United Arab Emirates as the place where professionals working abroad want to stay longer, a survey has found.
The city is also in the top 15 most popular destinations in the world for what the report calls an "emerging global professional class".
"Hong Kong remains a top location for finance professionals, and it is a great place to live. It's not only just about one island," said Simon Walker, managing director of recruitment firm Hydrogen, which commissioned the
survey of 2,000 people
in 90 countries.
Still, Hong Kong is not top overseas destination for finance workers. The US takes that honour, followed by Singapore and Australia.
Singapore also outranks Hong Kong in the technology sector. (Hong Kong is No 1 in the legal sector, however.)
The two cities may be benefiting from a "reverse brain drain". Returning Asian expatriates are finding better opportunities abroad, said the report, which was released on Tuesday.
"Asians who have worked away from home, and whose home countries are now becoming economic powerhouses, are exceptionally valuable as they combine international experience with an understanding of their local culture," Walker said in the report.
Among the top 15 destinations of professionals abroad, Hong Kong is ranked eighth, above China, which is ranked 11th.
The United States held on to its status as the most popular location for professionals moving overseas, followed by Britain, Australia, Singapore, Canada and Switzerland.
"The United States is still the dominant force, but the UK is definitely on the march," said Dan Fox of Hydrogen.
"We are seeing a lot of Europeans coming to work in the UK. It is all about wanting to work for the up-and-coming companies."
The biggest motivators for staff looking to work abroad were better career chances, new experiences and the potential to earn more, the survey said.
Top 15 most popular destinations
1
United States
2
Britain
3
Australia
4
Singapore
5
Canada
6
Switzerland
7
France
8
Hong Kong
9
United Arab Emirates
10
Germany
11
China
12
Brazil
13
Italy
14
Spain
15 
New Zealand
Additional reporting by Reuters