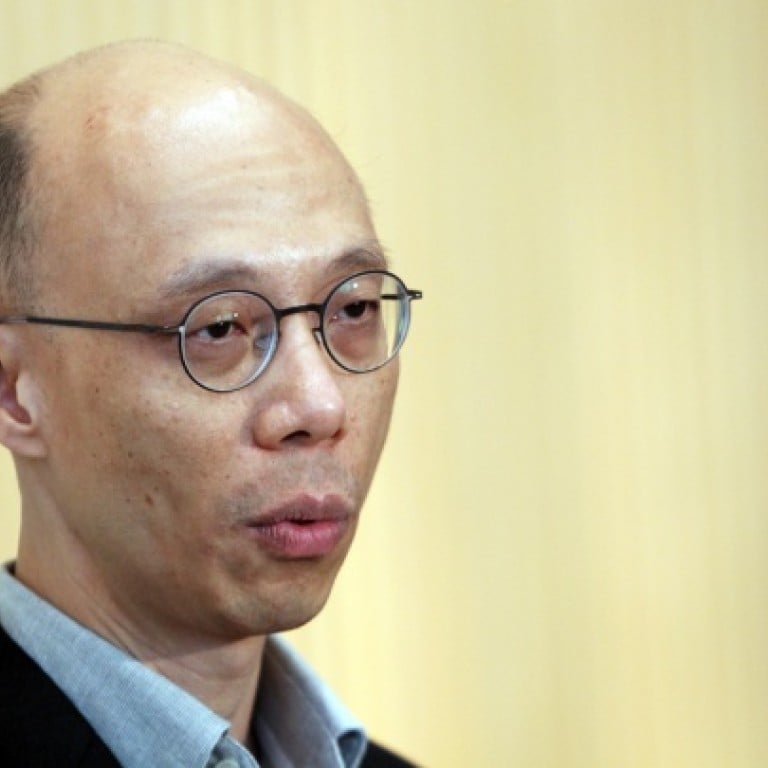 No extension on 'cash for clunkers' scheme: environment chief
An incentive scheme for owners of old, polluting diesel vehicles to replace them will not be extended - even though a new, compulsory scheme is not expected to kick in until next year, lawmakers heard yesterday.
This emerged as the government sought an extra HK$120 million for the scheme - which finishes at the end of next month - saying there had been more applications than expected.
Lawmakers are still discussing the compulsory scheme aimed at phasing out 88,000 vehicles that do not meet Euro IV emission standards set in 2005.
The extra money is being sought for the incentive scheme launched in 2010, under which grants are paid to owners who replace their vehicles built to the 1999 Euro II standards.
Secretary for the Environment Wong Kam-sing said the government would stick to the current deadline for the incentives, but could look into other ways to help owners of the old vehicles. "We should encourage owners to join the scheme now and replace their vehicles as soon as possible," he said, adding that the compulsory scheme was expected to take effect next year.
The incentive scheme provides a one-off grant equivalent to 18 per cent of the cost of a new vehicle in 2009 to owners who replace their Euro II vehicles with cleaner ones. Under the compulsory scheme, owners would receive a subsidy of 18 to 30 per cent of the cost of a new vehicle.
Liberal Party lawmaker Frankie Yick Chi-ming said the industry hoped the incentive scheme could be extended or a retrospective arrangement made.
Undersecretary for the Environment Christine Loh Kung-wai said she hoped to reach a consensus with the industry shortly, so that Legco procedures could be completed soon. Industry representatives would be invited to express their concerns to Legco.
This article appeared in the South China Morning Post print edition as: No extension on 'cash for clunkers', says minister