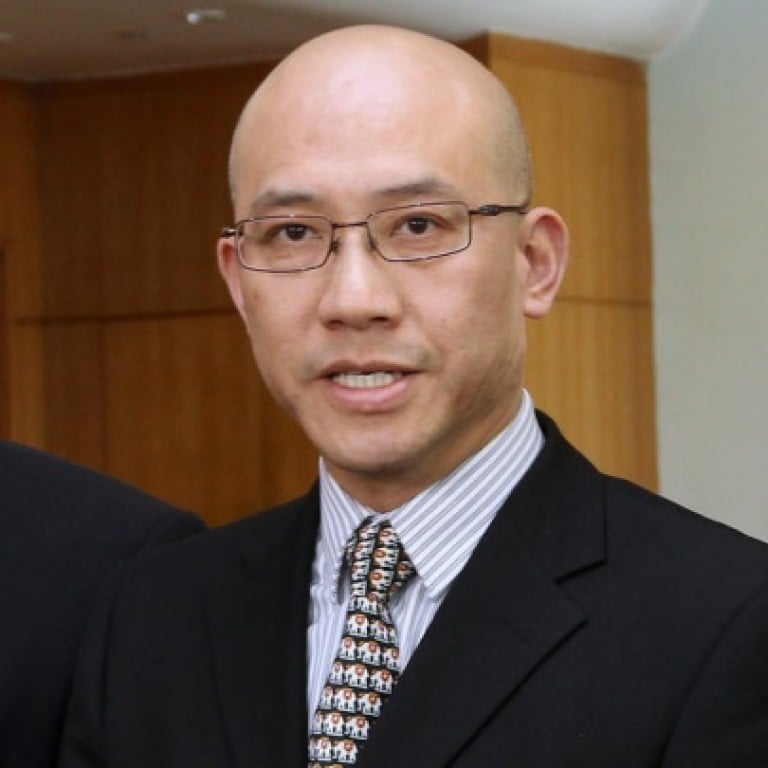 Hong Kong civil servants' pay set to trail inflation
Unions criticise survey used to gauge wage rises for not even keeping pace with inflation
Hong Kong's 170,000 civil servants may gain pay rises of less than 4 per cent - short of their expectations - following the government's annual survey of private-sector pay trends, released yesterday.
Civil Service unions have expressed disappointment at the findings, noting such an increase would not catch up with inflation that is running at 4.2 per cent.
But a commercial-sector lawmaker said the results reflected the difficulties in the current business environment.
The survey found that junior, middle-rank and senior employees had received pay increases of 5.3 per cent, 4.79 per cent and 3.38 per cent, respectively, in the past financial year.
Deducting annual pay increments for civil servants, government employees from the lower and middle salary bands might get increases of 3.92 per cent, and those in upper salary bands could get 2.55 per cent.
The survey questioned 109 private companies, among which 82 had at least 100 staff.
A Civil Service Bureau spokesman said the survey findings were just one of five factors to be considered by the chief executive and the Executive Council when they decided whether and how to adjust civil service pay. Other factors, including the cost of living and civil service morale would also be taken into account.
Ngai Sik-shui, a representative of the Disciplined Services Consultative Council who sits on the Pay Trend Survey Committee, said some members felt "very disappointed" at the results. "We could understand the sentiment as we expected pay rises could surpass inflation," he said.
Li Wai-yee, of the Model Scale One Staff Consultative Council, which represents lower-paid government employees, said the findings fell short of its expectations, which had been on a par with last year's 5.8 per cent rise.
Alexa Chow Yee-ping, managing director of Centaline Human Resources Consultants, said the market recorded average pay rises of 4 to 4.5 per cent last year and suggested the results were "lower than usual".
Executive Council member Jeffrey Lam Kin-fung, also a lawmaker for the Hong Kong General Chamber of Commerce, said the city's economic prospects were "less than rosy" and that the results showed that businesses were enduring difficult times.
This article appeared in the South China Morning Post print edition as: Civil servants face disappointment as pay stagnates