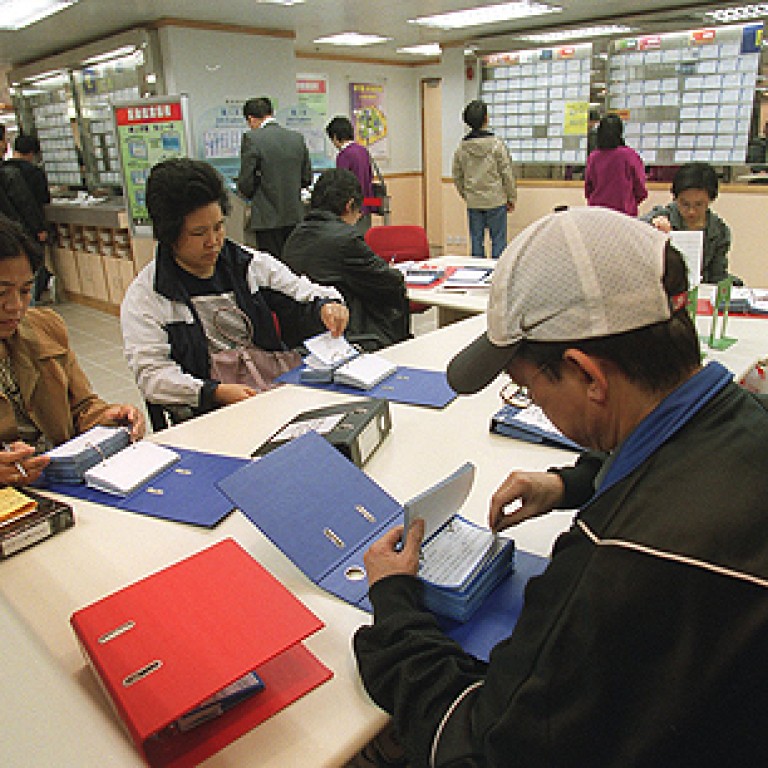 Unemployment rate steady at 3.5pc for second month
Hong Kong's unemployment rate in April was 3.5 per cent – same as the level in March, government figures released on Monday showed.
Increases in the unemployment rate in April were mainly observed in retail, manufacturing, and accommodation and food services sectors, the Census and Statistics Department said, while decreases were mainly seen in the insurance, wholesale and construction sectors.
The city's jobless has largely remained stable so far this year. The figures for January and February were 3.4 per cent.
In April, the underemployment rate – which measures the number of people who cannot find 35 hours of work per week – also remained unchanged at 1.6 per cent.
Secretary for Labour and Welfare Matthew Cheung Kin-chung said the government would monitor the effect of fresh graduates and school leavers on the labour market in the coming few months.
"Coupled with a still rather cautious hiring sentiment, there may be some pressure on the unemployment rate," he said.
But Cheung said resilient domestic demand should provide a cushion for the overall employment situation.