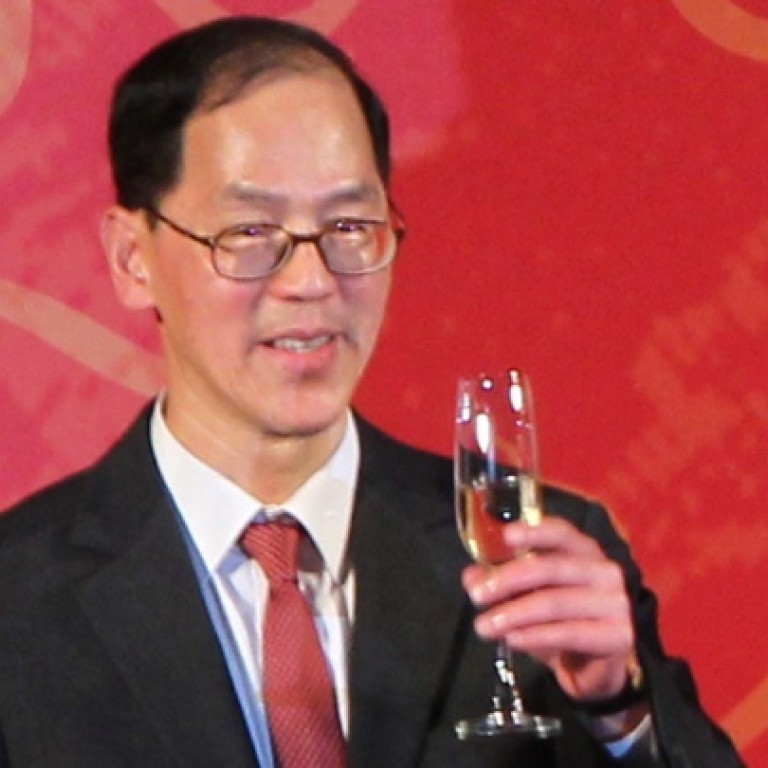 Private clubs agree to extend public access to facilities
Seven associations meet Home Affairs call to share facilities to obtain renewal on land leases
Some private clubs which have had their land leases renewed for another 15 years have promised to open their facilities to the public for up to a combined 3,320 hours per month, the home affairs chief said yesterday.
The pledge is significantly higher than the minimum requirement of 50 hours, Secretary for Home Affairs Tsang Tak-sing said as he told lawmakers that at least seven of the 55 private clubs had their land lease-renewal procedures completed by April.
The increase in opening hours came after the government's decision to renew leases of 55 clubs for another 15 years sparked controversy when the city is facing a land shortage. The leases expired in 2011 and 2012.
The policy also drew criticism from the Ombudsman last year, who slammed the clubs - which are granted land at nil or nominal rents by the government - for allowing little time for the general public to use their facilities.
In response to the Ombudsman's advice, Tsang said the department had already scrutinised 46 schemes intended to extend the use of private club facilities. Seven of these schemes had been approved and the clubs' leases had been renewed. The clubs involved were the Filipino Club, the Hong Kong Girl Guides Association, Kowloon Bowling Green Club, Kowloon Cricket Club, the Municipal Services Staff Recreation Club, the Pakistan Association of Hong Kong and the South China Athletic Association.
He said the seven clubs pledged to open up their facilities to designated organisations for periods of 161 hours to 3,320 hours per month.
But Democrat lawmaker James To Kun-sun said the pledge of 3,320 hours sounded too good to be true, referring to the promise made by Kowloon Cricket Club.
"It really makes me cry if it is true," he said. "It means facilities have to be opened to outside users for about 110 hours a day. Is it possible they can deliver the pledge? Are there any constraints that we don't know about."
But Tsang said all the pledges were written down as part of the clubs' renewed leases: "If they fail to deliver, we will raise our concerns to the lease enforcement authority," he said.
This article appeared in the South China Morning Post print edition as: Private clubs promise to offer more public time