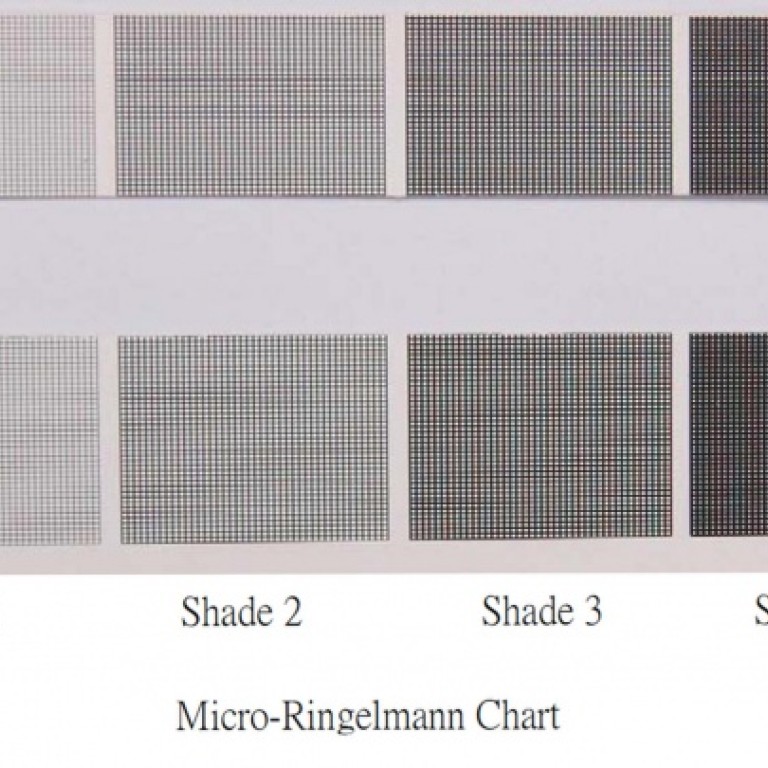 Smoke detector benchmark will aid crackdown on dirty vessels
Plans to amend law to introduce visual benchmark system to beat marine polluters
A new system will put an end to grey areas of the law when enforcement agencies crack down on vessels spewing unacceptable levels of smoke in the harbour.
The government is planning to introduce a visual benchmark, called the Ringelmann Smoke Chart, that is used to measure the apparent density of smoke emerging from a ship's funnel.
The plan to amend the law to bring in the Ringelmann chart was submitted to the panel on economic development yesterday for discussion at the Legislative Council.
The amendment bills would be presented to the legislature later this year.
Green groups welcomed the proposal, which will provide an objective benchmark for prosecutions of polluters.
The chart shows the colour of smoke in four shades, from white (shade one) to black (shade four).
The plan is to make it an offence for a vessel to emit smoke darker than shade 2 continuously for three minutes or longer.
There are plans to raise the maximum fines for ocean-going vessels which breach the law, while the fines for local vessels would remain unchanged.
The chart is also used in some ports in the United Kingdom and United States as a benchmark.
The current law makes emitting dark smoke an offence only if the quantity is proven to be a nuisance.
Melonie Chau Yuet-cheung of Friends of the Earth said the amendments "would make the law enforcement more effective".
Clean Air Network's campaign officer Patrick Fung Kin-wai said the measure "will act as an initiator to urge vessel owners to check their engines more frequently in order to comply with the smoke emission restrictions".
However, some lawmakers doubt the effectiveness of the proposals in protecting the health of the public just by looking at the colour of the smoke that comes out of a vessel.
"Why are we still judging from the colours in the 21st century? We should see how bad the smoke affects our health," said Labour Party lawmaker Dr Fernando Cheung Chiu-hung.
"If any vessels filter the colours of the smoke, such plans will be useless but the smoke could still be harmful."
A spokeswoman for New World First Ferry said the company is committed to follow the law when the amendments are introduced.
It would also switch to marine diesel with 0.05 per cent sulphur content early next year.
This article appeared in the South China Morning Post print edition as: Smoke detector will aid crackdown on vessels