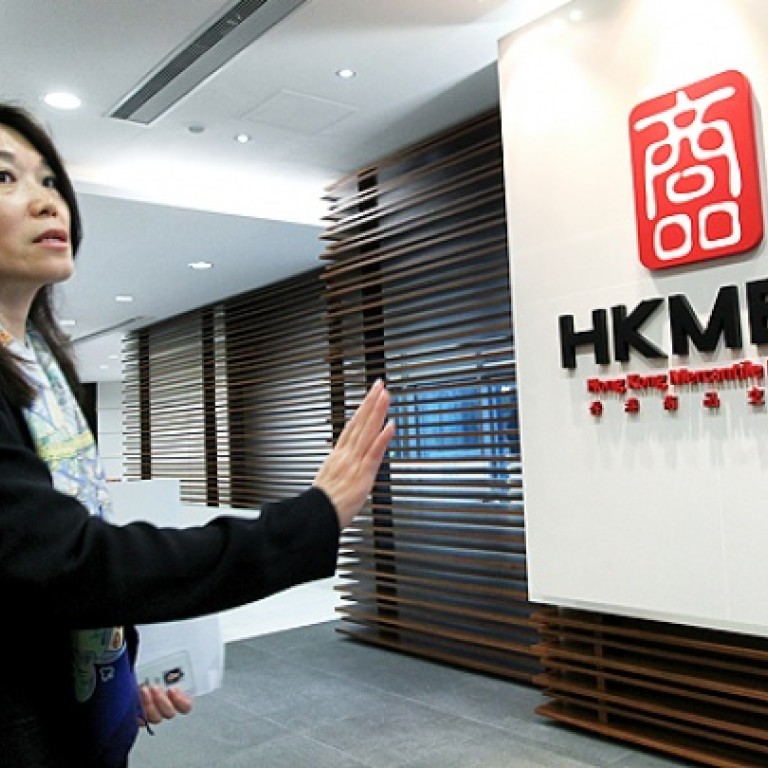 Police arrest sixth suspect in HKMEx probe
Police arrested a sixth mainlander yesterday during their probe into the collapse of former executive councillor Barry Cheung Chun-yuen's Hong Kong Mercantile Exchange (HKMEx).
Police arrested a sixth mainlander on Thursday during their probe into the collapse of former executive councillor Barry Cheung Chun-yuen's Hong Kong Mercantile Exchange (HKMEx).
The 76-year-old man, surnamed Chen, was arrested on suspicion of using a false instrument, a police spokeswoman said.
Last night he was being detained at the police headquarters in Wan Chai for questioning. No charge had been laid against him.
It brings the number of arrests to six since the Securities and Futures Commission (SFC), which was monitoring the HKMEx's finances, alerted the police commercial crime bureau to suspected serious financial irregularities at the company this month.
The other five suspects - four men and one woman - are also from the mainland.
Three of them have been charged with possession of false bank instruments purported to be worth several billion Hong Kong dollars.
They are Dai Linyi, 65, Li Shanrong, 49, and Lian Chunyan, 50. The three were remanded in custody and the case was adjourned to July 19.
The other two are a 60-year-old man, surnamed Zhu, and a 35-year-old woman, surnamed Zheng. They have been released on bail and are required to report back to police in July.
Cheung, a key adviser to Chief Executive Leung Chun-ying, resigned from all his public positions - including as an executive councillor and head of the Urban Renewal Authority - last Friday after police questioned him during their investigation into the exchange.
At least three senior executives of the failed commodities trading platform were understood to have been interviewed by police.
The HKMEx, founded two years ago, collapsed this month after Cheung handed back its trading licence to the SFC amid poor trading and question marks over its financial position. Cheung is the founder and chairman of the company.
The SFC and the police said in a joint statement on Wednesday night that they would continue to co-operate with each other to carry out their duties efficiently and fairly in the interests of the public and in accordance with the law.
This came after the revealed the regulator and police had different opinions about their work.
Meanwhile, Cheung yesterday responded to media reports that said he failed to declare to the Executive Council his directorship of a Shanghai company linked to Titan Petrochemicals Group. He was a former chief executive officer of Titan.
Cheung said it was not necessary to declare the directorship to Exco because his post was not remunerated and he did not own more than 1 per cent of the Shanghai company's shares.
The company had also been dormant for several years, he added.
This article appeared in the South China Morning Post print edition as: Sixth suspect held in HKMEx probe