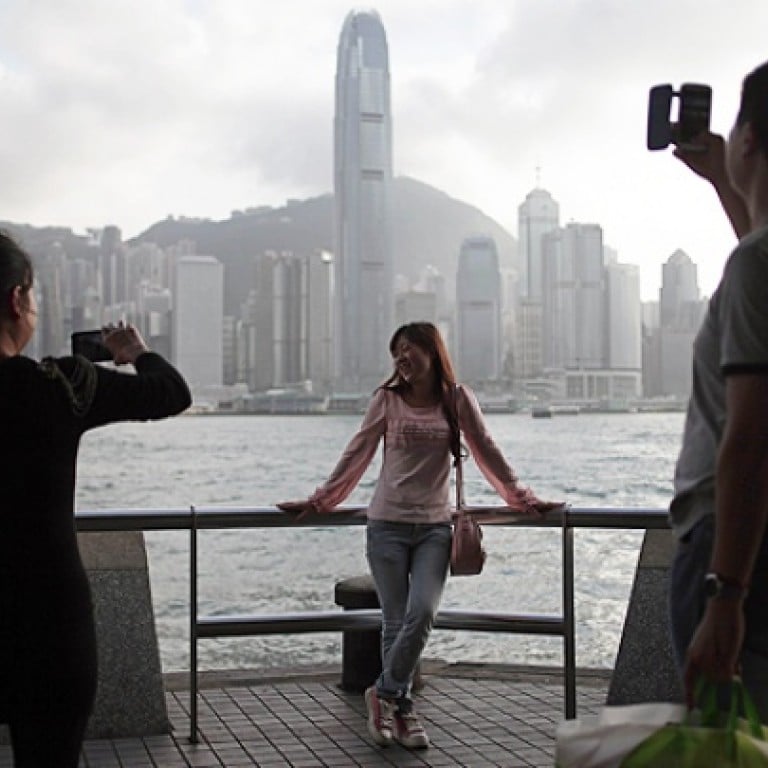 Hong Kong no longer ranked world's most competitive economy
Hong Kong has lost its status as the world's most competitive economy, according to the latest report by the International Institute for Management Development (IMD).
Its overall ranking has dropped to third this year, overtaken by the United States and Switzerland.
The institute's research, which covered 60 economies, shows Hong Kong has performed worse in all four major areas studied - economic performance, government efficiency, business efficiency, and infrastructure.
The biggest fall was seen in economic performance, from fourth last year to eighth.
Singapore was the only other Asian economy in the top 10 as ranked by the institute, a leading global business school based in Switzerland. But the Lion City also fell, from fourth to fifth.
Chinese University economist Dr Andy Kwan Cheuk-chiu said: "The crux of the problems of Hong Kong are high property prices and rents. The business environment is getting worse and this would discourage overseas investors too."
Kwan said the government should consider pursuing new industries to drive growth, instead of depending on the so-called "conventional economic pillars" such as finance, logistics and trade, tourism and professional services.
Secretary for Financial Services and the Treasury Professor Chan Ka-keung attributed Hong Kong's weakening edge partly to the weak growth in major advanced markets. "Our assessment is that the Hong Kong economy, as well as the entire Asian region, has been affected by external factors," he said.
Hong Kong General Chamber of Commerce chairman Chow Chung-kong was satisfied that Hong Kong's ranking was "still very high", despite a slight fall.
But he admitted air pollution was hurting competitiveness and warned of more business closures should standard working hours be put into legislation.
The IMD world competitiveness report came as the latest blow to Hong Kong.
A survey last year by Transparency International - an international corruption watchdog - showed Hong Kong's global graft-free ranking fall two places to 14th. Earlier this month, United States social concern group Freedom House also ranked Hong Kong 72nd in press freedom, down from 71st last year and 70th in 2011.
This article appeared in the South China Morning Post print edition as: Hong Kong no longer top-ranked economy