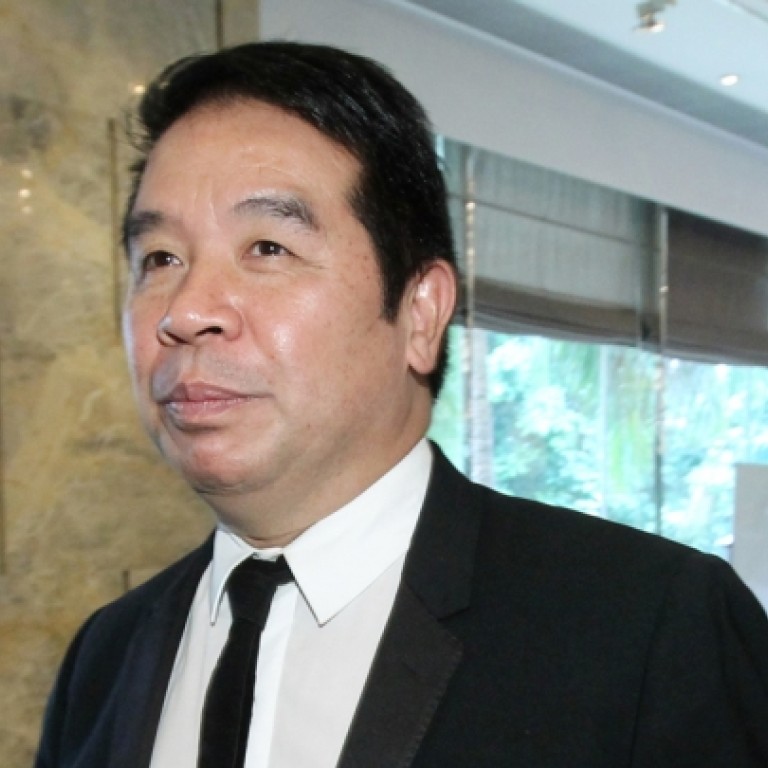 Carson Yeung's access to father's account disputed in court
A prosecutor has challenged an assertion that Birmingham Football Club boss Carson Yeung Ka-sing had not been authorised to operate his father's securities trading account.
Lippo Securities former associate director Jackie Pan Chik, giving evidence in Yeung's HK$721 million money-laundering trial, said on Monday the businessman, 52, was never authorised by his father, Yeung Chung, to manage the account.
But prosecutor John Reading SC put to Pan a statement he made to the Securities and Futures Commission in 2002.
Reading told the District Court yesterday that Yeung Chung "also gave oral authorisation to K.S. Yeung to place orders on his behalf".
Yeung is accused of knowingly dealing in ill-gotten gains involving HK$721 million and five bank accounts from January 2001 to December 2007.
On Monday, Pan said "yes" when defence lawyer Graham Harris SC put it to him that no one, including the younger Yeung, could operate Yeung Chung's account unless he was so authorised.
Pan said: "All along, I have adopted the present Securities and Futures Commission requirement that a client can operate an account after obtaining written authorisation."
Pan said his "impression" was that Yeung was not authorised to manage the account and he would not have let him do so without his company's approval.
The court also heard that HK$2.15 million that Pan transferred to Yeung's account in November 2007 was related to a residential and commercial property project in Inner Mongolia .
Mainland company Massive Bond was responsible for the development of the project, the court heard.
The trial continues today before Judge Douglas Yau Tak-hong.
This article appeared in the South China Morning Post print edition as: Carson Yeung's access to father's account disputed