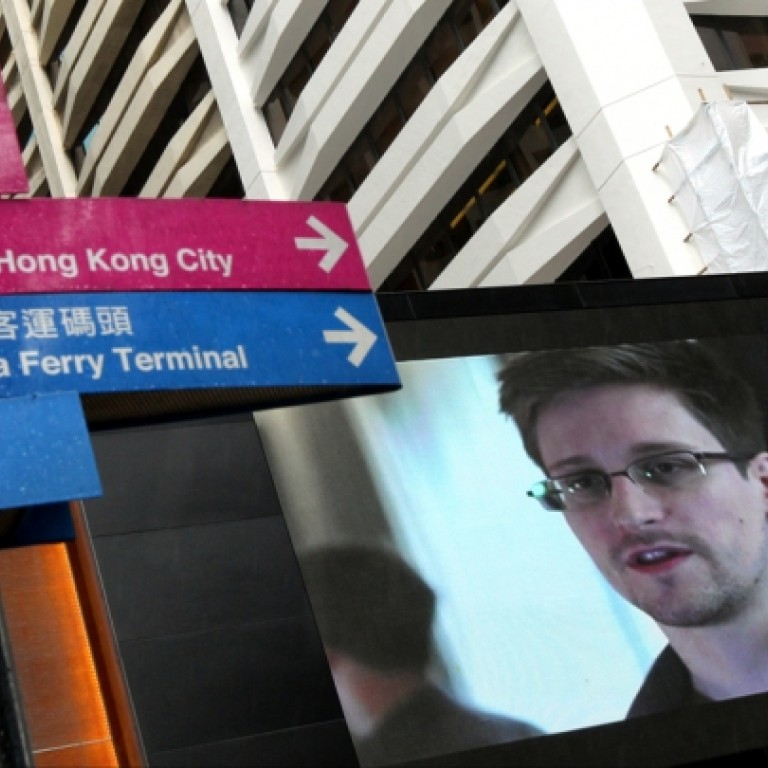 Offer to fly Edward Snowden to Iceland denied by company's owner
Doubts have been cast on plans by an Icelandic businessman to charter a Chinese-owned private jet that could take Edward Snowden to Iceland where the whistle-blower could seek asylum.
Olafur Sigurvinsson said on Thursday that a jet had been leased for more than US$240,000 funded by donations to DataCell, which processes payments for WikiLeaks.
"Everything is ready on our side and the plane could take off tomorrow," Sigurvinsson told an Icelandic news channel, where he was quoted as being head of Reykjavik-based DataCell.
But Andreas Fink, chief executive and sole owner of DataCell, told the yesterday that he knew nothing about the plan and denied his firm was involved.
"I'm surprised about this story. Our name is attached to it without us knowing," Fink said from Switzerland.
Fink and Sigurvinsson founded DataCell several years ago, but the business partners separated more than a year ago and Fink bought out Sigurvinsson.
The six-figure quote for the flight also raised questions. Private jet operators in Hong Kong said it would cost at least US$300,000 to fly to Iceland from Chep Lap Kok airport.
Sources at the Hong Kong Business Aviation Centre, the only gateway for private jets in the city, said they had not received any requests from Snowden or anyone on his behalf.
Snowden, who has revealed top-secret documents exposing US spying programmes, turned 30 yesterday. He arrived in Hong Kong on May 20 and broke cover on June 9. He is expected to face a US extradition request.
Secretary for Justice Rimsky Yuen Kwok-keung said the government would process any request according to the city's Fugitive Offenders Ordinance. "We won't allow any way of handling that is unlawful or unfair."
Iceland's honorary consul in Hong Kong, Hulda Gardarsdottir, was not available for comment yesterday.
This article appeared in the South China Morning Post print edition as: Confusion over offer to fly Snowden to Iceland