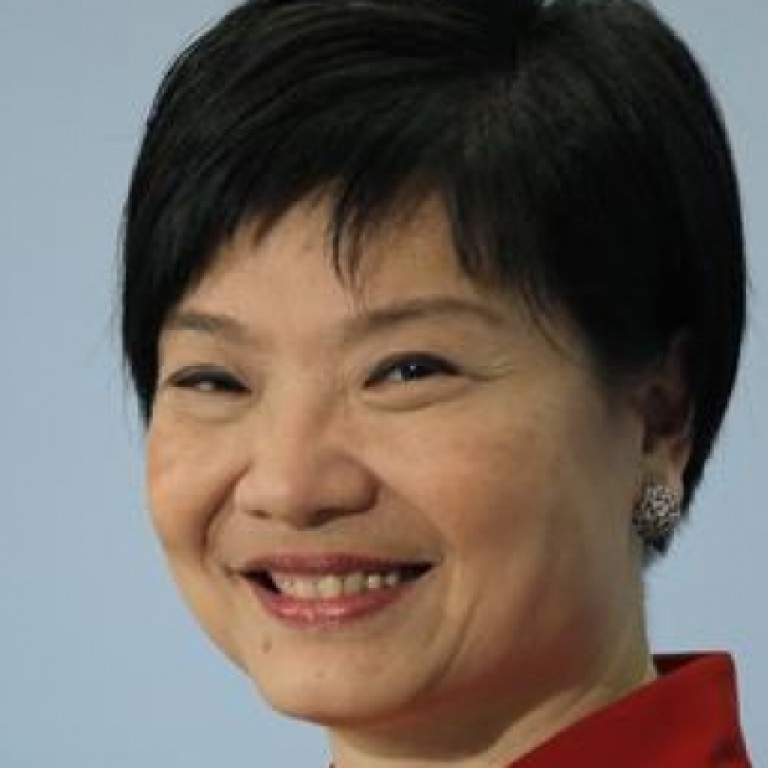 Civic Party demands the US respond to hacking claims
The Civic Party urged Washington on Saturday to clarify allegations that its intelligence agencies had been conducting electronic surveillance in Hong Kong.
In a letter, addressed to Consul-General Stephen Young of the US consulate in Hong Kong, Civic Party chairwoman Audrey Eu Yuet-mee and party leader Alan Leong Ka-kit expressed concern over reports the US had been collecting the phone and online data of Hong Kong citizens.
Former National Security Agency (NSA) contractor Edward Snowden, who is believed to be hiding out in the city, told the South China Morning Post earlier this month the US had been hacking China and Hong Kong since 2009.
He said its targets included the Chinese University of Hong Kong, public officials, businesses and students in the city.
The letter read: "The US government's attempts to justify such indiscriminate surveillance on the grounds of national security only serves to set a dangerous precedent for authoritarian governments which may use the same excuse to justify violations of human rights and suppression of dissidents."
The party also called on the US consulate to state their intended "purpose and justifications" and questioned whether there were any safeguards, counter-measures or oversight to ensure the actions did not breach human rights and freedoms.
"If the United States wishes to be respected as a champion of rights and freedoms, it is imperative that the serious allegations made by Mr Snowden are responded to promptly and clearly," the letter added.
US authorities have officially filed espionage charges against Snowden and requested the Hong Kong government to detain him.
He has been charged with offences including theft of government property, unauthorised communication of information about national defense and willful communication of classified communications intelligence information to an unauthorised person.
Police Commissioner Andy Tsang Wai-hung said the case would be dealt with according to Hong Kong law.