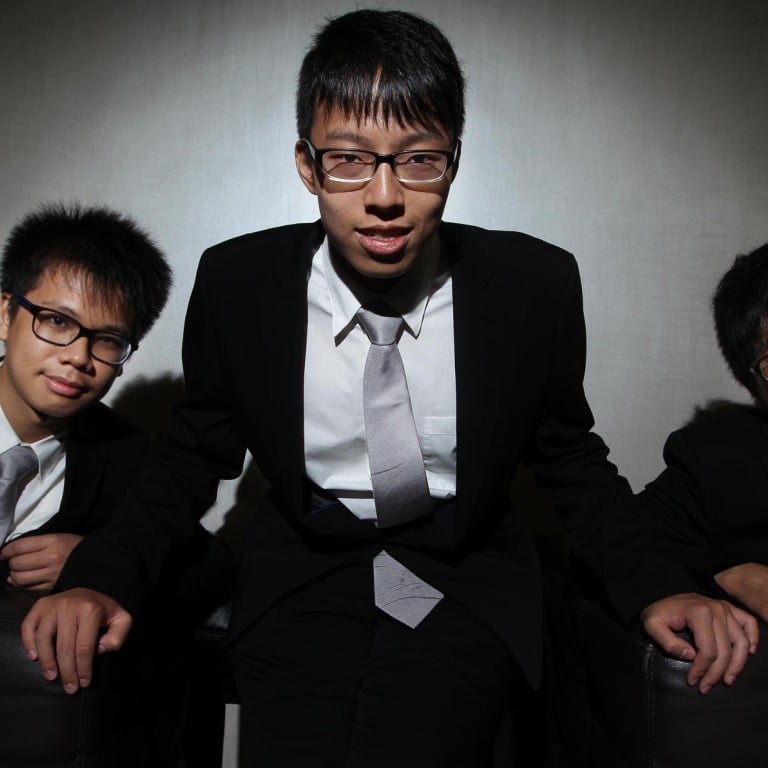 HK's top pupils need to up the numbers game
City's smartest youngsters will not succeed in top maths contest without additional training
Hong Kong will host the International Mathematical Olympiad (IMO) for the second time in 2016, but more training may be needed to improve local pupils' results in the world mathematics championship for secondary school pupils.
Hong Kong pupils' results slipped in the past two decades. The city hosted the 35th IMO in 1994, when the local team ranked 17th among 69 regions or countries - within the upper 25 per cent. But in this year's contest, held in Colombia, Hong Kong ranked 31st out of 97 places - outside the top 30 per cent.
Regina Ip Lau Suk-yee, lawmaker and honorary principal adviser to the 57th IMO in Hong Kong, said she hoped the standard of, and interest in, mathematics among local students would increase through hosting the competition.
"Hong Kong only achieved a rank of 31st in the most recent IMO, but I saw it previously ranked as high as 12th," she said. "I think that participation in the IMO requires intensive training, and I believe that if we invest more resources in the competition, students will be able to get better results."
Professor Shum Kar-ping, chairman of the IMO Hong Kong committee, said the city had given maths a big boost in Asia after hosting the event, which had been dominated by participants from Western countries.
"The number of Asian countries participating in the IMO has increased since then, and the countries that have shown the most improvement are South Korea, Thailand, Singapore, India and Vietnam," he said. "They have all invested a lot in training students."
Hui Pak-nam, a Form Five student from La Salle College who represented Hong Kong in this year's IMO, said participants from other places were putting more effort into the competition than those from Hong Kong.
"Students in Singapore have undergone more selection tests and other competitions for more intensive practice and training, whereas the training here has been relatively less," he said.
This article appeared in the South China Morning Post print edition as: HK's top pupils need to up the numbers game