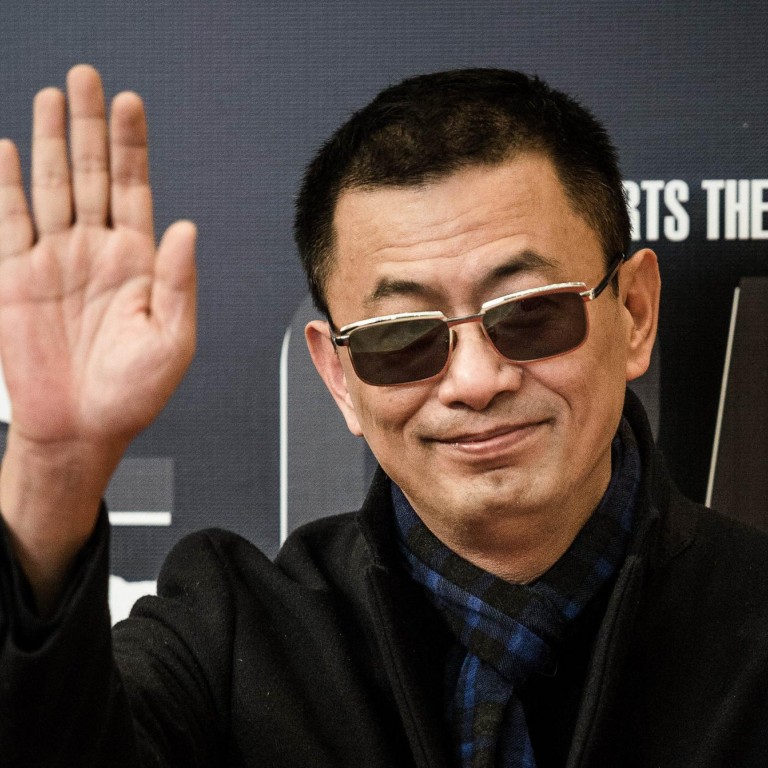 Wong Kar-wai's Grandmaster put forward for Oscar nomination
Wong Kar-wai's film about martial arts master put forward for Academy Award
Hong Kong filmmakers have chosen Wong Kar-wai's to represent the city at the Oscars.
It is hoped the film about master Ip Man will be among the five nominees for best foreign-language film at the 86th Academy Awards in March.
The Federation of Motion Film Producers of Hong Kong said yesterday the US version of the film, starring Tony Leung Chiu-wai as Ip and Zhang Ziyi, was chosen from the 40 local films screened in the past year.
"The film is very artistic and it shows a lot of local Chinese elements," federation chairman Crucindo Hung Cho-sing said. "The Oscar academy usually chooses films that reflect the country's features, so there's a big chance it will be a nominee."
The US version is 22 minutes shorter than the 130-minute version released in Hong Kong and the mainland.
Another popular choice was boxing drama directed by Dante Lam Chiu-yin.
Comparing to previous films based on Ip Man, board member Patrick Tong Hing-chi said earlier ones focused more on action, while Wong's version was more emotional. "He paid a lot of attention to shooting techniques," Tong said. "The kung fu moves are very elegant."
The action film hit cinemas in January after more than a decade in the making and three years in production.
Video: Trailer for The Grandmaster
opened the Berlin International Film Festival in February.
In May, Wong was given the Order of Arts and Letters by visiting French Foreign Minister Laurent Fabius.
Wong's work has long been acclaimed in France. He won best director at Cannes in 1997 for and picked up a Cesar, the French equivalent of an Oscar, in 2001 for .
The Film Development Fund offers HK$1 million to films that win a foreign-language Oscar, but it hasn't had to pay out yet.
This article appeared in the South China Morning Post print edition as: Director hopes to Master the Oscars