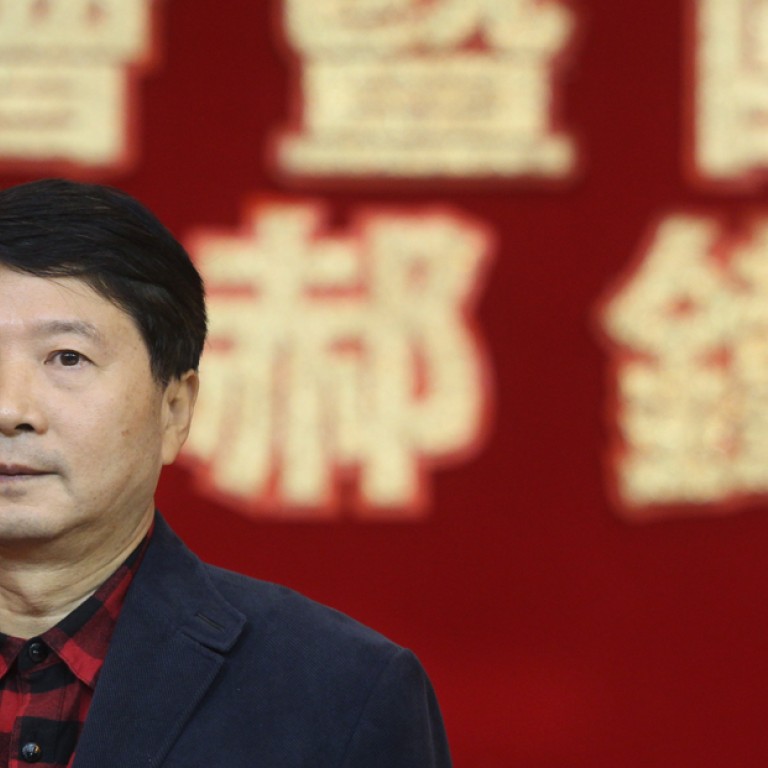 Propaganda chief takes swipe at 'ant'
British foreign office minister Hugo Swire overestimated his ability to stir up trouble when he joined the debate over universal suffrage, Beijing's Hong Kong propaganda chief suggested.
Hao Tiechuan , publicity director of the central government's liaison office, compared him with an ant trying to move a tree in an article in the - his third piece in moderate Chinese-language newspapers in five days.
In an opinion piece in the on September 13, Swire said it was important for voters to have a real choice, and "Britain stands ready to support in any way we can".
Hao said Swire's words came as "no surprise at all … because everyone knows the British make trouble whenever they withdraw from a colony".
However, he said, Swire's article had failed to make an impact. "It's like an ant wanting to move a big tree - it's laughable and displays ignorance about one's own strength."
He added: "Mr Swire, what kind of unrest could you stir by publishing this article?"
In the on Friday, Hao criticised Occupy Central, the civil disobedience movement for genuine universal suffrage; while in the on Monday, he said pan-democrats' plans for the public to nominate chief executive candidates had never been included in the Basic Law because few people supported it.
Meanwhile, pro-Beijing paper quoted "an authoritative Beijing source" as saying the requirement for a nominating committee was intended by then-leader Deng Xiaoping to prevent "anti-China trouble-makers" from running. And state newspaper called the Occupy Central campaign "mob" behaviour.
This article appeared in the South China Morning Post print edition as: Propaganda chief takes swipe at 'ant'