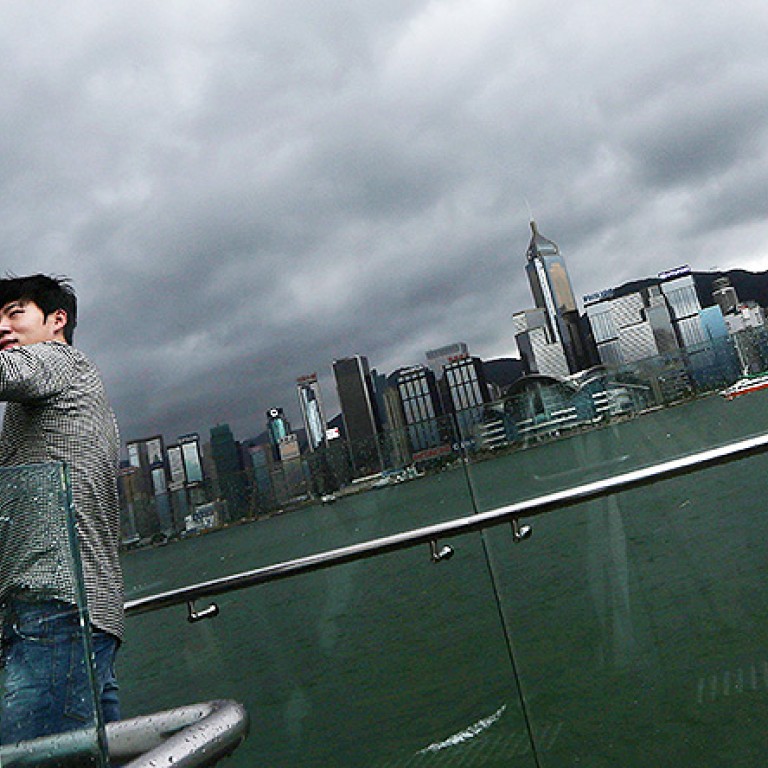 Observatory warns of increased floods and more powerful typhoons
Climate change will also bring an increased risk of flooding as sea levels rise, Observatory says
The city should brace itself for increasingly powerful typhoons and more widespread flooding in the next few decades as the climate warms and sea levels rise, the Hong Kong Observatory has warned.
Sea levels are expected to rise by 40cm on average by the middle of the century as temperatures increase by at least two degrees Celsius, Observatory meteorologists said.
"Hong Kong is like a frog in water that is gradually being brought to the boil; people do not seem to be aware of the long-term effects of climate change," said Observatory assistant director Edwin Lai Sau-tak.
Low-lying flood black spots such as San Tin and Shek Wu Wai in Yuen Long, and areas in Tai Po and North district, would be at higher risk of extreme flooding.
By the end of the century, sea levels are forecast to rise by 80cm and temperatures by between three and six degrees, according to new Observatory data.
Referring to the 2004 Hollywood movie , which portrayed a world suffering disasters brought on by global warming, Lai said: "I think actually happened yesterday."
The Observatory sounded the warning based on an analysis of the latest report issued by the Geneva-based Intergovernmental Panel on Climate Change, (IPCC) a scientific body operating under the auspices of the UN.
Government bodies should take into account the new data and review their risk assessments for infrastructure, buildings and drainage and flood control, the Observatory said.
In April, weather officers will cast out to sea new floating sensors to obtain more accurate measurements of storm strength.
The intensity of storms is expected to become much greater, Observatory officials said, although their frequency is not expected to increase significantly.
Average daily temperatures in the city have risen 1.2 degrees since 1913, Observatory records show. Mean sea levels in Victoria Harbour have gone up by 29 millimetres per decade since 1954.
The intergovernmental panel released its most comprehensive study on climate change last month. It said there was a 95 per cent chance carbon-intensive human activity had caused the rise in global temperatures in recent decades.
Video: Typhoon Usagi Timelapse
This article appeared in the South China Morning Post print edition as: City warned to brace for more powerful typhoons