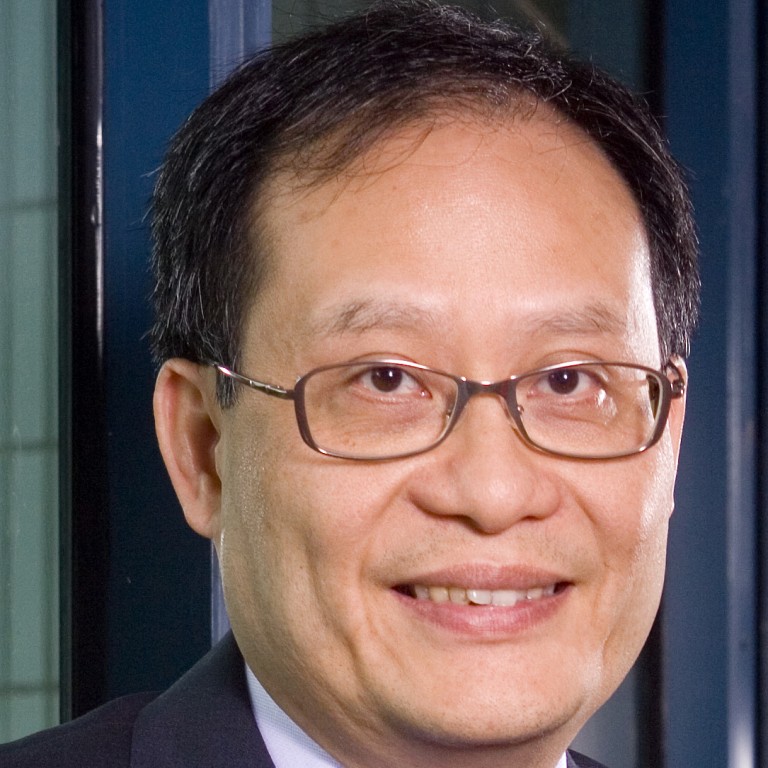 New
City University secured funds to launch vet research
City University has secured financial support for veterinary research projects as it gears up for the opening of its vet school later this year, the university said on Tuesday.
This came a week after the University Grants Committee rejected the Kowloon Tong institution's application to establish a publicly-funded vet school.
The university's vice-president Professor Paul Lam Kwan-sing said on Tuesday the university would set aside a start-up cost of some HK$20 million this year for two research centres on animal welfare and mariculture for a postgraduate vet course.
The programme would specialise in four major research areas namely food safety, marine agriculture, animal welfare and zoonotic diseases, Lam said. He hoped the public would not only focus on its planned, publicly-funded undergraduate programme as it was only part of a wider vet school proposal.
For the research projects, the university has got an initial funding of at least several millions of Hong Kong dollars from partners.
One of the projects will be on animal kidney virus research and will be sponsored by an internationally-renowned pet food company. Another biomedical project will be sponsored by Guangzhou Pharmaceuticals Corporation.
The University Grants Council last week rejected the Kowloon university's second application to establish the city's first publicly-financed vet school. They said the institution had overestimated local demand for vets and underestimated the cost.
Lam said that despite the UGC's rejection, the university's partner Cornell University in the United States has agreed to continue to collaborate on a vet programme.
"We'd like to bring veterinary medicine-related knowledge to the city, or even the region, for the long term development of food safety and diseases control. The subject knowledge is empty in here," Lam said. "If we believe in our vision, we should keep [what we're doing] up."