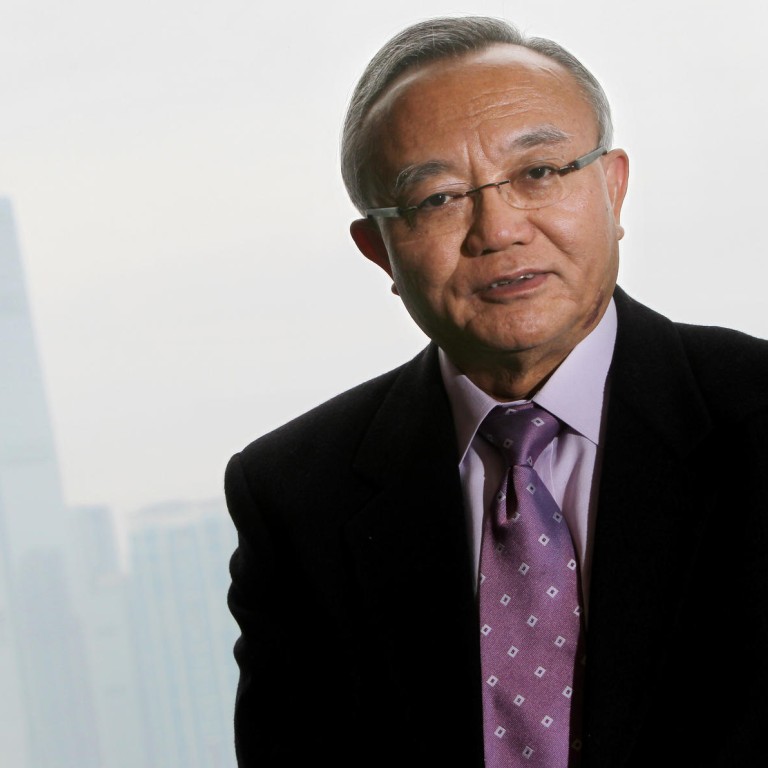 Beijing reluctant to give in to Hong Kong democrats over reform, says adviser
National leaders reluctant to yield to pan-democrats, says adviser to Beijing
Beijing did not want to make concessions to pan-democrats over political reform because it feared a split among its loyalists in the city could lead to defeat in the 2017 election for chief executive, an adviser to the central government said.
Professor Lau Siu-kai said he was pessimistic about the chances of a fully democratic election for chief executive in 2017 despite Beijing's promises.
Lau, a former head of the Hong Kong government's Central Policy Unit, advises Beijing as a vice-president of the new National Association of Study on Hong Kong and Macau.
"The central government is not prepared to accept a scenario which allows pan-democrats to rule Hong Kong," he said. "What is more worrying for Beijing is the internal strife within the pro-establishment camp."
Lau said the election of Chief Executive Leung Chun-ying in 2012 split the Beijing-loyalist camp. Leung has struggled to win support despite the central government's calls for unity.
"For Beijing, the No1 goal is to strengthen the pro-establishment camp," Lau said, adding that the rift between Beijing and pan-democrats was growing. "Beijing is toughening its stance and both sides are poised for confrontation."
Political reform in Hong Kong will require Beijing's approval and a two-thirds majority in the Legislative Council. That means some pan-democratic lawmakers must be won over.
Lau warned of a prolonged struggle with little hope of consensus. The government began a five-month consultation on reform in December.
Professor Jiang Shigong , deputy director of Peking University's Centre for Hong Kong and Macau Studies, said he believed winning over moderates was Beijing's goal.
"Beijing's top priority is to prevent people who confront it from being elected chief executive," he said.
This article appeared in the South China Morning Post print edition as: Beijing fears 'split' in its camp ahead of 2017 poll