Bitcoin
Get more with myNEWS
A personalised news feed of stories that matter to you
Learn more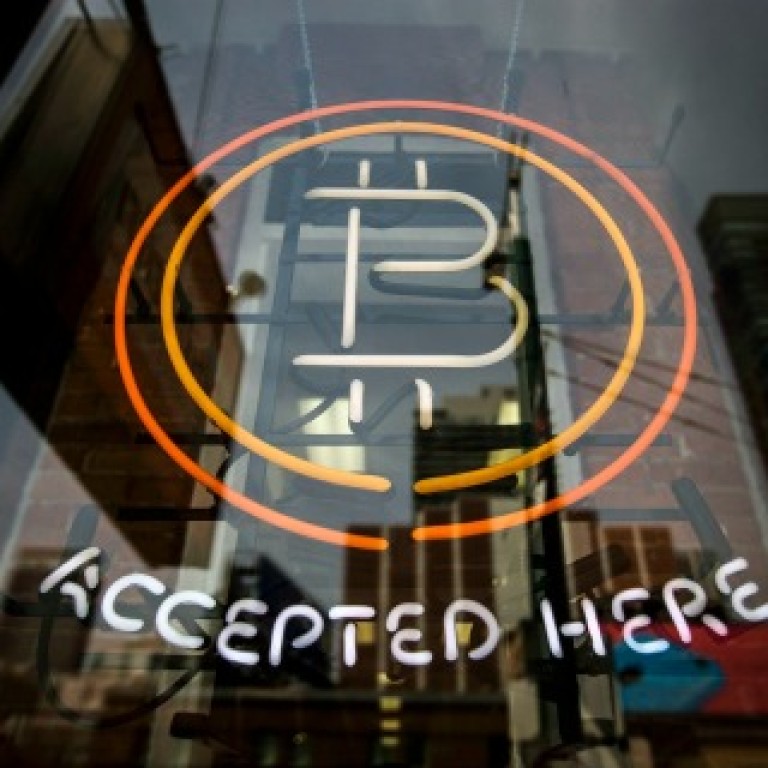 Chinese bitcoin firms plan to go offshore to sidestep crackdown
Digital currency firms plan relocation and offshore banking to avoid mainland crackdown
Chinese bitcoin businesses are drafting plans to escape the mainland crackdown on the digital currency, the has learned.
China's biggest bitcoin exchange, Huobi, is considering shifting its operations abroad to protect its customers.
"We are trying to create an offshore account and to go international," Leon Li, founder and chief executive of the Beijing-based trading platform, told the . "We don't want to touch the customers' money in China, because maybe [regulation] is going to get worse."
Watch: What's Bitcoin and how does it work?
Before the crackdown, customers could deposit or transfer money to or from the company's mainland bank account. In future, they may have to use overseas bank accounts in order to bypass the mainland's tightly controlled banking system.
Li and the other heads of the five largest bitcoin businesses in China - BTC China, OKCoin, BTC Trade and CHBTC - withdrew from a global bitcoin summit in Beijing over the weekend in order to lower the meeting's profile.
Bobby Lee, chief executive of BTC China, said: "You can see the pressure being applied from different angles."
Lee said his Shanghai-based exchange was using paper vouchers to manage transactions to avoid mainland banks.
A series of crackdowns by the People's Bank of China since December has seen the price of a bitcoin drop to 2,712 yuan (HK$3,410) from 5,000 yuan during the Lunar New Year. Prices fell almost 10 per cent on March 27 alone, after Caixin's website said the PBOC had ordered banks and payment companies to close accounts used to transfer money to bitcoin trading accounts.
Since then, China's biggest banks have severed ties with bitcoin. The Industrial and Commercial Bank of China, the world's largest bank by total assets and market capitalisation, has just ended its involvement with the digital currency, joining others in taking similar action.
Lee, a former software engineer at Yahoo, said the crackdown meant people on the mainland were less willing to buy and sell bitcoin. "Newcomers who have heard about bitcoin who were planning to come and buy bitcoin out of curiosity, as an investment or for novelty's sake are now thinking twice," Lee said.
Hong Cheng, managing director of Bitocean, which makes bitcoin cash machines, said it would also relocate "somewhere in Asia" if the crackdown persisted. "China is only part of the world; bitcoin belongs to the world," he said.
This article appeared in the South China Morning Post print edition as: Bitcoin traders will go overseas to sidestep rules