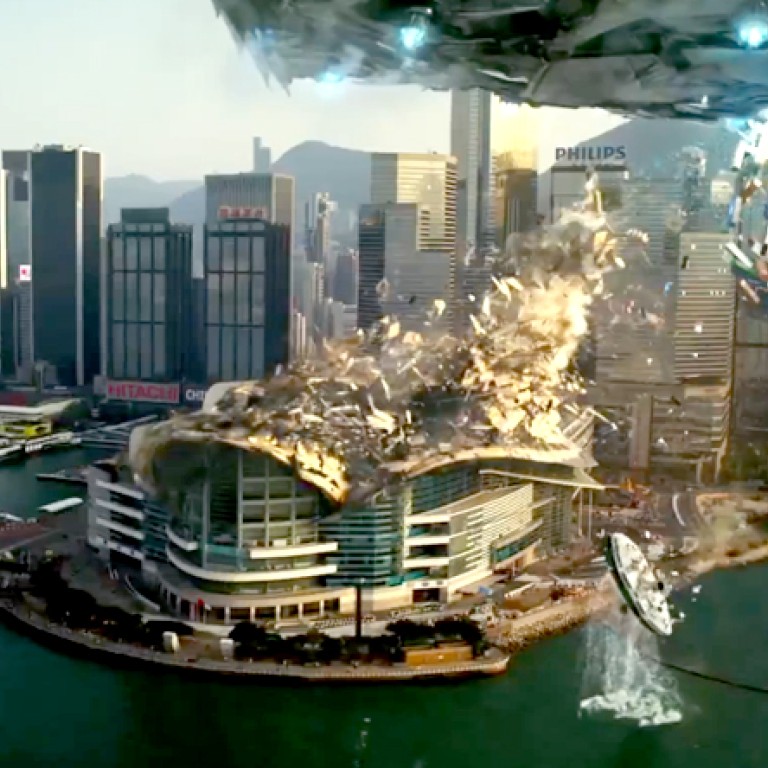 Hong Kong to host Transformers world premiere
First showing of latest Transformers film will be held here - despite earlier extortion bids
The latest Transformers instalment will have its world premiere in Hong Kong - despite the crew experiencing some headline-grabbing problems while filming.
Director Michael Bay and the main cast of - the franchise's fourth instalment - will attend the premiere on June 19, said the film's publicist in Hong Kong.
Bay put out the news on his website, adding that Grammy Award-winning band Imagine Dragons will perform at the premiere. The band's song is featured in the film's score.
Bay gave no additional information about the premiere, such as its time and venue.
In October last year, Bay and a crew of more than 100 from Paramount Pictures spent 10 days filming the popular sci-fi action movie series in the city.
But the hype over the Hollywood blockbuster being filmed in the city drew global attention after the crew was allegedly blackmailed twice.
In the first attempt, an air-conditioning technician tried to extort HK$100,000 from the crew for the inconvenience caused to his business on their first day of filming in Quarry Bay.
Mak Chi-shing, 27, was said to have thrown an air-conditioner towards Bay, which prompted the crew to call the police. Mak was found guilty in February of blackmail and assaulting a police officer, and jailed for 30 months.
His 29-year-old brother, Mak Chi-hang was sentenced to six weeks in jail for resisting a police officer.
Bay said later: "It was kind of scary. The Hong Kong crew was embarrassed. They even considered paying him five times more but I said no."
The second alleged attempt to extort money from the crew happened on their fifth day of filming, in To Kwa Wan.
Despite all the drama, Bay said he had had a great experience. "Hong Kong is a very visual city," he added.
This article appeared in the South China Morning Post print edition as: City to host premiere of Hollywood blockbuster