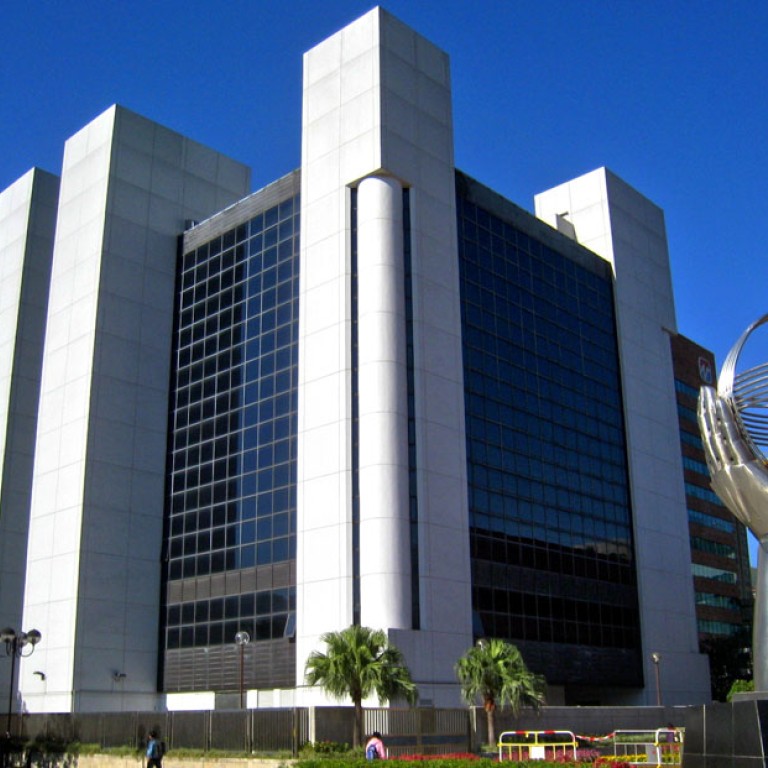 Mainland mum jailed for flouting birth rules
Woman pleads guilty to lying to immigration officials before giving birth in city hospital
A mainland mother was yesterday sentenced to four months in jail for falsely telling immigration officials she was not coming to the city to give birth.
The 33-year-old woman, who was not named in a statement by the Immigration Department revealing details of the case, is the fourth person jailed for making a false claim since the government banned mainland women from arranging to give birth at public hospitals last year.
Mainlanders who are at least seven months pregnant are denied entry if they fail to show proof of an obstetric appointment in the city. Those married to Hongkongers are exempt.
The department said the mother entered Hong Kong on February 16. She stayed until May 10, when she was admitted to a hospital where she gave birth to a boy. She told registration officers at the hospital that she was in town to take care of her elder, Hong Kong-born daughter. She also said she had not intended to give birth in Hong Kong, the department said in a statement.
The mother later admitted she lied and pleaded guilty at Sha Tin Court to one count of making a false statutory declaration.
In 2012, two women, Zhang Xueying and Yang Hongmei, were jailed for five months, after the latter gave her baby to the former to hold when crossing the border, in an attempt by Zhang to hide the fact she was seven months pregnant.
Another woman, Zhang Qiulan, was last year jailed for one year after using a "sham marriage" to give birth in the city.
An Immigration Department spokesman said: "Any person who knowingly and wilfully makes a false statutory declaration shall be liable to prosecution." Conviction could lead to imprisonment for up to two years and a fine.
This article appeared in the South China Morning Post print edition as: Mainland mum jailed for flouting birth rules