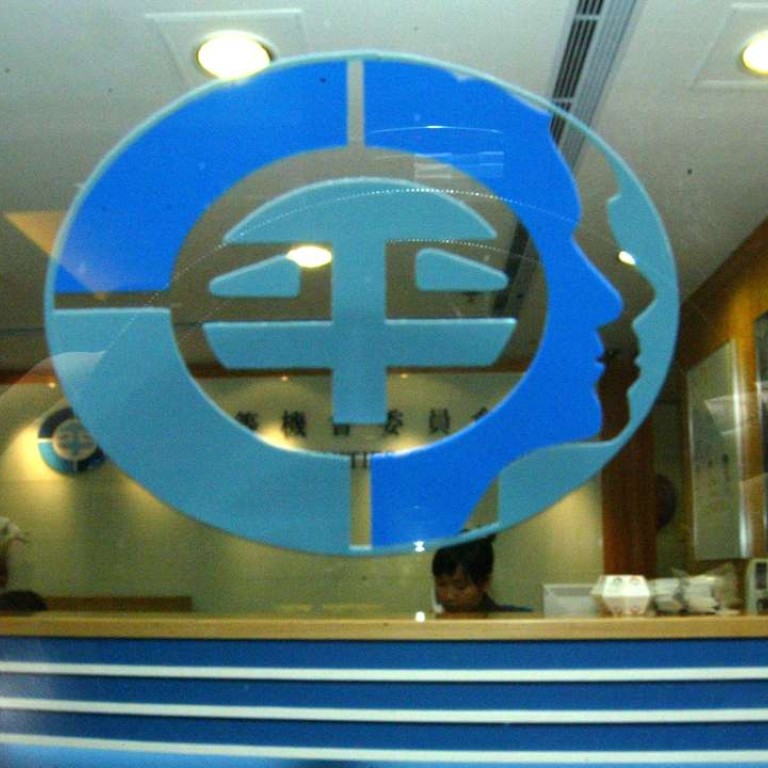 One in five pregnant women and new mothers experience workplace discrimination in Hong Kong
The situation is worst in the retail and hospitality industries, according to an Equal Opportunities Commission report.
One in five women have experienced workplace discrimination during pregnancy, maternity leave or in the first year after giving birth, an Equal Opportunities Commission report has found.
Ranging from impolite treatment to being refused sick leave for pre-natal check ups, getting laid off or being allocated more work, the situation is the worst for pregnant women in retail or the restaurant and hotel industries. Around 33 per cent of those in retail and 44 per cent in hotels and restaurants encountered discrimination during pregnancy, the research indicated.
"The situation is serious," said the discrimination watchdog's head of policy and research, Ferrick Chu Chung-man.
Taken from research where 1,500 women working in small and medium enterprises as well as more than 500 employers or managers were interviewed, the results correspond to the EOC's complaint figures, he added.
Of the roughly 1,450 gender discrimination complaints received by the commission, more than 600 of them are related to pregnancy, and almost all of them are employment issues.
Chu attributed the problem to low awareness among both female employees and their employers.
"There needs to be more education on employees' rights, as well employers on their obligations," he added.
Amending the Sex Discrimination Ordinance to explicitly say that women have the right to return to work after giving birth was also one of the 27 high priority recommendations highlighted in the EOC's landmark discrimination law review published in March.
While making it clear legal amendments would better protect women, Chu pointed out the government had a tendency to take a long time to bring about changes.
The last time the EOC made 14 recommendations to the government, only one was carried out – nine years later in 2008, he said.
"We can only do our part and review the laws and make the recommendations," he said. "It's up to the government whether to draft a bill."
The Women's Workers Association chairwoman Wu Mei-lin said the current gender discrimination law is quite vague and allows for grey areas, which means it is tough to use. The process is also a long and tedious one, and victims often receive "very little support" from the EOC, she said.
"I've had a mother file a complaint regarding pregnancy discrimination. Her child is now two years old, and her case has still not been redressed," she said. "Discrimination against pregnant women and working mothers is not a new thing, and it has not improved through the years."
It would take much better public education, together with law reform, to rectify the situation, said Wu.
Of the 602 pregnancy-related complaints received by the EOC in the past five years, only three became court cases - two of which the EOC won and another still in process.