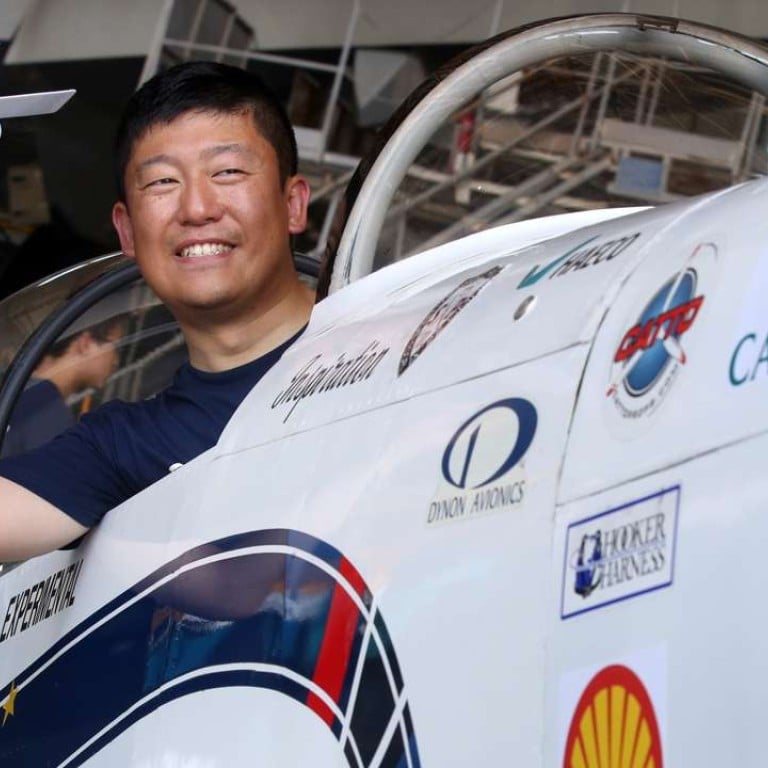 Hong Kong's everyday heroes of 2016
It's time to look back and remember those individuals and organisations who made a difference this year in communities across the city
Hong Kong is home to a diverse range of colourful characters, many of whom make invaluable contributions to our city.
This year, the South China Morning Post has shone a light on the issues affecting the community, from campaigns to secure better working conditions for domestic helpers, to residents' efforts to clean up the city's rubbish-covered beaches.
Here we honour some of the individuals and organisations we have featured who have helped us to tell the story of Hong Kong in 2016.
Environmentalist
Stokes said it was flattering to be singled out for his campaigning but added it was "hard to hide the environmental damage in Hong Kong at the moment".
"We are reaching a turning point now," he said. "The government is now watching our social media and taking action. When it goes global like that, then they really have to act."
Explorer
"It was a team effort, I am just the guy who flew the plane," he said. "It would not be a success without everyone's great effort, therefore, I prefer not to stand out as an individual."
Club member Michael Kong Tao said the group was honoured to be recognised, particularly as this year marked its 20th anniversary.
Lovatt said he was humbled that his contribution to Lamma was being recognised.
Helpers for Domestic Helpers, which campaigns on behalf of Hong Kong's migrant domestic workers to improve their working conditions. This year they were among the groups who successfully campaigned for a ban on external window cleaning for domestic helpers.
The charity's manager Holly Allan said the increased media profile of domestic helpers had boosted her campaign.
"A recognition of the work of HDH is a recognition of the need to protect domestic workers who are among the unsung heroes of Hong Kong," she said. "The space provided by the media in bringing the various issues they face to the fore is a step towards better treatment of domestic workers"
Teenage windsurfing world champion Mak Cheuk-wing, who won the under-15s title in the Techno 293 class on Lake Garda in October. The 13-year-old was hailed "daughter of the wind", the heir apparent to Lee Lai-shan, Hong Kong's only Olympic gold medallist, even though she is not yet old enough to join the Hong Kong team. The St Stephen's Girls' College student only started sailing four years ago after watching surfers in Stanley.
Karina O'Carroll, the charity's animal welfare education manager, said its volunteers were fully deserving of the "hero" title.
"Our special 'heroes' come with four legs and fur and are making an amazing difference to the lives of about 8,000 people across Hong Kong during more than 200 visits each year," she said.
One of Hong Kong's most famous cats, Brother Cream, who even has his own PR agent, has turned his attention to charity after rising rents forced his owner to close his convenience store in Tsim Sha Tsui East in May. The Cream Bro Foundation now supports small NGOs and selfless individuals who show unconditional love towards animals. Next year the 11-year-old British shorthair hopes to launch his own brand of cat food with his owner Bee Ko Chee-shing.
Parent
Newman Chan, from Ma On Shan, who became a viral sensation in March after sharing footage of himself on Facebook in which he gave his daughter a "virtual reality experience". The innovative father was filmed holding up his daughter on her pink bicycle while she watched GoPro footage of a mountain biker on her television screen. The Facebook video has been watched more than 28 million times, with Chan receiving praise from around the world.