LGBTQ
Get more with myNEWS
A personalised news feed of stories that matter to you
Learn more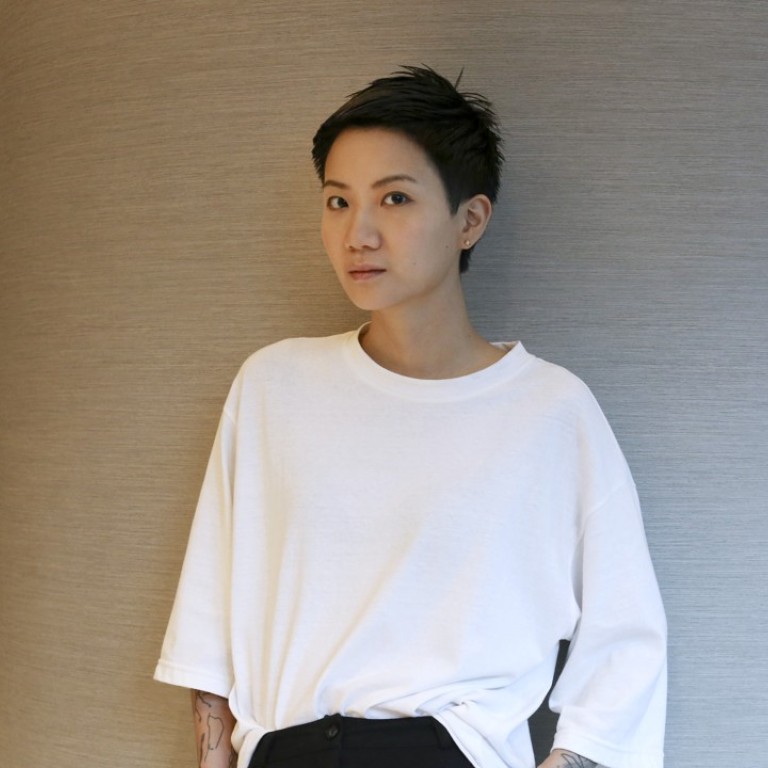 Hong Kong pop star Ellen Joyce Loo, 32, dies in fall from her Happy Valley flat
Singer became household name aged 15 as co-founder of band at17
Singer Ellen Joyce Loo was found dead outside her Happy Valley residence on Sunday. She was 32.
Police received a report of a person falling from a building on Sing Woo Road at about 9.50am, and a police source confirmed it was Loo.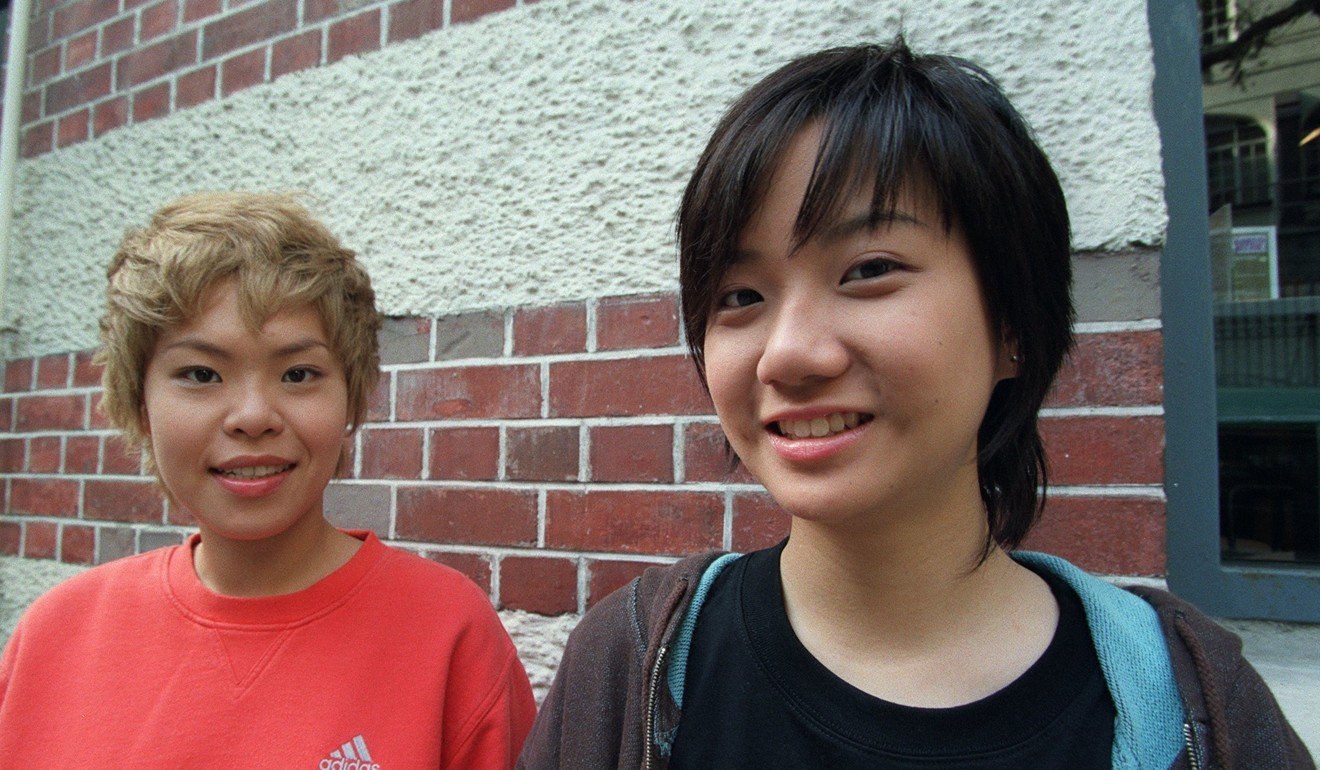 Initial investigations revealed there were no suspicious circumstances surrounding her death.
In her last public post on her Facebook page last Thursday, alongside a selfie, Loo wrote: "I am going to do something great today – it is one of the decisions I made for myself since I turned 30. I finally understand why people like to take selfies of themselves as you really want to take a picture of yourself when you have a high morale."
Born in Toronto, Canada, in 1986, Loo moved to Hong Kong when she was four and had her music talent spotted by industry veteran Anthony Wong Yiu-ming when she was 15.
He signed Loo and Eman Lam Yee-man to a contract, and the pair later formed the band at17 in 2001.
In the following years, their energetic and youthful tunes featured on albums such as "Meow Meow Meow" and "Kiss Kiss Kiss" became sources of inspiration for many post-1980s fans.
After the pair split in 2010, Loo decided to pursue a solo career in Taiwan, where she switched from singing in Cantonese to Mandarin.
Loo shocked the music world last year when she came out as a lesbian, thanking her wife, cinematographer Fisher Yu Jing-ping, during her acceptance speech when collecting an award at the 28th Golden Melody Awards in Taiwan.
"There is a person that I have to thank today. Without her, I would not have written my first Mandarin song seven years ago; without her, I would not have developed my career in Taiwan. I have to thank my wife," Loo said.
"My wife and I had tied the knot abroad last year ... I know the world is imperfect. So is my music and myself. But having you, who would still need perfection?"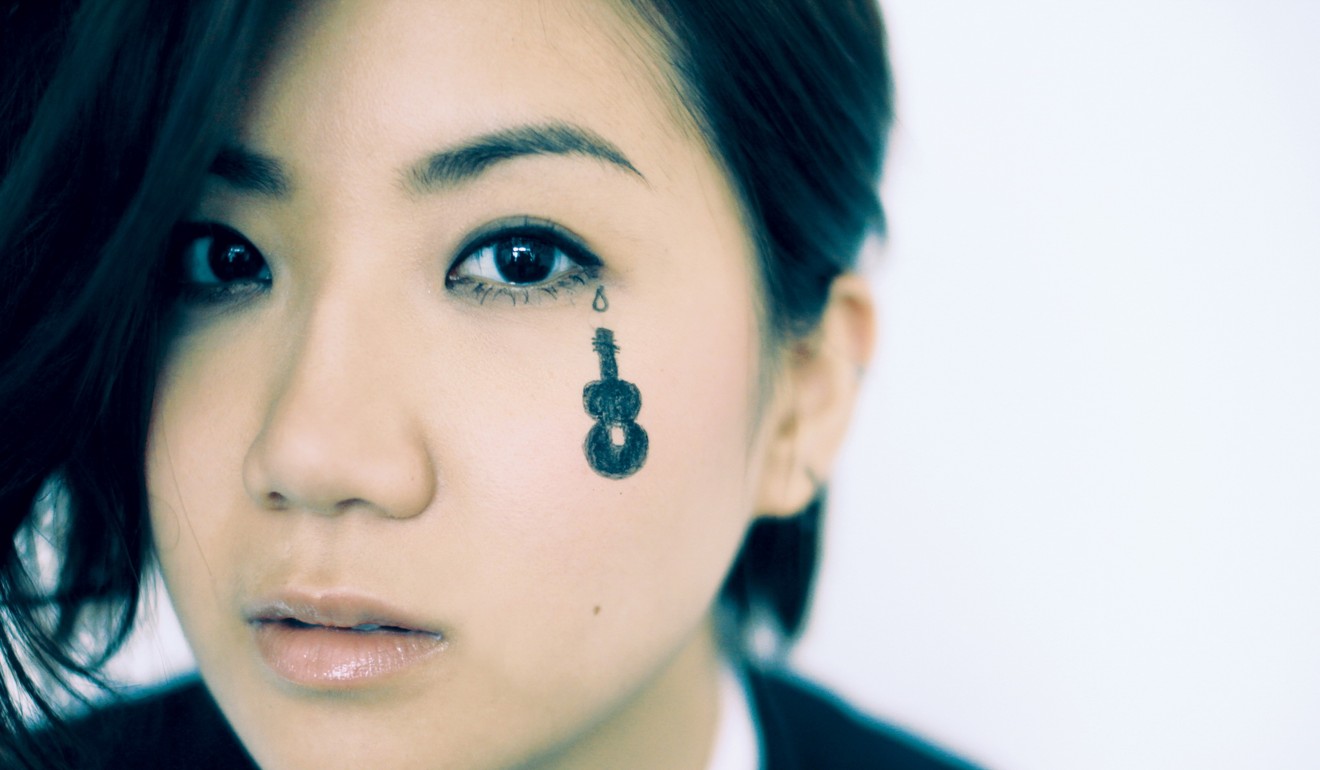 The singer-songwriter subsequently became a champion for LGBT rights and an advocate for same-sex marriage – which she described as a basic human right.
Loo later described the moment when she came out on stage as "the brightest moment" of her life.
"Coming out is a very difficult thing to do as there is still a lot of unequal treatment against homosexuals in society," she said.
"Heterosexuals and homo­sexuals both are entitled to the same right to love others. We are equally serious [when it comes to] relationships."
The star was diagnosed with bipolar disorder in 2013.
In an
interview with the Post last year
, Loo said it took a lot of consideration for her to come out – though she thought her attempt to combat bipolar disorder was braver.
"Some people think I'm really brave for coming out; I think the bravest thing I did was to ­overcome being bipolar," she said.
"Having bipolar disease was really hectic. There wasn't a specific reason for it. It could be induced by work stress and it's also genetic. Some of my family members have it too."
Loo believed her disorder was rooted in 2013, when she found herself lost in direction after finishing her shows at Queen Elizabeth Stadium in Hong Kong.
She spent a year recovering through medication and counselling, and had painted dozens of pictures at her home in expressing her feelings during this difficult time.
She later sold the works in her maiden exhibition in 2015, and donated the proceeds to the Early Psychosis Foundation.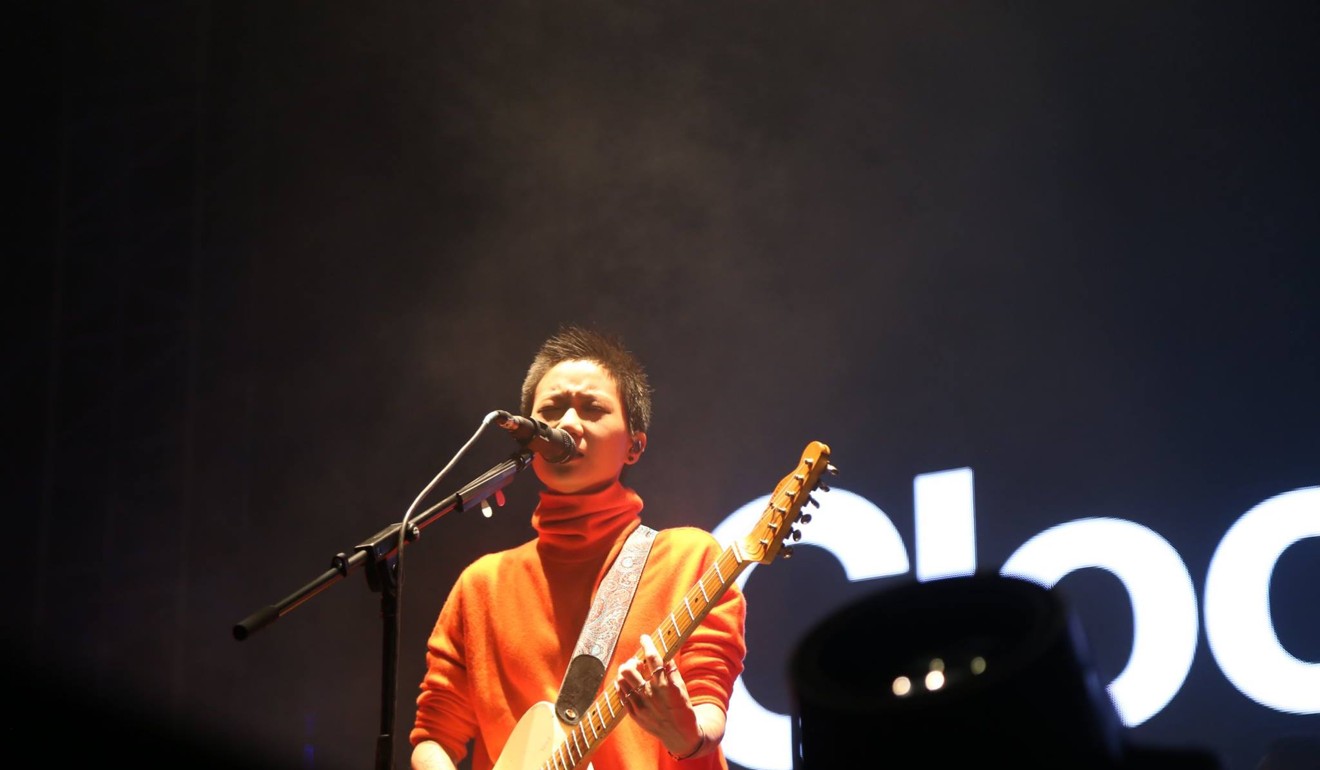 Singer Nan Yik-Pong said he was devastated by the "very sad and heartbroken" news.
"Ellen is a true artist whom I had the pleasure of growing up with in the music industry," he said.
"If any of you out there is going through a rough time, find a friend, find someone, anyone to talk to and ask for help. There is help out there. Remember you are loved. You are not alone."
People Mountain People Sea, the local music production house which Loo had worked closely with, expressed gratitude for the condolences expressed from all sectors on behalf of Loo's family .
"Over the past few years, [Loo] had been fighting a very tough battle in the face of the disturbances caused by mental illness and bipolar disorder. We have always been on her side, hoping to offer her support and power," the statement, put up on Loo's Facebook page on Sunday night, read.
"She decided to leave today. We hope she would be in peace in the other side of the world."
The production house hoped Loo's bravery would be remembered. It also called on those who suffered from mental illness to share their stories with their friends and family and let others offer them a hand.
Loo's record company, Universal Music Hong Kong, said it expressed grave sadness at her death and extended its deepest condolences to her family and friends. "We will miss her forever," it added.
This article appeared in the South China Morning Post print edition as: Singer Ellen Loo found dead after fall from building